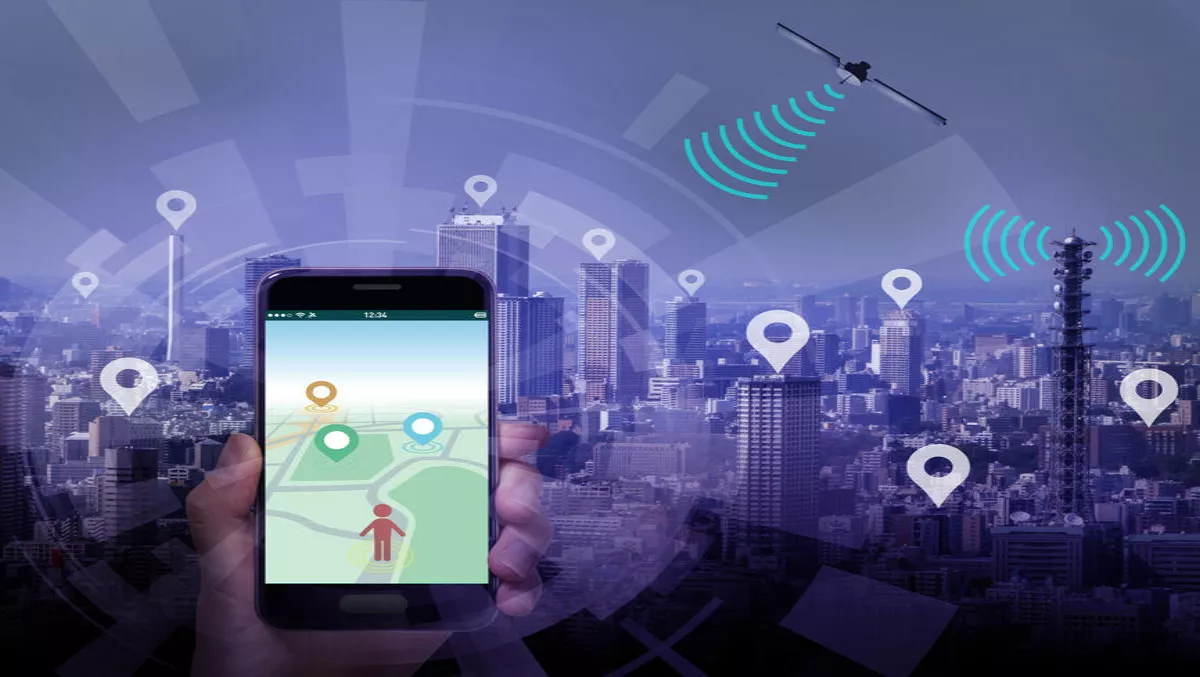 Track stolen items in real-time: Aruba launches new asset tracking solution
FYI, this story is more than a year old
Aruba, a Hewlett Packard Enterprise company, specialises in next-generation solutions for enterprises worldwide.
Aruba's location-based services portfolio aims to help organisations track their valued assets and increase organisational efficiency while the reducing the capital and costs associated with misplaced assets.
Aruba recently announced the expansion of its location-based services portfolio to include an asset tracking solution. The solution is fully integrated into Aruba wireless infrastructure and provides organisations with the ability to track physical assets in real-time.
The solution is set to serve a range of market sectors, including healthcare, retail and warehousing. Aruba claims that many organisations worldwide lose millions of dollars every year on misplaced or stolen inventory. In the healthcare industry, this amounts to 25% of hospital staff time wasted looking for these assets, according to Aruba.
In a hospital, this can mean a negative impact on healthcare. In retail and warehousing, lost items can mean a delay in order processing for customers and lost revenue for the retailer, says Aruba.
Anthony Smith, Aruba general manager, South Pacific, says that the demand to address these challenges is what motivated the creation of Aruba's asset tracking solution.
Smith says that as the solution is integrated into Aruba Wi-Fi infrastructure, the need for separate paper work is eliminated.
"Organizations also gain the benefits of accurate tracking of important items using either an intuitive, map-based mobile app or by integrating with organizations' existing tracking solutions," Smith continues.
Chris Saso, CTO, Dasher Technologies, an Aruba channel partner, says "Aruba's new asset tracking solution helps solve the issues that plagued the healthcare and retail industry by allowing them to leverage their Wi-Fi infrastructure for the tracking of physical assets. This allows us to engage with new stakeholders within our accounts and extend the value of our architecture and services expertise.
Aruba credits the success of their existing location-based services to the Meridian Engage Partner Program.
Customers can leverage app developers to integrate and build mobile apps for iOS and Android that are used with the Meridian Mobile App Platform and Aruba Mobile Engagement portfolio.
"With the addition of asset tracking capabilities to the Aruba Mobile Engagement platform we can now offer our customers an innovative tool to use their mobile applications to increase productivity and customer experience in their facilities," comments Julian Pscheid, chief technology officer of Emerge Interactive.
Emerge is a digital experience agency and an Aruba app development partner.
Pscheid continues, "whether by providing front-line employees instant visibility into critical equipment location, connecting real-time asset locations to Meridian indoor turn-by-turn navigation and personalized push-notifications, or integrating location data with legacy systems, we look forward to incorporating Aruba's asset tracking solution into our customers' enterprise ecosystems.
Aruba's asset tracking solution, the latest addition to the company location-based services portfolio, is available now.