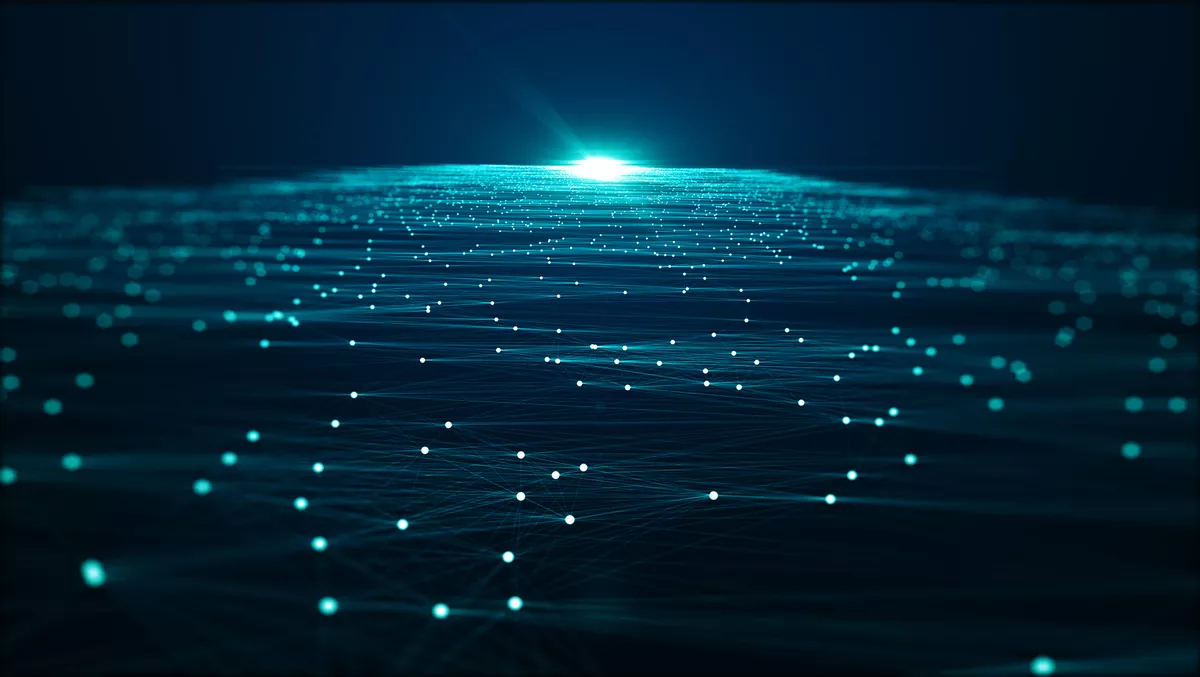 Transforming contact centres with a digital-first customer experience strategy
FYI, this story is more than a year old
Contact centres are in a state of change. The move towards more hybrid working environments has forced contact centres to adopt more flexibility and implement new strategies to support customers.
Customers are at the heart of every contact centre, and an exceptional customer experience (CX) is essential for competitive advantage. However, it can be difficult to adjust to changing customer needs and expectations without the right strategy- or channels- in place. Taking a digital-first approach will help contact centres transform their CX strategy and futureproof their business for the best chance of success.
There is a large volume of technologies and digital solutions available that can help streamline contact centre processes and systems, as well as an increasing number of digital channels for contact centres to consider. Investing in digital solutions and omnichannel experiences can help contact centres better position themselves for future success. However, it can be challenging to see the positive effects of new solutions without the right strategy in place.
Contact centre managers need to do more than simply deploy new technologies across the business or have a presence across social channels. First, organisations need to adopt a comprehensive digital-first CX strategy that underpins their operations. Then, they need to optimise their solutions and channels to achieve maximum benefit.
Taking a genuinely digital-first approach to CX means organisations must understand how customers access services and how they are supported in those channels. First and foremost, contact centres need to optimise the ways customers can engage with their services, particularly as younger generations often prefer to use digital channels.
Contact centre decision-makers should integrate digital channels into their business strategy and consider new technologies to underpin these communications. For example, investing in a website and creating social pages is one key element; however, contact centres should also invest in chatbots, artificial intelligence (AI) and automated communications channels to help streamline contact channels for customers.
Investing in digital channels lets customers control how and when they contact a business. For example, they may prefer to use digital channels outside of traditional business hours. Organisations can provide support outside of these hours through AI, chatbots, and other self-service or automated channels without requiring staff members to work at these times. Providing support to customers whenever they need it can be critical to a business's success, and facilitating easy support through digital channels can significantly improve CX.
In addition to integrating digital channels into a contact centre CX strategy, contact centre managers must also invest in digital technology solutions that better support agents to support their customers. Empowering agents with new technology solutions can help them to more efficiently and expertly meet customer needs and demands.
AI and automation can be especially powerful tools for contact centre agents. By automating repetitive, time-intensive tasks and communications, agents can invest resources into more time-intensive priorities or more complicated customer inquiries.
Similarly, by leveraging AI and machine learning in contact centres, agents can access more real-time support and guidance for more complicated tasks and support requests without needing to engage the support of other team members. AI solutions can help agents find the resources and support they need within the digital framework to better support customers.