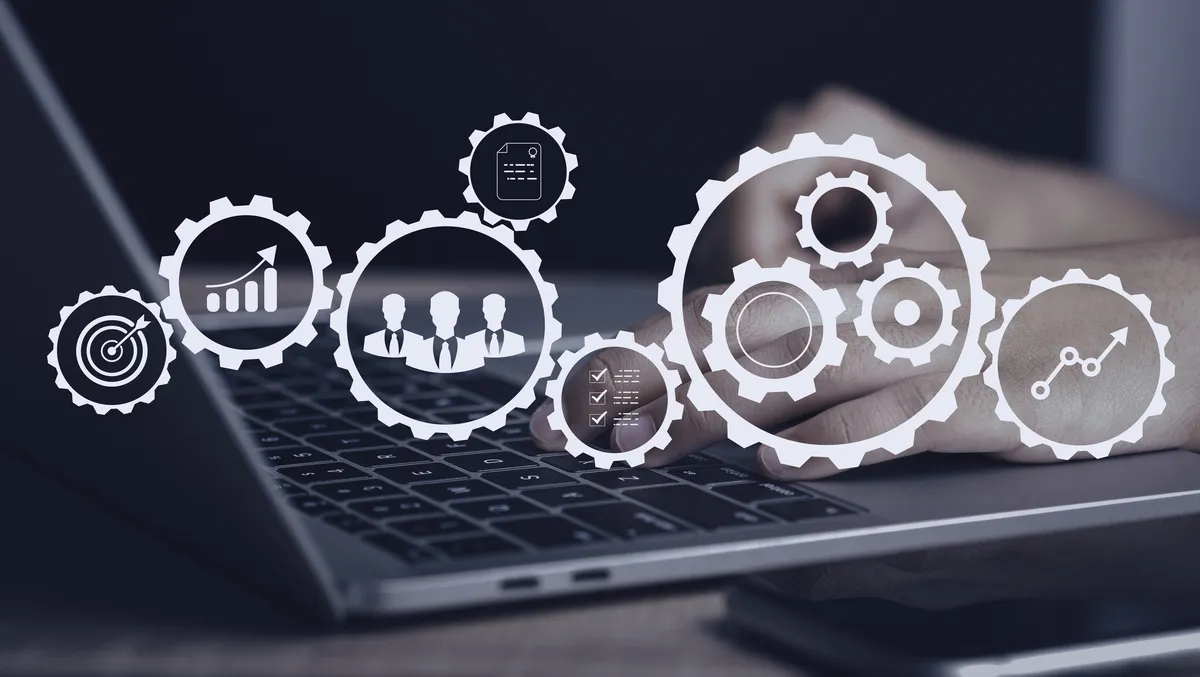 Transport for NSW and Avocado sign multi-million dollar deal
Wed, 31st May 2023
By Kaleah Salmon, Journalist
Transport for NSW (TfNSW) has signed a multi-year, multi-million-dollar contract with Managed Service Provider, Avocado.
The collaboration aims to enhance application monitoring capabilities across four cluster agencies and three technology suites.
Under the new agreement, Avocado will provide Managed Services for Transport for New South Wales, Sydney Trains, Sydney Metro, and NSW Trains for the next five years.
This contract comes after an open tender process, where Avocado successfully competed against renowned global top-tier Managed Service Providers.
Gerardo Barranquero, CEO of Avocado Consulting, says: "Avocado is proud to have won such an important contract with TfNSW and its cluster agencies, which collectively hold the critical responsibility of keeping our State moving."
"We take special pride in competing against global top-tier MSPs in an open tender process and winning."
"This is another feather in our cap, adding to the growing number of government agencies that trust Avocado to provide IT Professional and Managed Services in both NSW and Victoria."
"Application Monitoring under Managed Service agreements is increasingly popular with clients like TfNSW."
"Avocado's injection of expertise helps clients overcome the challenges they face in complex IT environments and deliver consistent and valued customer experience."
"Our Managed Services ensures TfNSW can engage proactively, bringing certainty to their operations. It instils confidence when you have skilled resources continually monitoring the infrastructure that supports our transport systems," Barranquero says.
As part of the deal, Avocado will manage TfNSW's three monitoring suites, which include data platform Splunk, software intelligence platform Dynatrace, and cybersecurity vendor Airlock Digital.
Barranquero says Avocado's longstanding working relationship with all three technology partners will position them to provide Transport NSW with industry best practice Managed Services.
This will include operational monitoring, security information and event management, application performance monitoring and endpoint protection.
Barranquero says their success in winning larger tenders is anchored in Avocado's ongoing investment to evolve with the changing technology landscape.
Barranquero continues: "We are a very different company to the one that started in 2004 performing software testing."
"Today, our best- practice Managed Service solutions reflect the changes in work practices, methodology, technology, and tools needed to meet the demands of the current IT landscape."
"Avocado has emerged as a recognised local leader competing with the global providers in the Managed Services domain."
"Our focus on delivering tailored services across application and infrastructure monitoring, customer experience monitoring and cyber security set us apart from the 'cookie cutter' services offered by competitors," says Barranquero.
Barranquero also describes how their clients genuinely value having local people that can work onsite with in-house teams.
"Avocado's Managed Service offers qualified consultants who undergo robust in-house training and industry certification programs.
"Avocado boast one of the largest and most accredited teams in Australia. We source our talent locally, including hiring and developing university IT graduates," says Barranquero.