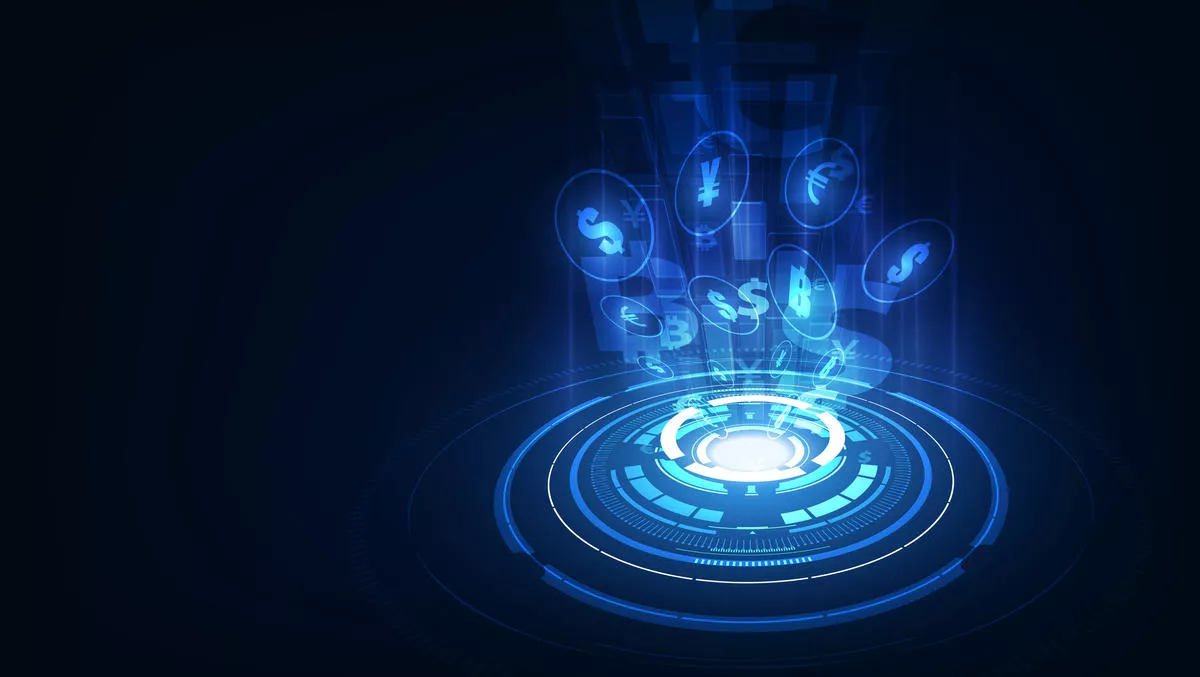 Travelex and Nium team up to bring digital remittance solution to APAC
Mon, 12th Apr 2021
FYI, this story is more than a year old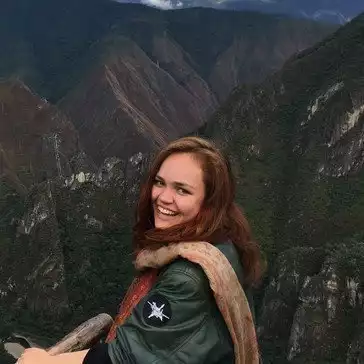 By Catherine Knowles, Journalist
Travelex has partnered with global payments platform Nium to bring digital remittance services to Asia Pacfic customers.
Now live in Australia and Singapore, the digital remittance offering (Travelex International Money Transfer) will be serviced by Nium's global payment rails and real-time payment capabilities, enabling Travelex users to remit money to more than 50 markets across the world.
The service is expected to be further expanded to the rest of the Asia Pacific region in the coming months.
Travelex will be leveraging Nium's Remittance-as-a-Service (RaaS) solution for the launch of this service.
Introduced last year, Nium's RaaS solution is designed to make it easier for companies to become providers of payment services and offer remittance services on their own digital platforms.
RaaS incorporates the expansive regulatory portfolio and a team of experts from Nium, with a focus on enabling businesses to tap into the potential of the online payments business and explore new revenue streams.
Consumers can access Travelex International Money Transfer, via their local country Travelex website, with an app to be launched shortly.
Nium regional head of consumer and SME business, Michael Minassian, says, "Travelex is the leading brand in foreign exchange globally and across the APAC region. They are recognised and trusted as experts in their field.
"At Nium, we understand how difficult it is for a company to introduce remittance or money transfer services at scale, and we are excited that Travelex has selected Nium to be their trusted partner for this journey.
Minassian says, "Nium's mission is to create a global fintech infrastructure that can enable banks, financial institutions and other fintech companies to launch and scale innovative digital financial services without the complexity, time and cost previously required to do so.
"We look forward to working closely with Travelex to offer a robust digital remittance offering to their customers."
Travelex Asia Pacific managing director Cameron Hume says, "Extending the Travelex digital suite to offer remittance services is a logical next-step and continues our focus on digital innovation which includes our market-leading online currency exchange platform, the multi-award-winning Travelex Money Card and a global network of FX ATMs.
Travelex managing director Australia and New Zealand, Darren Brown, says, "Travelex is delighted to team up with Nium to offer remittance services.
"Following a rigorous selection process we were impressed with their holistic solution which encompassed the technology framework and the expertise of the team.
"In today's competitive payments environment, new technology makes a huge difference in delivering the best customer experience.