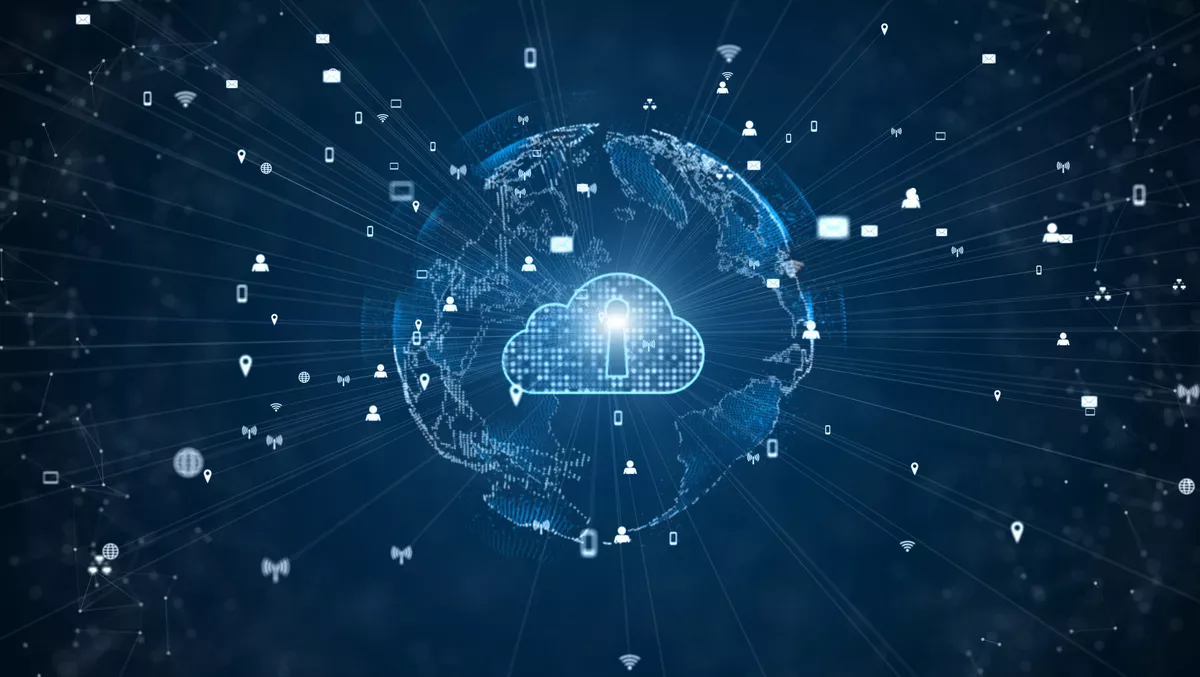 Trend Micro launches Cloud One data centre in Sydney
Fri, 24th Sep 2021
FYI, this story is more than a year old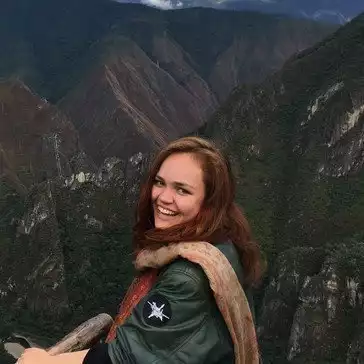 By Catherine Knowles, Journalist
Trend Micro has officially launched its Trend Micro Cloud One regional data center in Sydney, with the intention of helping to uphold data sovereignty and safeguard data privacy in Australia.
To support customer demand, this move comes as part of a global rollout of Trend Micro Cloud One data centers, including several across Asia-Pacific. This also follows the launch of its regional XDR data lake last year.
Trend Micro Cloud One is Trend Micro's flagship cloud security services platform, designed for protecting servers, resources, and applications in the cloud.
With this latest move, Trend Micro has become one of the first security vendors to have the broadest set of services around cloud security, delivered out of Australia.
According to Trend Micro, Australian organisations are increasingly embracing the agility that cloud offers, making SaaS the preferred model for security solutions delivery.
However, many customers face regulatory or policy-based concerns around the location of SaaS platforms or data storage for their workloads. This highlights the demand for regional cloud security services.
The Trend Micro Cloud One Sydney data center also enables Trend Micro's local partner ecosystem to provide greater choice to their customers as they look to bolster their hybrid and multi-cloud security, the company states.
Trend Micro ANZ vice president Ashley Watkins says, "As Australia leads in rapid cloud adoption, it's critical that we support this growth through improved compliance, reduced friction, and upheld data sovereignty - all at a local level.
"The launch of the Trend Micro Cloud One data center in Sydney will provide simplified cloud security to Australian customers, especially highly regulated industries such as the public sector, and banking and financial services.
Watkins says, "Trend Micro Cloud One enables customers to gain full visibility into their hybrid or multi-cloud environment, and ensure that the cloud services are configured correctly and are compliant to industry standards.
"It also addresses the most fundamental cloud security requirements of customers, protecting a number of the most used cloud services, such as compute, file storage, containers, serverless functions, virtual private network, and more.
CMD Solutions managed service practice lead David Mercieca says, "We are excited to see Trend Micro Cloud One providing a complete onshore data sovereignty solution.
"This offers our customers greater control of their security data and ensures that we can help our regulated customers meet their data sovereignty requirements."
Trend Micro is a specialist in cloud and enterprise cybersecurity. The company's platform delivers a range of advanced threat defence techniques optimised for environments like AWS, Microsoft, and Google, and central visibility for better detection and response.
The all-in-one platform approach provides automated protection, protecting customers at every step of the way on their cloud journey, the company states.