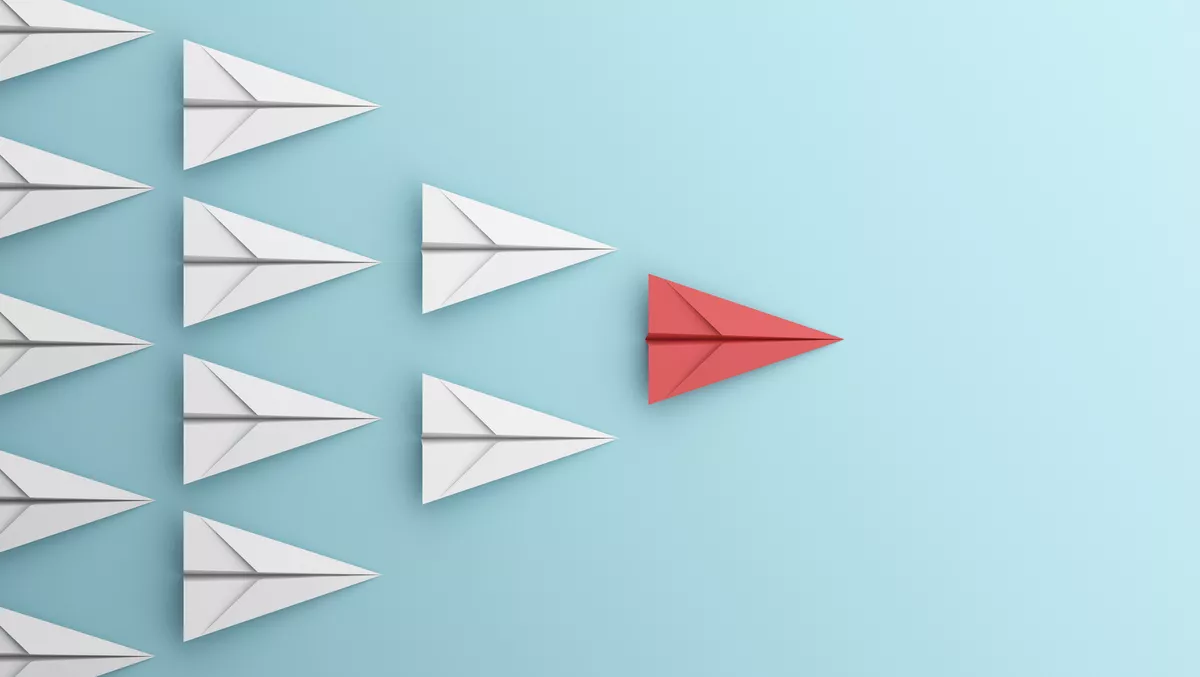 Trend Micro named a Leader in endpoint detection and response
Thu, 14th Apr 2022
FYI, this story is more than a year old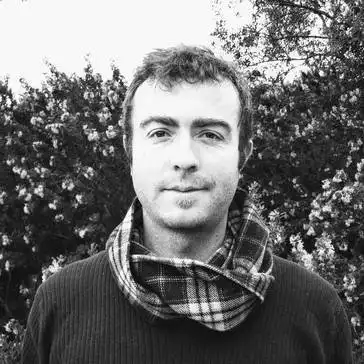 By Ryan Morris-Reade, Contributor
Global cybersecurity company Trend Micro has been named a Leader in Endpoint Detection and Response (EDR) by Forrester.
Trend Micro says the report recognises its focus on innovation, customer centricity and endpoint security. Trend Micro was one of three vendors named a Leader in EDR by Forrester.
"As the intersection between data, devices and users, the enterprise endpoint has become a favoured target of attack by cybercriminals," says Trend Micro technical director, ANZ, Mick McCluney.
"But most attacks today move beyond the endpoint. We offer EDR as part of a broader, single-platform XDR solution designed to offer comprehensive threat detection and response across the entire infrastructure while reducing complexity and effort for overworked SOC teams."
Trend Micro received a five out of five score for nine of the evaluation criteria, including investigation capabilities, ATT-CK alignment, extended capabilities and innovation roadmap, with no result of one out of five scores. The company believes the strengths illustrated in the report align with Forrester's stance on the value of high-quality analysis.
EDR providers are focusing on product strategies that leave EDR behind in favour of what is either in process or, for some, comes next: XDR. However, this is at odds with client needs, says Trend Micro. Many of them are still searching for a robust EDR offering that incorporates endpoint management capabilities and has a feature set fit for an enterprise environment.
The company says there are still meaningful gains to be made in EDR, specifically, features that improve analyst workflow while prioritising resilience and providing customisation for investigation, response, and threat hunting.
An analysis is the most time-consuming part of the incident response process," says the Forrester report.
"To improve the analyst experience, clients should prioritise vendors that provide relevant and streamlined context for investigation and threat hunting by linking events together, providing timely threat intelligence, and leveraging dynamic risk scoring for processes, MITRE ATT-CK techniques, etc.
"As a Leader in EDR, we believe this recognition demonstrates that Trend Micro is dedicated to delivering on customers' current and evolving detection and response needs."
The report stated that Trend Micro innovates far beyond its public perception. Reference customers highlight the interoperability between different portfolio parts as a key differentiator.
The Forrester report follows Trend Micros recognition as a Leader in The Forrester New Wave: Extended Detection and Response (XDR) Providers, Q4 2021, The Forrester Wave: Endpoint Security Software As A Service, Q2 2021, and The Forrester Wave: Enterprise Email Security, Q2 2021.
"With over 94 billion threats blocked in 2021, a 42% increase from 2020, effective detection and response is crucial to proactively stop attacks that can arise from the evolving threat landscape," says McCluney.
"Trend Micro offers EDR as part of a single-platform XDR solution, providing comprehensive threat detection and response across the entire enterprise."