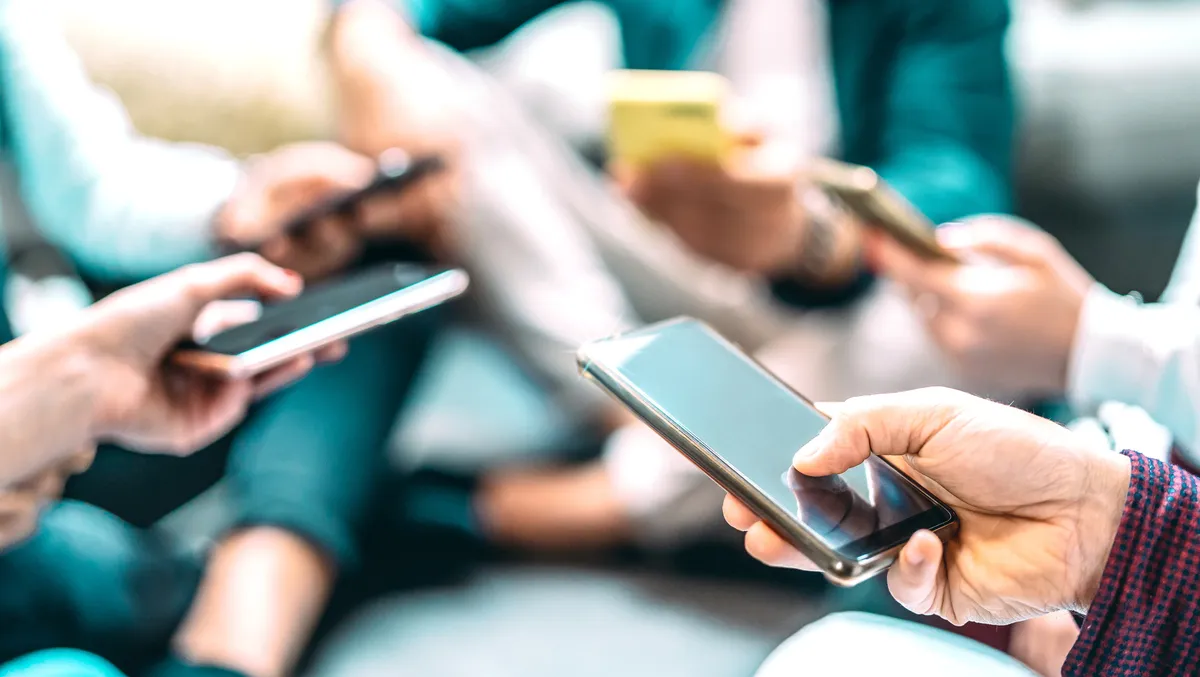 Tricentis addresses pain points for mobile testing with latest launch
Fri, 4th Aug 2023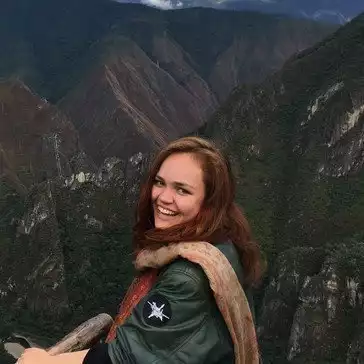 By Catherine Knowles, Journalist
Tricentis, a global specialist in continuous testing and quality engineering, has announced the addition of Tricentis Device Cloud (TDC) to its growing portfolio of mobile testing products.
Together with Tricentis Testim Mobile and Tricentis Tosca Mobile, organisations can now manage, author, execute, and analyse applications on physical mobile devices from Apple, Samsung, Google and more, at all stages of the development lifecycle, eliminating the need to manage in-house devices which can be costly and unreliable.
By detecting critical mobile failures and performance issues, teams can fix defects quickly and accelerate high-quality releases across their CI/CD pipelines, the company states.
Mav Turner, Chief Technology Officer of DevOps, Tricentis, says, "We believe all the pain points for mobile testing are not yet solved, and we're on a mission to address them in a simplified, seamless way.
"Tricentis Device Cloud is another key piece of technology supporting our commitment to help organisations innovate on high-quality mobile apps faster so they can deliver seamless digital experiences, increase customer engagement and satisfaction, and generate more revenue."
Tricentis Device Cloud (TDC) expands access to testing on actual mobile devices and tablets in the cloud. Using machine learning technology to process large amounts of data, the Mobile AI engine identifies potential issues early. It also tracks more than 130 KPIs like audio-visual quality, network connectivity, and image changes to help application development teams pinpoint bottlenecks and fix issues quickly.
Key TDC features include:
Global device deployment: Using single-tenant and multi-tenant deployment, as well as GPS and IP-geolocation testing, users can evaluate user experience across global locations to identify performance, network, and security-related issues.
Real device testing: Users can test all devices, including smartphones, iPhones, tablets from Apple, Google, and Samsung; all iOS and Android versions; as well as web, hybrid, and native apps.
Cross-device testing: Experience stays consistent as users test across any OS, including Windows, MacOS, and Linux, including desktop and browser combinations.
User experience testing: Tracks critical KPIs, including blurriness, blockiness, slow downloads, HTTP redirects, and network or connectivity issues to help detect critical mobile issues that impact user experience and performance.
Performance optimisation: Focusing on front-end, single user performance testing, the solution identifies performance issues across apps, devices, and networks, including loading time, CPU, memory, and battery consumption.
Mobile AI: Intuitively understands mobile interfaces to detect critical mobile issues and improve video and audio quality, while also providing actionable insights and granular monitoring.
TDC joins the mobile testing portfolio along with Tricentis Testim Mobile, Tricentis Tosca Mobile, and recently acquired Waldo, a SaaS-based, no-code, zero-footprint mobile test automation platform.