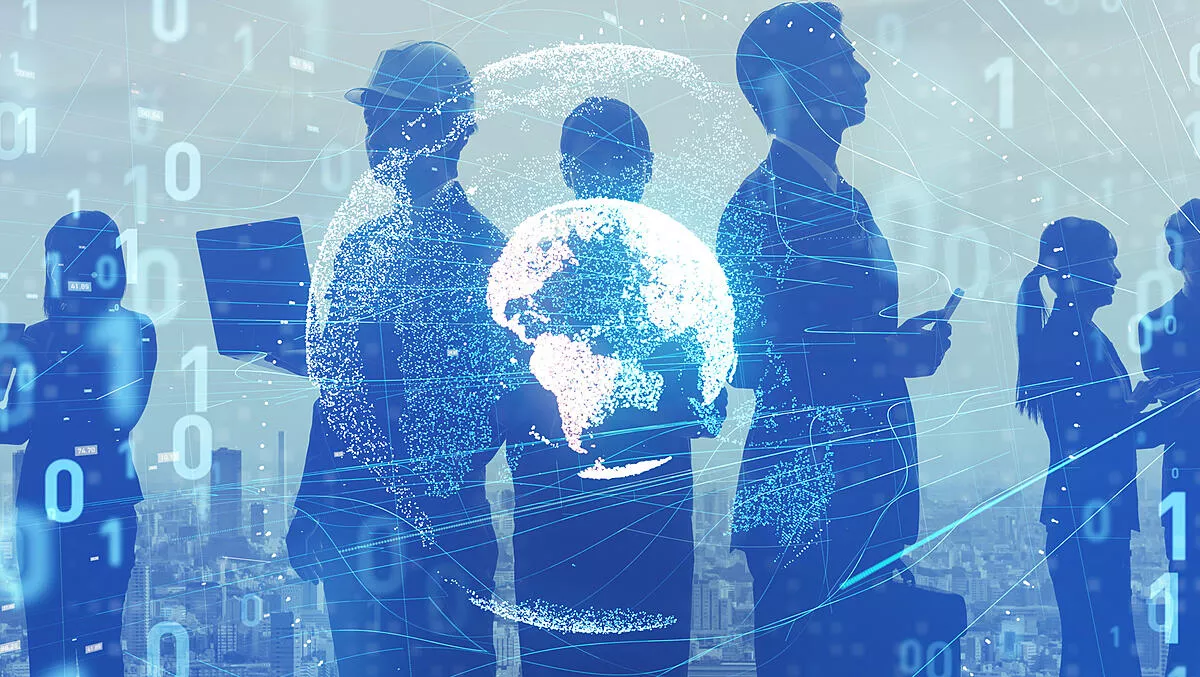 Tritium transforms global communications with RingCentral Australia
Thu, 20th Feb 2020
FYI, this story is more than a year old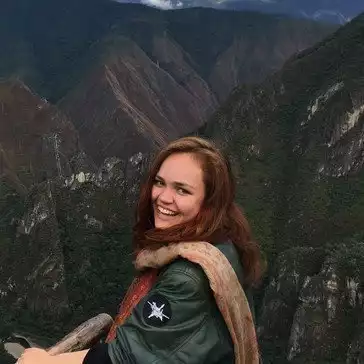 By Catherine Knowles, Journalist
Tritium has chosen RingCentral Australia as its global communications solution as it looks to support rapid growth and enhance employee productivity, according to a statement from the company.
Tritium is an Australian technology company that designs and manufacturers advanced DC high-power chargers for electric vehicles, while RingCentral is a provider of global enterprise cloud communications, collaboration and contact centre solutions.
Since opening its first international office in California in 2017, Tritium has continue to grow. The company expanded into Europe in 2018, and in the last 12 months Tritium's headcount has steadily increased globally. It now has exported chargers to more than 30 countries and counting.
Previously, Tritiums offices in Australia, Netherlands, and United States each had a different voice-only legacy phone system, with separate vendor agreements.
These systems could not support the constant inter-office and customer communication and collaboration needs of voice, video, online meetings, and messaging, the company states.
Additionally, these legacy systems could not support the mobility needs of employees travelling throughout Asia-Pacific, Europe and the US.
Tritium needed a flexible, global communications solution that supported voice, video, online meetings, and team messaging, and could be centrally managed and maintained to improve operational efficiency and reduce overall costs, Tritium states.
The solution also had to be able to route calls to the most appropriate Tritium staff member, regardless of location, and to make it easy for team members to collaborate internationally, including while travelling or working remotely.
Tritium IT director Michael Russo says, "RingCentral has given us the ability to conduct business from anywhere while appearing always as local, which is a big cost saving and customer service advantage.
"We can now also route calls from customers worldwide to the right account representative or technical engineer, dependent on their specific requirements, where they are located, and also taking into account their time zone.
"Additionally, we have about 40 developers and engineers in our team who are keen to explore the RingCentral platform to enable additional functionality and workflow integration with our other cloud business applications.
Using RingCentral, Tritium has consolidated disparate phone, conferencing, video and support services in each country with a single, centrally managed, cloud communications solution.
The RingCentral Office solution provides voice, video, online meetings and team messaging to support the communications needs for Tritium's employees worldwide on a secure and reliable platform.
RingCentral regional sales vice president for Asia Pacific Peter Hughes says, "The ability to configure and globally manage business communications from a single platform streamlines the experience for IT and improves overall business efficiency.
"We're excited to be working with Tritium to give their customers and staff a comprehensive communications experience so they can focus on getting work done.
Tritium was referred by RingCentral Australia partner Advance Vision Technology (AVTech). AVTech is a specialist ICT solutions and services provider that helps clients plan, build, support and manage their ICT investments, and has beenTritium's IT managed services provider (MSP) for multiple years.
AVTech managing director Hong Huyng says, "We understand the Tritium business requirements intimately, and we knew that the RingCentral solution was the superior choice to deliver on their changing needs; globally and locally, for both now and the future.