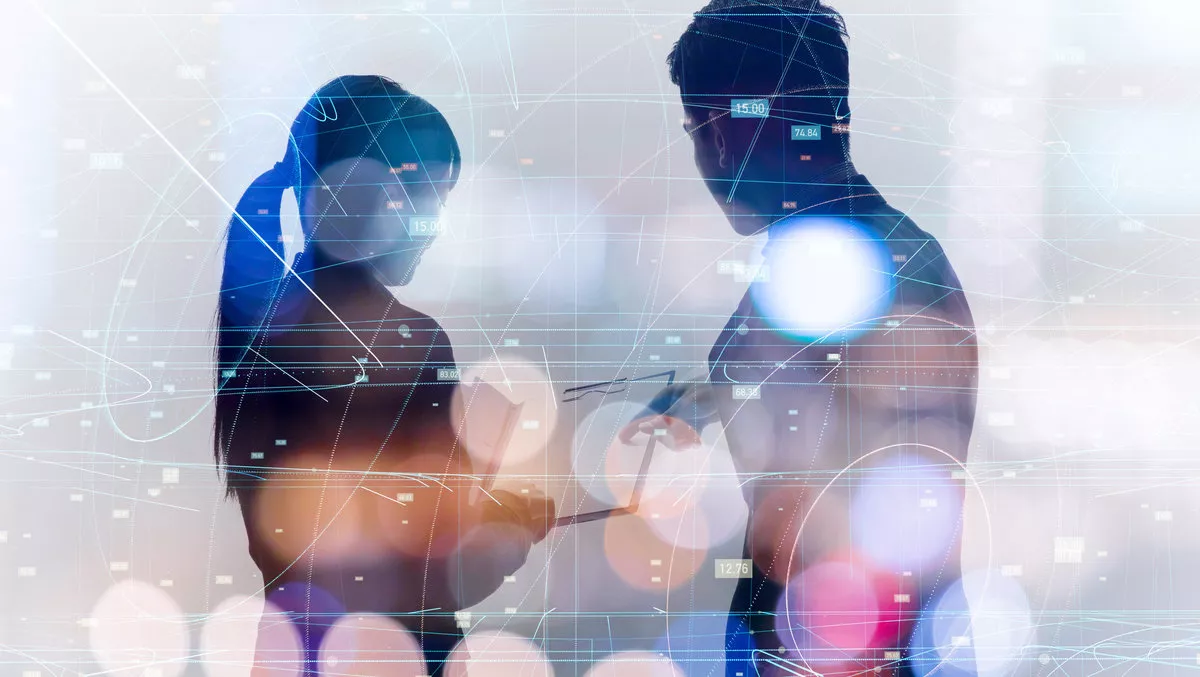 True diversity and inclusion can solve Australia's tech talent shortage - Halcyon Knights
FYI, this story is more than a year old
With predictions that the Australian technology industry will face a shortage of 200,000 skilled workers in the next five years, businesses need to reevaluate their diversity and inclusion policies if they want to fill their roles and remain competitive on a global scale, urges tech talent experts Halcyon Knights.
According to a study of 1000 people working in the tech industry across Australia, Halcyon Knights found 69% of respondents believe the biggest hurdles to a diverse workforce are employer-driven issues around culture, unconscious bias or lack of action, rather than an inadequate interest in STEM education, the commonly cited leading cause.
Halcyon Knights CEO, Lincoln Benbow, said the 'Shaking the status quota' report suggests that while diversity and inclusion (D-I) in tech community may be improving, there are still hurdles that are preventing minority identities from wanting to be a part of the technology workforce.
"Australian workers are choosing jobs where they believe they'll feel included and won't be faced with discrimination based on their identity. So, businesses need to ensure they're catching up with modern standards of accessibility and inclusion if they're to retain and attract key talent, or else they'll lose top talent to competitors," said Benbow.
"It goes beyond just ensuring we have diverse and inclusive workplaces because it's the right thing to do. Australian business won't survive unless they look for talent outside of their current pool, there will simply be too many roles to fill with the existing workforce.
Discrimination still evident
The report found that 71% of those surveyed had experienced discrimination at some point in their career, but 55% have not experienced discrimination in their current workplace – suggesting the industry is improving and addressing its historical issues. It also points to employees choosing to leave non-inclusive workplaces in favour of inherently inclusive jobs.
Almost two thirds (63%) of respondents who identified as, or have been, the primary carer for a child or dependent person had been paid less than others of a different identity in the same role.
Two fifths (44%) of this group also said they were passed over for a promotion or pay rise and 36% said they were given work under their pay grade because of assumptions made about their identity.
Gender is still the biggest hurdle
While the report's aim is not to shame the Australian tech industry – we do currently rank second globally for gender diversity with over a quarter (28%) of tech teams reporting gender parity, which is defined as at least 40% female and 40% male - there are still strides to be made, particularly in regards to inclusivity.
There were also imbalances up the corporate ladder, with only 23% of leadership teams reporting gender parity. If we compare that with the 69% of respondents that believed the biggest hurdles to improving D-I are employer-driven – we can see where we are falling short.
"Whether through quotas or other means, improving gender diversity alone is not enough. Businesses need to actively develop a culture of belonging and inclusion if they want to retain talent, specifically women and those returning to the workforce, to feel valued and perform well," said Benbow.
"Top-down improvement is key to this; leadership teams need to have a better understanding of their team and be more representative themselves. The report found that just 2 in 5 respondents were satisfied with their employer's efforts to facilitate diversity and diverse representation is one way we can naturally breed improvements throughout the company.