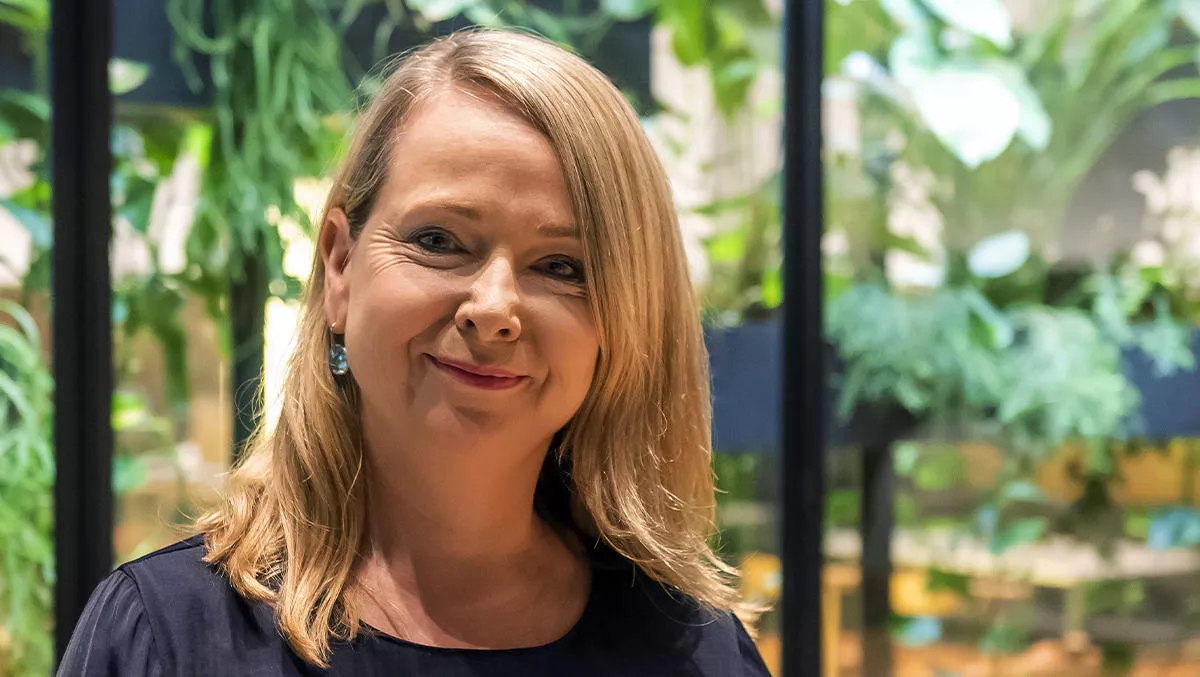 Trust is central to superior DevOps culture
Fri, 17th Jul 2020
FYI, this story is more than a year old
Forbes' top five most valuable brands - Apple, Google, Microsoft, Amazon and Facebook - all rely on software to keep their revenue engine rolling.
The tech giants have bucked the trend during the coronavirus pandemic, faring better (financially) than their counterparts in most other sectors.
One common thread is their commitment to DevOps, which plays a crucial role in ensuring that shareholder value is consistently delivered.
But not everyone or every organisation is built equally.
New research in six developed nations found that the lack of a true DevOps culture was hindering development teams' ability to develop more perfect software.
The study, released at the height of COVID-19 lockdown measures in April and commissioned by New Relic, found that firms had adopted aspects of a DevOps approach, but few had a truly embedded DevOps culture.
A mere 13% of Australian respondents said their dev teams could quickly understand the result of changes to software so a rapid experimental loop is in place.
Japan ranked the highest in this category with 27%, followed by Germany (19%), the UK (13%), the US (10%) and France (9%).
Only 15% of Australian respondents said their company culture and observability technology allowed developers to make quick decisions without fear or repercussion.
One of the fundamental traits of a successful DevOps culture is trust. As a leader, how does one gauge if trust truly exists in their DevOps team? How can team members be assured that their managers, leaders, and colleagues have their back?
A good starting point is whether everyone is playing nice - are they happy to talk to each other, collaborate, and share information? Are they open to each other's ideas, debate problems and potential solutions in a professional manner (without getting personal)?
These are good indicators that there's trust in your DevOps team. And if you don't trust your team, or team members, you will not feel safe to share information or ideas.
Having a 'blameless culture' is another good barometer of trust and is most evident when problems or issues occur.
Are technical or operational failures handled promptly minus any finger-pointing? When a site goes down, or an application fails, is the first instinct to find someone to blame? Do we admonish them?
This behaviour doesn't exist in a blameless culture setting, and successful online retailer THE ICONIC can attest to that.
Ollie Brennan was THE ICONIC's former head of development, who went on to run its IT and engineering team in Sydney.
Brennan, an avid New Relic user and speaker at New Relic FutureStack events, has always championed a blameless culture and he did so publicly.
In a blog outlining how THE ICONIC keeps its systems running 24/7, Brennan wrote: "… most importantly, everything we do is BLAMELESS. If your engineers are scared of releasing or getting in trouble they will begin hiding issues and not providing truthful updates.
The current pandemic may have thrown a spanner in the works for those who thrive best in the same physical space, but a true DevOps model is divided into small teams and working remotely or in a hybrid (workplace) setting should not affect performance. Regular stand-ups and check-in can still occur, albeit virtually, to do a pulse check on progress.
Have a clear company vision where objectives and key results are transparent to everyone. They know what the goals are and how they will be measured. There is no ambiguity.
That means staff should be able to work anywhere and the results should speak for themselves.
Trust isn't built overnight. It comes with many small actions and it's about committing to something that's achievable. A repeated no-show with a colleague for a simple coffee catch-up would send the wrong message.
As cliché as it sounds, it's the little things that matter the most.