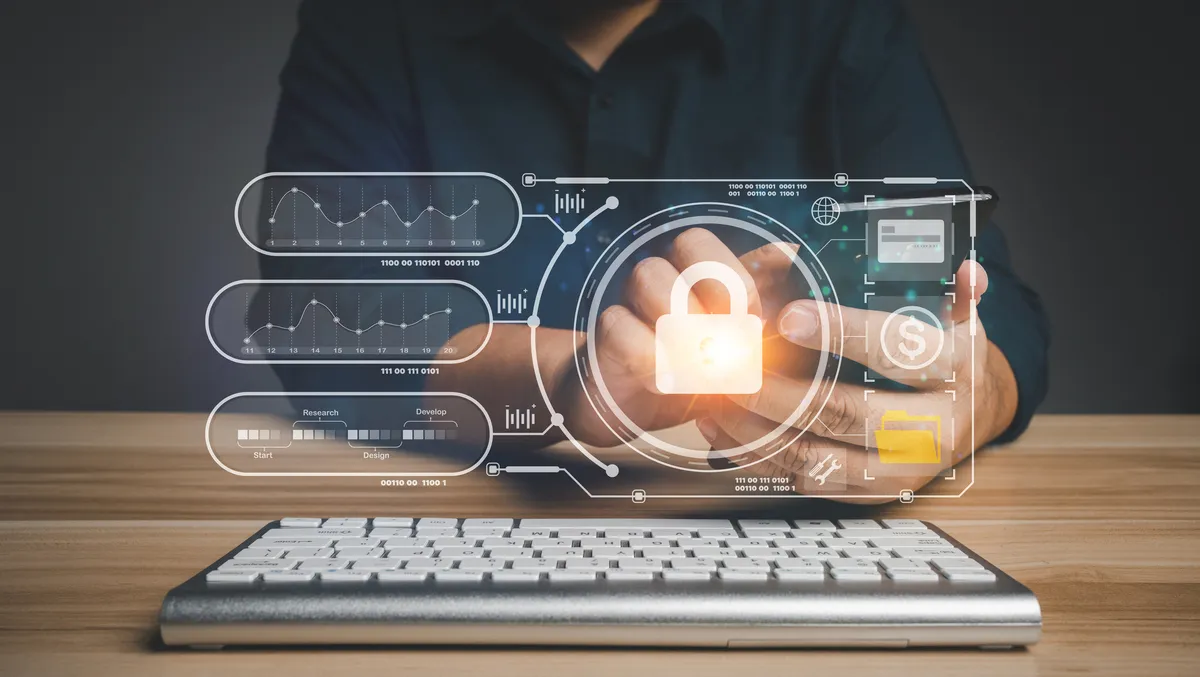 Trustwave and Trellix form strategic partnership to improve threat response
Trustwave, a global cybersecurity and managed security services leader, and Trellix, the cybersecurity company delivering the future of extended detection and response (XDR), have announced a strategic partnership to bring superior visibility and faster, more precise detection and response to security teams defending against cyber threats.
Trustwave's managed detection and response (MDR) provides enterprises across the globe with continual monitoring, detection, and response of their hybrid multi-cloud environments for active threats and anomalies, backed by an elite team of global threat operators, threat hunters, and malware experts.
Armed with Trellix XDR, Trustwave threat intelligence, and context from customers security infrastructure, Trustwave detects threats in real-time, hunts for emerging threats at the endpoint, and initiates response actions to quickly eliminate them.
Both companies share a commitment to drastically improving organisations mean time to respond (MTTR), and tailor offerings to the customers unique environment to provide faster security outcomes.
Craig Robinson, Program Director, Security Services at IDC, says, "MDR providers that have dedicated resources assigned to their customers to fine-tune their performance will help to elevate cybersecurity maturity and improve the key metrics that boards are increasingly monitoring to ensure their organisations are staying safe in an increasingly hostile cyber environment."
Eric Harmon, CEO, Trustwave, says, "We're committed to helping organisations realise greater value across their security investments while conducting and growing their businesses securely. Unlike other providers, MDR is the core of our business, and we're proud to be Trellix's newest partner to provide our joint clients with a new level of holistic cyber defence."
Bryan Palma, CEO, Trellix, says, "Our partnership with Trustwave was carefully chosen because we believe managed detection and response works best with a level of customer intimacy provided by the channel. We have no doubt our XDR platform combined with MDR services from Trustwave is a winning combination for our customers."
Trellix considers its partnership with Trustwave highly strategic due to its leadership and market innovation and will begin the relationship with Trustwave's innovative MDR services on Trellix EDR products, the company shared in a statement.
Trellix has a partner-first commitment to delivering XDR through an ecosystem of partners like Trustwave who offer market choice, flexibility, and meet the geographic and specialised needs of security operations teams to achieve more.
Trustwave is recognised as a representative vendor in the Gartner Market Guides for Managed Security Services (MSS), Managed Detection and Response (MDR), Digital Forensics and Incident Response (DFIR), and Managed Security Information and Event Management (SIEM).
Additionally, Trustwave was recently awarded Frost & Sullivan's 2023 Cybersecurity Company of the Year in MSS & PSS Markets, with special recognition as the highest rated Innovator in the Americas MSS and PSS Radar Report and as top 5 Innovator in the Global MDR Radar Report.
Trustwave is also the highest ranked pure-play cybersecurity provider in IDCs 2022 Worldwide Managed Cloud Security Services in the Multi-Cloud Era Marketscape.