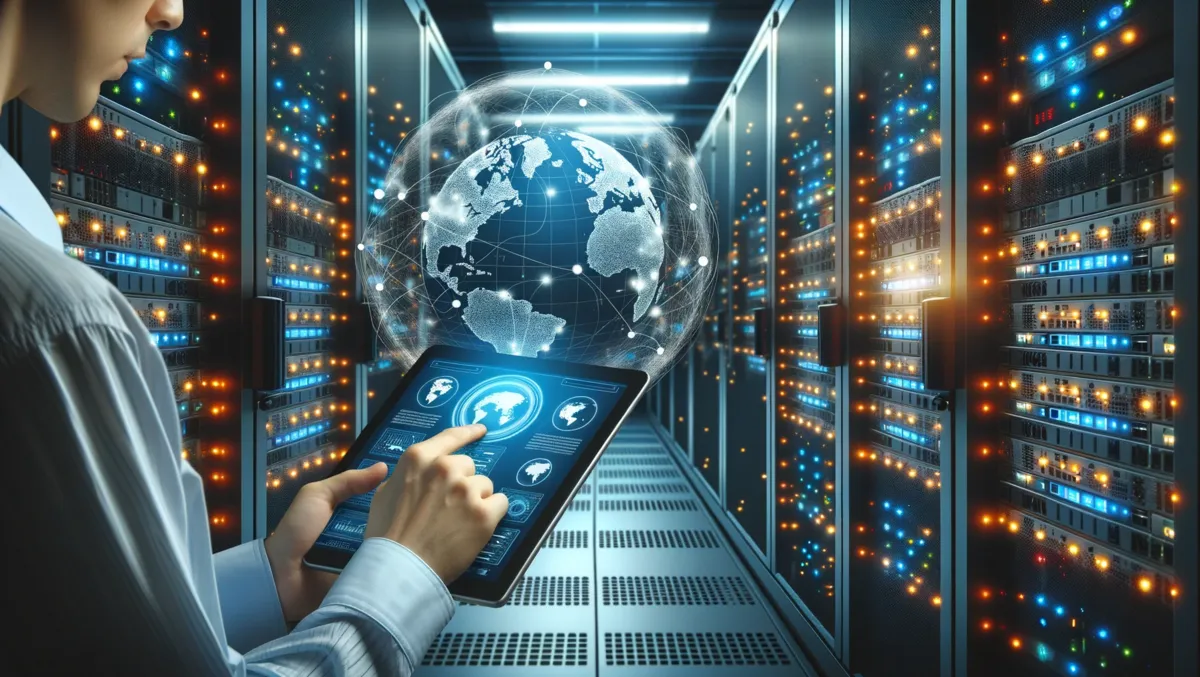 Tufin updates platform for agile security policy management in hybrid networks
Thu, 26th Oct 2023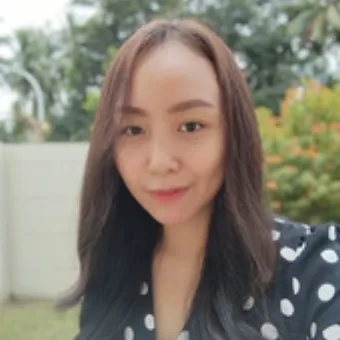 By Imee Dequito, Editor
Cybersecurity firm Tufin has announced updates to its platform, enhancing automation of security policy management for hybrid and converged networks. The company's infrastructure platform now adheres to a Secure Access Service Edge (SASE) philosophy, offering enhanced visibility, improved audit and compliance tools, and solutions for troubleshooting to neatly and securely manage both traditional and cloud infrastructure.
The latest edition of Tufin's product, Tufin Orchestration Suite (TOS) version R23-2, facilitates SASE policy management across an organisation's hybrid network, expedites security audits and compliance, and enhances application connectivity triage, offering organisations a complete solution for their evolving security and networking needs.
Due to the ubiquity of users, applications, and data in today's digital landscape, there is a demand for more flexible and accessible networks. The increase in traffic presents both cost and security challenges for organisations, and this has spurred the need to adopt SASE as the new standard for securing internet traffic and redefining networks and security paradigms.
Ruth Gomel Kafri, VP of Product Management at Tufin, said, "The modern enterprise network can no longer be confined to any one location. Users are everywhere, applications need to be accessed from any connection point, and the amount of data flowing over the network has grown exponentially. This has made the hybrid cloud network an overly complex entity – one that is challenging from a resource standpoint to manage properly. We understand that network and security teams need powerful tools that can bring together network and cloud security protections in a way that is easy and intuitive to operate."
The key features of TOS R23-2 include Enhanced Visibility, Compliance, and Automation to address network and cloud security needs cost-efficiently. Other additions include support for platforms such as Prisma Access by Palo Alto Networks, Cisco Viptela SD-WAN, Check Point Quantum Smart 1-Cloud, and VMware NSX-T deployed on AWS. It also offers Accelerated Security Audit and Compliance, crucial for organisations operating in regulated sectors. The update also provides an improved user experience with multiple new features and capabilities, enabling more efficient management of network and cloud security policies.
Tufin's single platform for network and cloud security simplifies the management of security policies across complex, multi-vendor hybrid networks. It provides end-to-end visibility and automation tools for large companies to swiftly provide new access, enable fast and secure application deployment, and ensure continuous compliance and audit readiness. The leaders in network and cloud security policy automation, Tufin's proven solutions aid over 2,000 customers across diverse industries, helping them to swiftly identify and mitigate network risks.