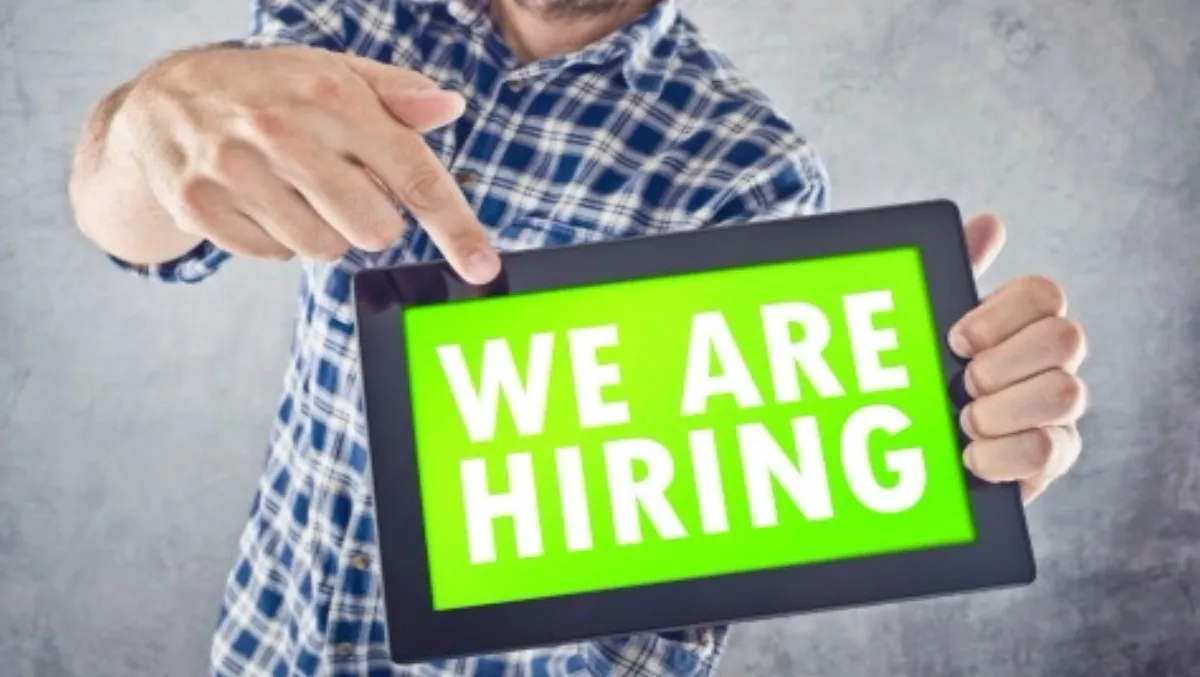 Turnbull government offers hope for digital innovation and skills shortage
FYI, this story is more than a year old
Australia's change in leadership is set to create new challenges for digital recruitment according to specialist technology recruitment agency, Greythorn.
Richard Fischer, Greythorn APAC managing director, says skilled workers in security, mobility, data analytics and cloud-based software are not easily found, and without substantial re-training, IT projects will struggle.
"There are a significant amount of IT workers struggling to get jobs in legacy technology, yet in modern technology in high demand areas, candidates are getting four or five offers because there are not enough people for the jobs," Fischer says.
He's hoping a change of government will also bring a digital innovation into the national conversation and drive change.
"Australia is now set to see its biggest structural change in decades with the slowdown from a mining-based boom to more a services-based growth economy," he says.
As a technology-based economy, Australia has 'so much opportunity' in areas such as biotechnology and renewable energy, he adds. But, despite Malcolm Turnbull executing effective policies in his previous role as communications minister, there was a 'disconnect' between what he wanted to implement and cabinet debate.
"Mr Turnbull is welcomed as a leader who understands the economic value of technology. His appointment of the Hon Christopher Pyne MP to the role of Minister of Innovation and the Hon Wyatt Roy MP to the role of Assistant Minister for Innovation, in particular, have been viewed as a positive step towards encouraging innovation and tech start-ups in Australia."
Fischer says Turnbull is able to see more clearly what needs to be fostered for national interests, and this will be a significant advantage for the IT industry and for digital recruitment in Australia.
"Technology operates in a global marketplace.
"In order for Australia to compete on this stage, there needs to be the right infrastructure to attract the right skills from offshore. Currently there is a real lack of skilled workers in modern technology."
Fischer says as the public sector starts to catch up with digital innovation, government industries will find it difficult to source talent.
"The public sector will have to consider significant training, re-training and aligning with education partners to prepare workers for these roles," Fischer says.
"Building partnerships with organisations that can hire and train is a key way to create employees who are prepared for that role."
While those partnerships are part of the equation, Fischer says candidates too, have a role to play, with a two-way partnership between employers and IT staff also key to developing the types of employees required.
He's advocating that candidates 'self-invest' in training and development by accepting a lower salary from employers in exchange for retraining as part of the package, making an agreement with the employer to co-fund training; or undertaking training at their own expense to better career prospects.
"Developing skilled IT workers in Australia requires workers and employers to collaborate," he says. "With the government leading the way for digital innovation, this can become a reality for digital recruitment in Australia."
Related stories
Top stories