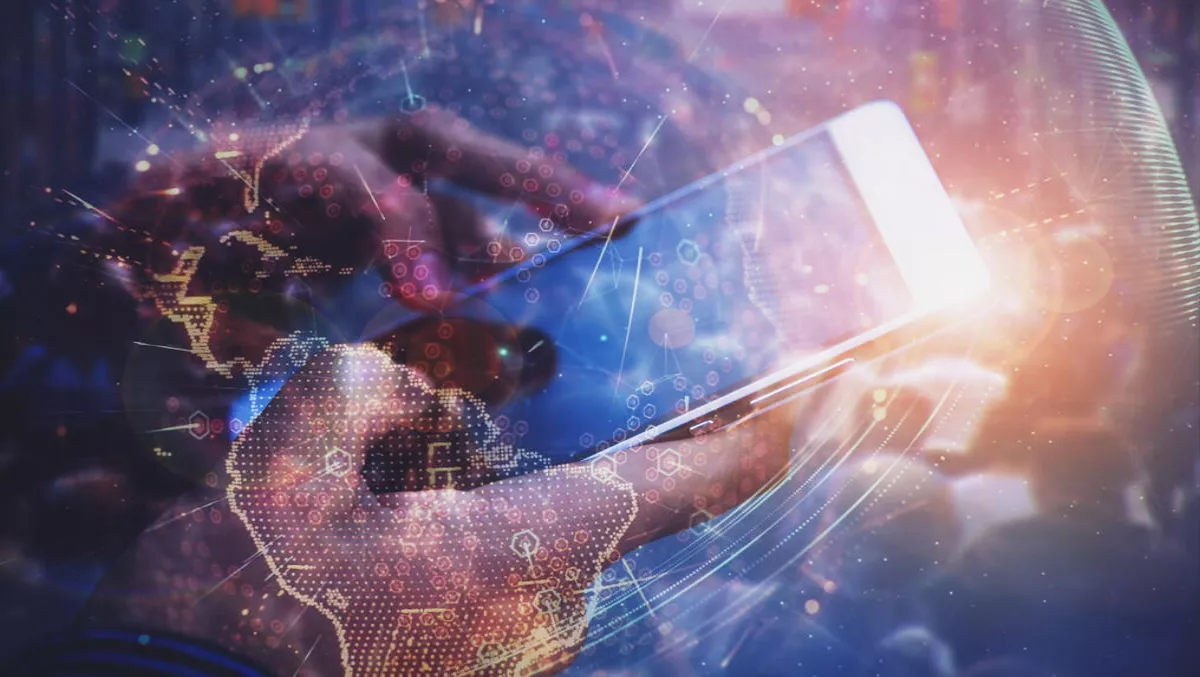 Turning digital data into a digital goldmine for business intelligence
FYI, this story is more than a year old
Organisations are still getting to grips with the explosion of digital data and how to manage it to stay competitive. According to Empired, that digital data makes it easier and cheaper to drive efficiencies, increase revenue, decrease risk and stay compliant.
But where on earth do organisations start? According to an IBM study, 90% of the world's data has been generated in the past two years alone. Digital data offers tracking and reporting on everything from company data to customer interactions.
"Data can become a burden when businesses don't know how to best use it to extract key insights. Business leaders can get lost in seas of data, find interesting pieces of information, and answer unasked questions," comments Ben Johnson, Empired's national business manager for data insights and integration.
Customer interactions are the secret sauce in the mix, particularly data on in-store, online and social media interactions. There is all sorts of information - who customers are, what they want to buy, their loyalty and their experience. All of these can be linked to previous buying behaviours.
According to Empired, organisations can consolidate this data to get a 360-degree view of the customer so they can uncover the opportunities and improvements.
"There's a difference between answers that are interesting and answers that are valuable. Unfortunately we see a lot of customers who have invested in solutions that may not be valuable or they don't know how to measure the value. Organisations must tie the data to desired business outcomes to achieve sales and operational, financial or strategic goals," Johnson says.
Internal data is only a small percentage of total data - the trick is taking how to take the information gained from business insights and use that to understand what is happening in the wider industry. Empired believes that most organisations keep these separate, but it is important to combine them.
Johnson says that before collecting data, organisations must consider what insights they're looking for and how they will measure value. They need to figure out when they have enough, and what technology will do to help.
"There must be a planned and complimentary approach to connecting information and developing narratives based on that information. Data intelligence and digital strategy need to be matched with benefits and measured with appropriate governance," he says.
He believes that change management is the final strategic stream - and it's also the biggest risk to IT. Users must engage with tools and systems regularly. It must also be updated with the right skills and support to develop visionary conversations.
Businesses must view digital data through a transformation lens - leaders must have the end in mind with a clearly-defined vision about what the business wants to achieve and how to know when the end has been reached.
Once that vision is clear, it must be objective and measurable with time. Measurement lets businesses know that the exercise has been successful. Breaking down activity streams into sub-parts helps leaders keep parties honest in the transformation journey.
"Unless the investments in data and analytics makes a real difference to customers or achieve operational, financial or strategic goals, any data analysis journey is nothing more than an academic exercise," Johnson concludes.
Related stories
Top stories