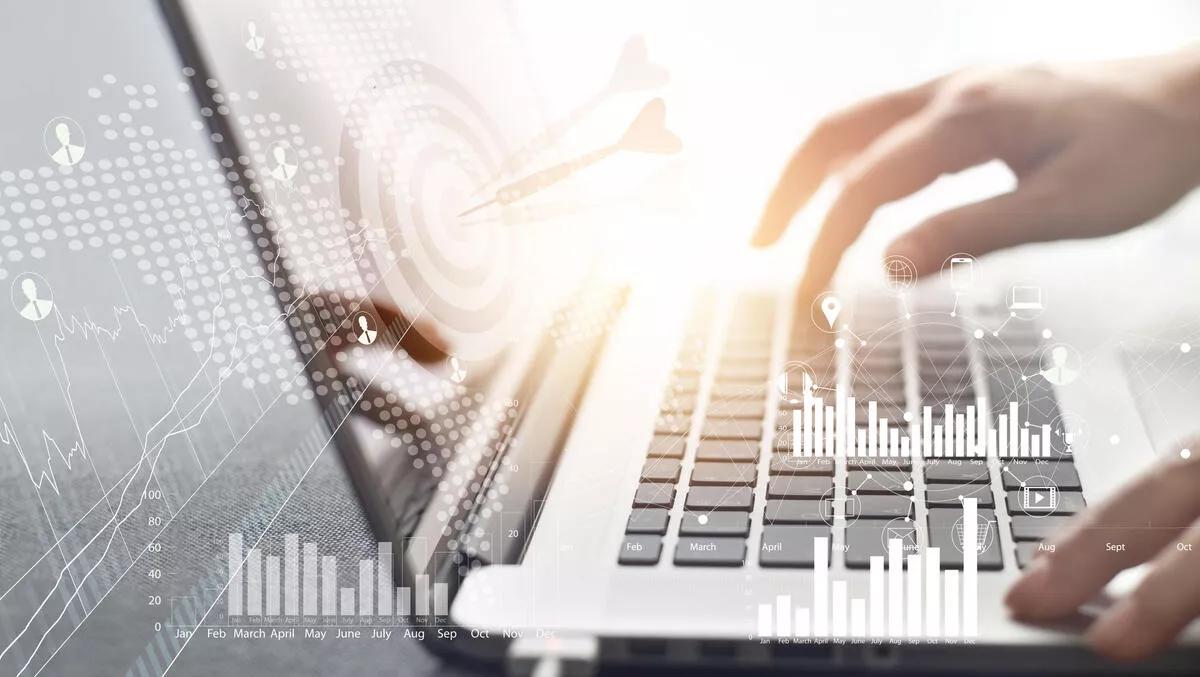 Twilio Segment adds developer toolkit to customer data platform
FYI, this story is more than a year old
Twilio Segment is bringing a new developer toolkit to market which aims to build on its customer data platform and help users customise their customer data stacks.
Twilio Segment CEO Peter Reinhardt says that every business invests and innovates in digital customer engagement to complete, which means they must each offer a differentiated customer experience.
"If you can buy it off the shelf, so can your competitors. You need the tools to build something unique that is true to your brand and customers," explains Reinhardt.
Twilio believes that off-the-shelf products saved time and maintenance effort, but they also contribute to a loss in differentiation and flexibility. After all, Twilio notes, one-size-fits-all solutions are built to offer the same experience to all users.
"The importance of creating a strong data foundation to power marketing and customer experience cannot be overstated. Marketing won't work without good, clean data, and investments in technology platforms that are powered by sub-par customer data will beget sub-par results," says Futurum Research principal analyst Daniel Newman.
Some companies prefer to build customer data stacks unique to their business needs, however, some may not have an 'infinite army' of engineers or resources to build these stacks, Twilio states.
Reinhardt says that software developers are the key to creating a differentiated customer experience. This is why the company aims to empower developers to help create those experiences.
"The companies who figure out how to empower their developers to create amazing customer experiences will thrive, while those who do not will fail.
Twilio's aim is to provide flexibility for users to build their own differentiated products through a building blocks approach that combines existing and new solutions for a customised data stack. Twilio Segment's Developer Toolkit aims to meet these needs.
Features:
Destination Actions provide every customer with the ability to configure how data is sent to each application, down to the most minute details
Infinite integrations with Functions, which provides the ability to add custom data sources and application destinations in addition to more than 400 already in the Twilio Segment catalogue
A universal data set with Multi-Instance Destinations, which connects a single data source to multiple instances of the same application so every team across the business can trust that they're using the same data
Data collection from more data sources with new and best-in-class web libraries, including Analytics.js 2.0, and mobile libraries like Swift and Kotlin
Improved performance by batching events with Analytics.js 2.0, an advanced analytics integrator, which could improve SEO scores.