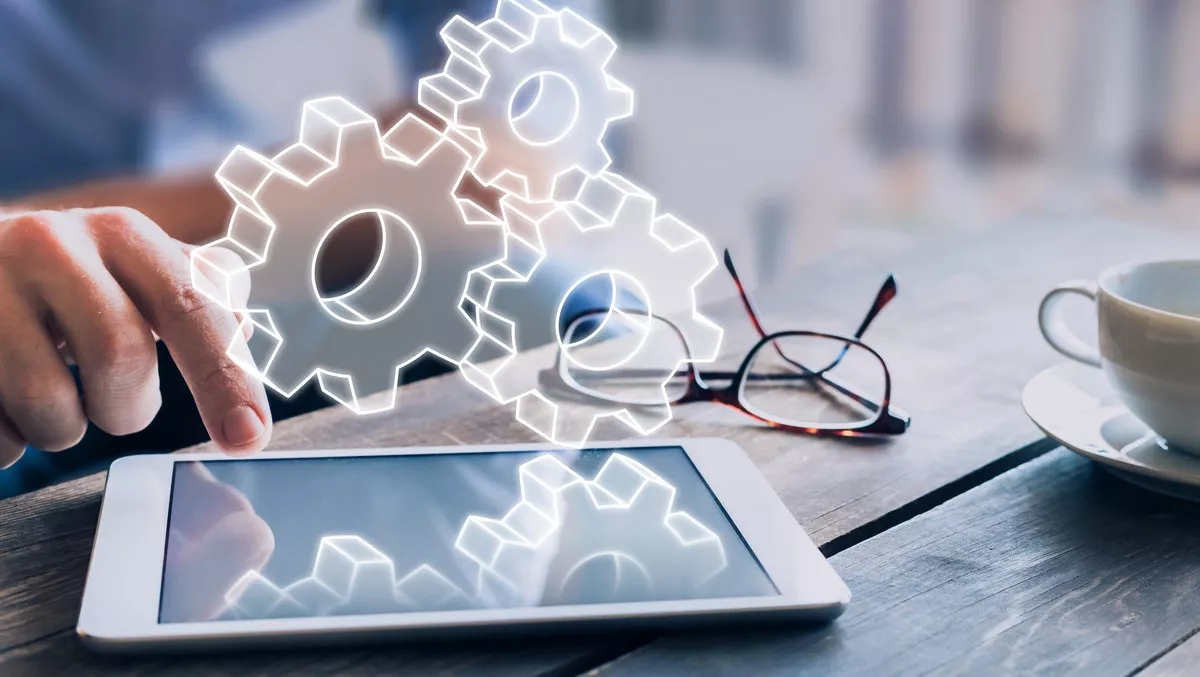 UiPath unveils public preview of cloud-based enterprise RPA platform
UiPath has unveiled the UiPath Enterprise Cloud Platform, bringing its Robotic Process Automation (RPA) software to the cloud.
Previously available only via its Community Edition, the new deployment option for enterprise customers allows for rapid time to automation and supposedly delivers scalability, availability, and reduced IT infrastructure requirements combined with an enterprise-class service level agreement.
The SaaS model is in addition to UiPath's on-premises, private, and public cloud deployment options.
The UiPath Cloud Platform offers the full capabilities of UiPath's on-premises software and gives organisations a fast-start to their RPA journey.
The cloud platform makes it easy for companies of all sizes to implement automation into their operations without the hassle or added costs of IT infrastructure.
This aims to be an ideal solution for businesses that do not want to invest in upfront infrastructure or hardware or do not have the dedicated IT resources for maintaining an automation infrastructure.
With the UiPath Cloud Platform, organisations can start automating a few processes and scale rapidly to hundreds of processes without any additional IT or resource lift.
UiPath Orchestrator is the first offering to be made available via the Enterprise Cloud Platform. Benefits include:
Faster set-up and time-to-value;
Easily scalable deployments;
Reduced infrastructure and administrative costs; and
Secured automation and simplified compliance.
"We are essentially removing all barriers to enter the automation first era. For any business or organisation that has hesitated to try RPA because of the cost or investment required for infrastructure without experiencing the benefits it brings – there is absolutely no reason not to try UiPath's Cloud Platform," said UiPath chief product officer Param Kahlon.
"We're confident that our SaaS solution will open the doors to RPA for businesses of all types and sizes, even SMBs who believed automation was out of reach.
A public preview of the UiPath Cloud Platform is currently available at no cost and includes two attended, one unattended, and two development robots. General availability is planned for Q4 2019.