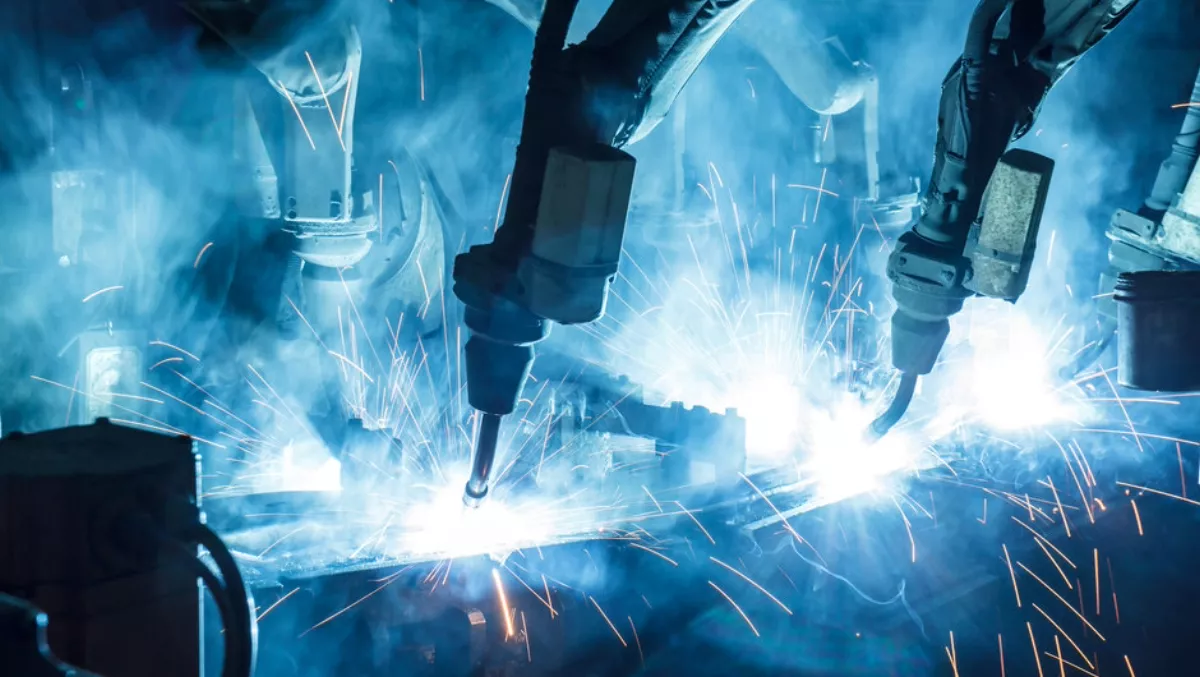 Ulbrich Stainless Steel uses AI-embedded solution to flatten IoT data challenges
Wed, 1st May 2019
FYI, this story is more than a year old
Ulbrich Stainless Steel - Specialty Metals knows its customers count on consistently high-quality products. Staying ahead of maintenance and production challenges that keep precision metals rolling out of its plants on time is a high priority for the global company. That's why Ulbrich recently chose SAS Analytics for IoT to analyse the data created by its plant sensors.
Ulbrich manufacturers the metals used in a wide range of speciality products from engine parts to the wire used in stringed musical instruments.
Ulbrich COO Jay Cei says, "Precision and quality are key factors in manufacturing highly engineered metals that support our customers' varied needs.
"Collecting machine and sensor data from our factories and integrating that with ERP system data will help us understand the intricate relationships between equipment, people, suppliers and customers. Using SAS to learn what our IoT data means is critical for understanding how we can become more productive and efficient in the future.
Faster results for all users with streamlined SAS Analytics for IoT
Recent upgrades to SAS Analytics for IoT mean that enterprises have access to the latest suite of AI, machine learning and streaming analytics available.
The software provides a simplified way for any user to prepare stationary and streaming IoT data for analysis without specialised skills.
Whether a data scientist, business manager, or someone in between, they can use SAS Analytics for IoT to quickly select, launch, transform and operationalise IoT data to make informed, timely decisions.
The upgraded SAS software provides open application program interfaces (APIs) to enable integration with other SAS, third-party and open source products.
SAS VP of Iot Jason Mann said companies can no longer afford to ignore the hidden signals in their IoT data. "To thrive, organisations need a solution that addresses data complexity and automates timely and accurate decision making. SAS Analytics for IoT delivers this capability across the entire analytics life cycle – from data preparation to discovery to scalable deployment.
Ulbrich joins a growing group of enterprises which depend on SAS Analytics to solve IoT challenges whether crafting precision metal parts, enhancing the satisfaction and productivity of patient-clinician interactions, optimising the retail customer experience, or building cutting-edge aircraft.