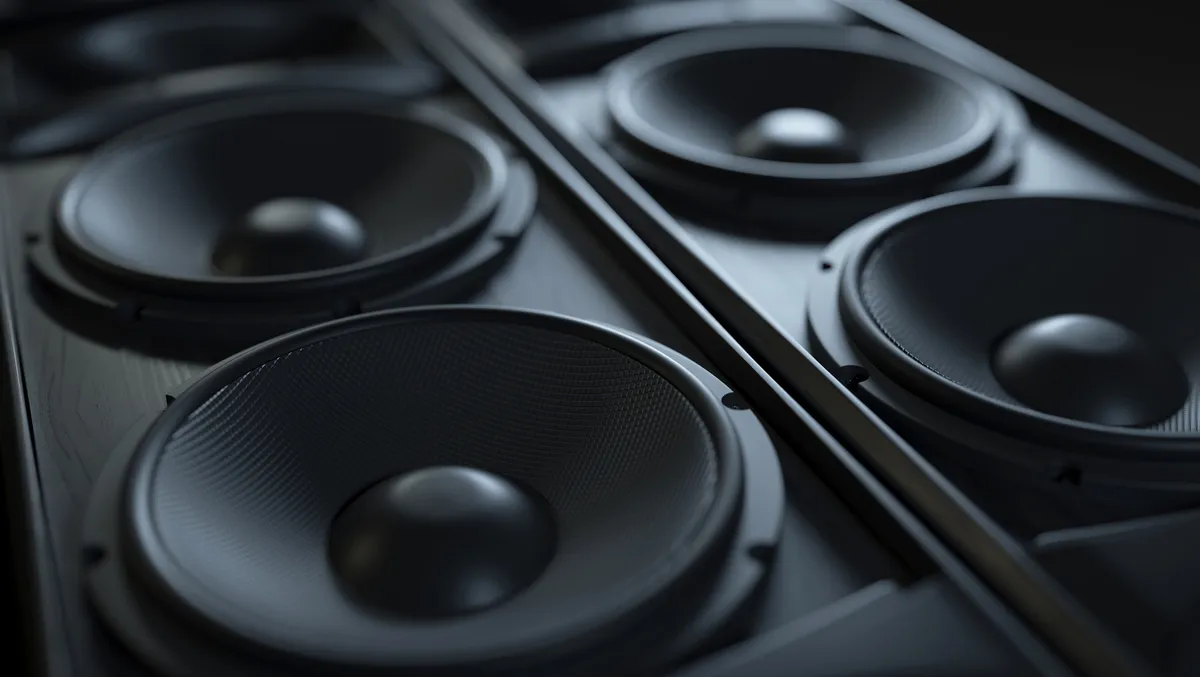 Ultimate Ears celebrates 10 years with Ultimate Rewind
Ultimate Ears, the beloved Australian portable speaker brand, is celebrating a remarkable milestone as it turns a decade old. Over the past ten years, these speakers have become an essential part of the lives of music lovers across Australia and New Zealand, providing the perfect soundtrack to countless moments, from dance parties featuring chart-toppers like "Thrift Shop" to viral TikTok trends. To commemorate this momentous occasion, Ultimate Ears is launching the 'Ultimate Rewind' campaign, a fitting tribute to the brand's profound influence on the culture of both countries and its pioneering role in shaping the way people appreciate music on the go.
Damian Lepore, Cluster Head and Managing Director of Logitech ANZ, expressed his enthusiasm for Ultimate Ears' incredible journey. He remarked, "It has been a once-in-a-lifetime experience witnessing the growth and success of Ultimate Ears and the BOOM Bluetooth Speakers soar through the genuine love in the Australian market." Lepore emphasized how the BOOM has become an integral part of Australian culture, synonymous with social gatherings, outdoor adventures, and the enhancement of music experiences for countless individuals. He concluded, "Looking ahead, we eagerly anticipate the next 10 years with the Ultimate Ears BOOM, as we strive to remain an integral part of people's lives and continue enhancing their music experiences."
Whether you've been a loyal user, still treasuring your indestructible UE ROLL, or a recent fan enjoying the more advanced models like the HYPERBOOM, Ultimate Ears is extending a warm invitation to all its users to be part of this nostalgic campaign.
The 'Ultimate Rewind' campaign comes with an exciting surprise for fans. In collaboration with the renowned Australian artist, Mulga, Ultimate Ears is unveiling 10 custom-painted MEGABOOM 3 speakers. These unique, hand-painted speakers will be available to fans through a special opportunity, offering them a chance to add these exclusive artwork pieces to their own collections, all while enjoying the exceptional sound quality that Ultimate Ears is renowned for creating.
This 10th birthday celebration is a momentous occasion for everyone to participate in the Ultimate Rewind campaign. It's a chance to relive memories, savor the music, and reflect on the innovative strides that have revolutionized the way Australians and New Zealanders engage with and share music. Don't miss out on this special celebration, as Ultimate Ears continues to be the ultimate companion for your musical journeys. Here's to the next 10 years of extraordinary sound and unforgettable moments!