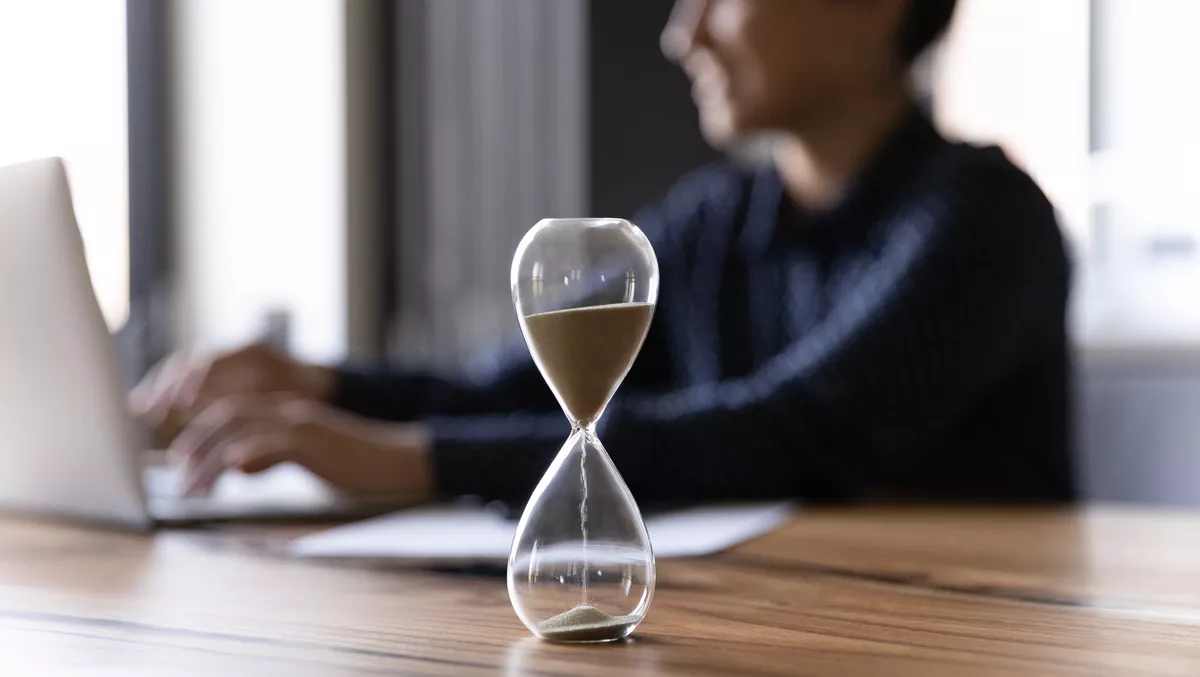 "Unacceptably slow" diversity progress within company boards - Deloitte
While the number of women on company boards is rising, it could take more than 20 years to achieve equal parity. A global study from Deloitte found that women hold 19.7% of board seats - a slight increase of 2.8% since 2019, but there's still a long way to go.
The Women in the Boardroom: A global perspective study analysed 10,493 companies in 51 countries and data on diversity quotas and diversity initiatives. The study declares such a low rate of change is 'unacceptably slow'. It also points out the effects of the COVID-19 pandemic, which has threatened progress towards gender equality as women were most likely to have been made redundant or exited the workforce.
There is some good news - the previous report indicated that parity would be achieved by 2052. However, that tiny increase in progress has shifted parity forward by almost seven years.
"Now more than ever, corporations need to address the obstacles that stand in the way of women's leadership and invest in their career trajectories. We are stronger together. Business is better when it is led by the best and brightest minds from both halves of the global talent pool," the report says.
Deloitte partner and head of diversity and inclusion, Sonia Breeze, suggests that such a lack of progress could stifle diversity of thought and better decision-making.
"You cannot expect to achieve diversity of thought if a board is predominantly made up of people with similar backgrounds and experience, or if an environment has not been fostered to allow diversity to be truly shared and embraced throughout the culture, focus, and operations of an organisation."
The percentage of women in board chair roles has increased slightly (6.7%, up from 5.3%); similarly, women in CEO roles have increased to 5%, up from 4.4%). Women's tenure in board roles tends to be 5.5 years, compared to 7.6 years for men.
The most probable explanation is that more women have joined boards in recent years and have had less time to accumulate experience. Or it could be that women who are retiring or rotating out of board service are being replaced by other women, further decreasing average tenure."
France, Norway, Italy, Belgium, and Sweden are the top five countries with the highest percentage of women on board seats: France tops the chart with 43.2%, fast approaching parity.
In New Zealand, women hold 31.9% of board seats, but growth is even more stagnant, increasing only 0.4% since 2019. In Australia, women hold 29.6% of board seats, dropping to 24% in Malaysia, 17.6% in Singapore, 13.1% in China, and 8.2% in Japan.
Commenting on New Zealand figures, Deloitte's NZ chief Mike Horne says New Zealand is one of the top 10 countries for the percentage of women on board seats, and there is an opportunity to harness more talent to close this gap.
Globally, only 5% of women are in a CEO role. However, the report picks up on a correlation between leadership by female CEOs and board diversity: companies with women CEOs have significantly more women on their boards than those with men as CEOs (33.5% and 19.4%, respectively). Similar correlations are also present where women are board chairs. Gender-diverse boards are also more likely to appoint a woman as a CEO or board chair.
"While efforts have predominantly focused on women to champion diversity at the board level, true diversity is about having perspectives that reflect a mix of ethnic backgrounds, LGBTQIA+ affinity, age, culture, knowledge, and experience," says Mike Horne.
"Having a truly diverse board has been shown to improve both business performance and innovation, and it's important that we continue working to identify a broad mix of up-and-coming talent and help build their capabilities to sit on the boards of the future."
Related stories
Top stories