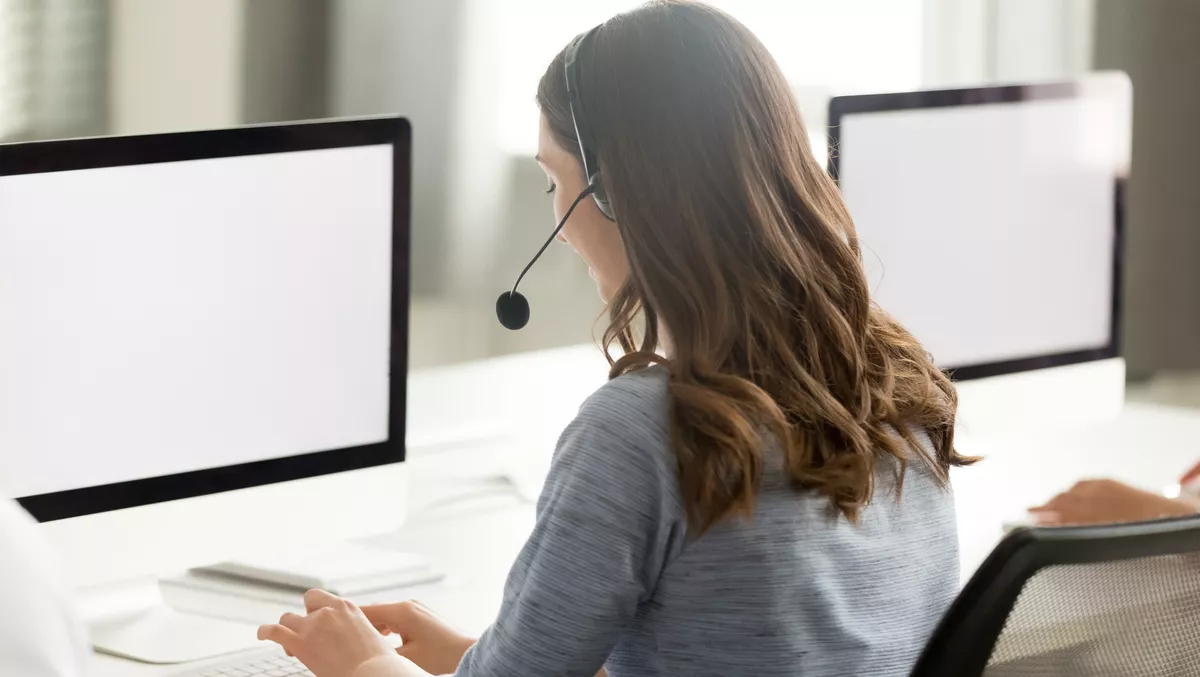 Understanding the primary approaches to call recording in Microsoft Teams
Wed, 13th Oct 2021
FYI, this story is more than a year old
As organisations modernise their contact centres, they turn to platforms like Microsoft Teams to ensure that the communication and collaboration experience is a smooth and seamless experience for staff and customers.
That's the word from Enghouse Interactive, a contact centre technology services provider and a Microsoft Gold Certified Partner.
According to a survey from ContactBabel, 90% of contact centres in Australia and New Zealand use call recording, and 7% plan to implement it in the next 12 months.
Call recording is an essential capability any contact centre must have. It drives quality assurance and regulatory compliance and provides many other benefits.
If your organisation is modernising (or plans to modernise) your contact centre, call recording capabilities must be reliable, real-time, secure, and highly available.
What are some of the benefits of call recording? As mentioned before, compliance and quality assurance are two standouts. Still, there are other upsides, including liability protection in the case of a dispute, employee development and wellbeing, and you can even uncover issues with processes, products or technology that employees may miss.
However, Enghouse warns that most call recording processes must be started manually in Teams, which is not always the best option for compliance. This is where automatic call recording makes a difference. There are two main ways you can approach automatic call recording in your contact centre: direct routing or Microsoft calling plans.
Direct routing enables organisations to choose a carrier and call plan of their choice. This can be perfect for larger organisations that have strong relationships with their carriers, or they have specific call plans in place for broader telecommunications needs.
Enghouse explains, "In this case, your call recording solution can integrate with a session border controller (SBC) that acts as the link between Teams and the public switched telephone network (PSTN).
"An SBC regulates, protects and controls the communications flow between Teams and the external carrier. Call recorders can be hosted in the cloud or on-site. This option is particularly attractive for companies who may have security policies in place that mean data such as call recordings cannot leave their physical or geographical infrastructure.
The second option is a Microsoft Calling Plan, where organisations purchase PSTN services from Microsoft. Microsoft becomes a carrier that provides a call plan.
Enghouse says, "The compliance recordings are all carried out within Teams itself using a third-party recorder hosted within the Microsoft Azure Cloud, which accesses the live call via the Teams' Graph API.
While recordings are typically stored in Azure, other external solutions can access them for compliance and analysis. It's also wise to keep recordings stored on Azure to avoid data complexity in areas such as security and connectivity.
But before deciding to integrate call recording into the Teams environment for the contact centre, it is recommended that you see advice from the experts.
Enghouse understands the benefits and drawbacks of each approach. It can also expand the value generated through contact centres, making this function one of the most important within every organisation.
Read more in Successfully integrating compliance recording with Microsoft Teams – an introductory guide.