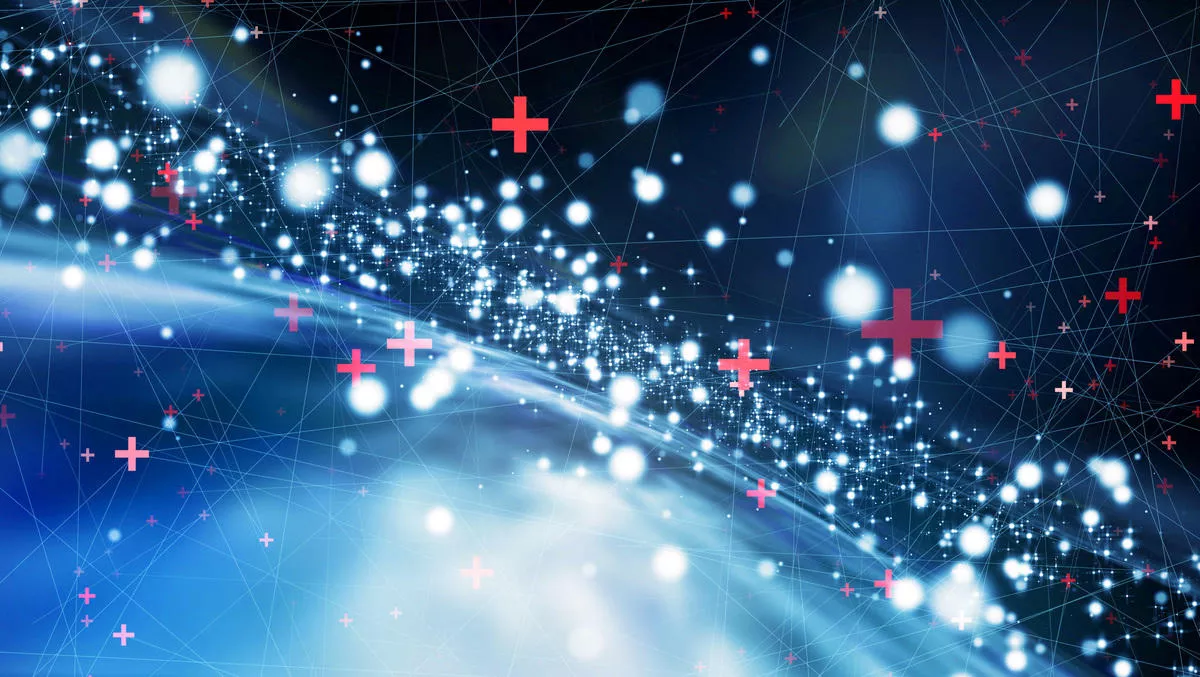 UNICOM Global levels up digital transformation capabilities with IBM
FYI, this story is more than a year old
UNICOM Global is set to purchse the latest IBM z15 Processor and IBM FlashSystem 5100 as the foundation for the company's multi-platform digital transformation.
This includes legacy application modernisation and hybrid cloud solutions, to be hosted at the UNICOM Technology Park Innovation Labs in Chantilly, Virginia.
Presently, UNICOM and IBM jointly service IBM z, IBM POWER, and Open systems customers in more than 70 countries.
UNICOM founder, president and CEO Corry Hong says, "UNICOM was one of the first companies to deploy the IBM z14 processor in 2017, and the z15 processor with the IBM FlashSystem 5100 acquisition is the logical next step in UNICOM's emerging technology strategy.
He says, "The IBM z14 processor gave us an enterprise-class platform for technology innovation, including our blockchain, AI and machine learning initiatives, and has been a foundation for our digital transformation solutions, including the UNICOM Universal Gateway.
"The z15 processor will help us to continue building on that foundation.
A key feature of the z15 processor is IBM Data Privacy Passports, which allow mainframe data to be safely passed to other computing platforms and back again without loss of privacy or control.
This type of secure, cross-platform connectivity complements the digital transformation, legacy application modernisation and hybrid Cloud solutions, Hong says.
He says, "Our aim is to bring next-generation technologies to our clients in a way that connects and augments the enterprise systems they already use.
"Most large organisations are running a mix of IT environments that might include anything from longstanding mainframe applications to open systems and hybrid cloud.
"My vision of digital transformation is to marry our emerging technology solutions with these established platforms to create a more agile and connected enterprise.
"Harnessing the latest mainframe innovations available on the z15 processor will be a critical part of our investment strategy.
UNICOM Global consists of more than 50 corporate entities encompassing a wide range of businesses across all geographic regions.
The company offers in-house resources and flexible IT solutions to partners worldwide.
At present, the company is focused on acquiring and integrating mature and growing mid-cap NASDAQ, London Stock Exchange AIM and German publically-traded companies in technology, financing, IT, real estate, and business services, according to a statement.
The massive multinational technology and consulting company IBM currently has more than 350,000 employees and serves clients in 170 countries.
The company continues to produce and sell computer hardware, middleware and software, as well as providing hosting and consulting services relating to everything from mainframe computers to nanotechnology.
It is also a major research organisation, as of 2020 holding the record for most US patents generated by a business for 27 consecutive years.