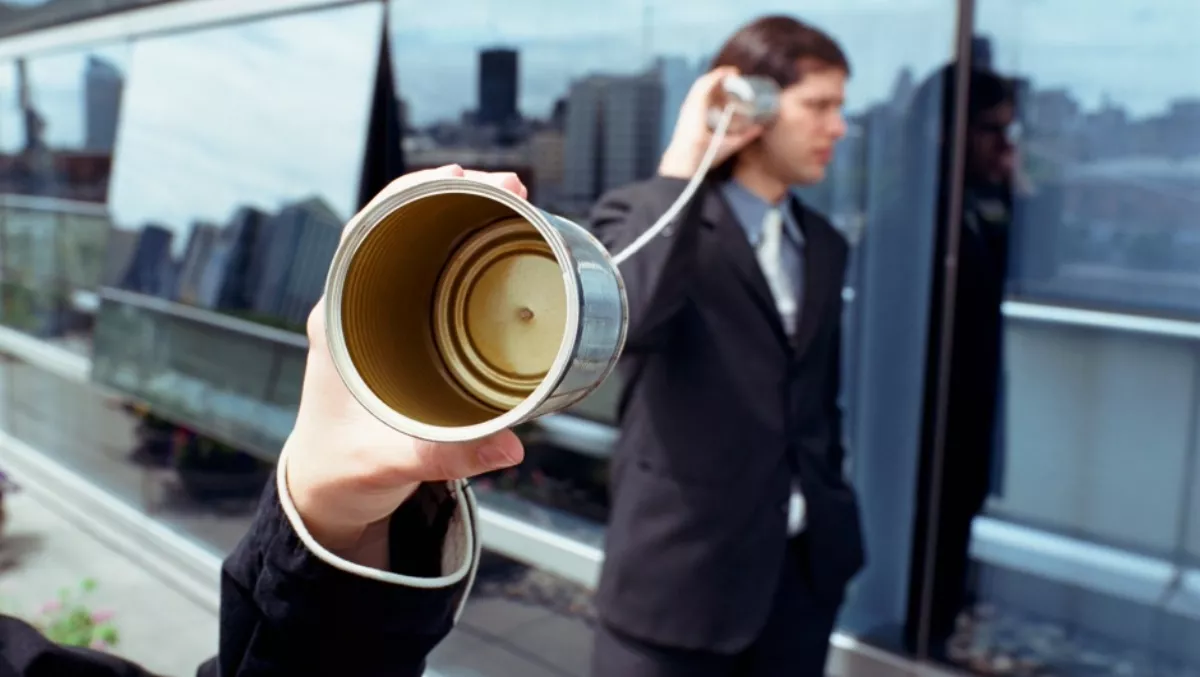 Unified communications and collaboration: The way of the future?
Tue, 22nd Mar 2016
FYI, this story is more than a year old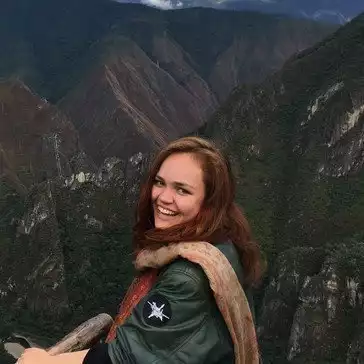 By Catherine Knowles, Journalist
Unified communications and collaboration (UC-C) can offer businesses much more than conventional voice over IP (VoIP) telephony platforms, according to NetScout, the provider of application and network performance management products.
According to the company, organisations need to take a holistic approach to make the most of this technology and avoid potential challenges further down the track.
Amit Rao, NetScout APAC director, says, "Traditional VoIP systems are usually independent of other IT systems, even though they often share the same network infrastructure. Dealing with the failure of such systems is a relatively straightforward affair.
"However, UC-C platforms are fast replacing VoIP systems as the go-to technology for enterprises to interact both internally and with other businesses. These platforms often include voice, video, conferencing, and instant messaging data streams. It can be much more challenging to identify the root cause of problems that may hamper the effectiveness of these platforms.
Organisations need to make sure they are prepared for UC-C technology to take a larger role in business processes. This can be achieved by taking a holistic view of the complex environment UC-C platforms generally inhabit to identify the causes of potential problems that may impact telepresence and collaboration services, according to the company,
Rao says, "If organisations don't make the effort to work out the business processes to deal with the complexity of UC-C technology before its implementation, they face the danger of being at the mercy of technological stumbling blocks that may arise."
"To combat this, organisations need to build holistic service assurance capabilities that work in multi-vendor environments, into new UC-C deployments at the very beginning of a transformation project. This way, they can rapidly troubleshoot trial rollouts and monitor the operational system from day one," he says.