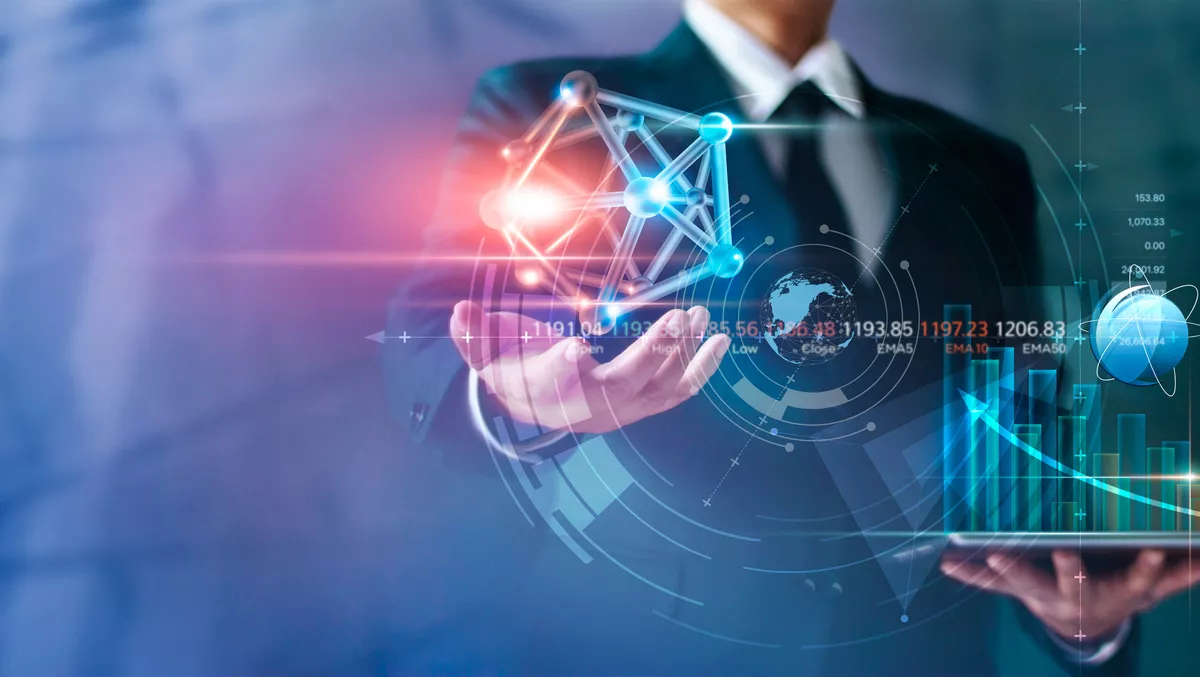 Uniphore and Probe CX partner to deliver enhanced CX solutions
FYI, this story is more than a year old
Uniphore and Probe CX have partnered to deliver advanced customer experience solutions to the market.
The new global partnership will involve Probe CX leveraging Uniphore's conversational automation platform to create enhanced solutions, which involve personalisation and automation.
The partnership announcement also comes off the back of recent news that Uniphore recently announced a capital raise of USD$400 million in its Series E funding. The company says this will be used to expand its business operations globally, including in the Asia-Pacific region.
"Delivering quality customer experience has never been more important and Uniphore is committed to helping businesses by blending the best in AI and automation with the critical element of human empathy," says Uniphore co-founder and president (APAC) Ravi Saraogi.
"While conversations happen all around us in different forms, a lot of them are not being heard and we are working to fix that by using the trifecta of voice AI, computer vision and tonal emotion to deliver true understanding in real-time.
Probe CX CEO Andrew Hume says the partnership between the two companies will help businesses transform and adapt in a post-pandemic world, as different customer needs are required.
"Probe CX is thrilled to partner with Uniphore, which offers intelligent automation solutions that will allow our clients to deliver better and more efficient services," he says.
"Modern businesses must transform their customer experiences to thrive and succeed in the post-pandemic world and that includes adopting emerging technologies such as conversational AI to meet their customers demands.
He says that Uniphore's technology will encompass the enhancement of the entire customer journey, helping them create better business outcomes.
"By harnessing the power of Uniphore's conversational AI and automation platform along the entirety of the customer journey, our clients will be able to optimise every conversation, improve efficiencies and increase their net promoter scores.
Probe CX is also part of Uniphore's partner program Unite. This program includes essential resources to support the partner lifecycle end–to–end and will allow partners to leverage Uniphore's innovative technology to expand their portfolio and profitability.
Probe CX currently has more than 18,000 staff across four countries, and the company specialises in process simplification.
Uniphore creates conversational automation solutions used around the globe, combining computer vision, emotion and tonal analysis, workflow automation, and RPA (Robotic Process Automation) to create a combined user experience.
Uniphore's solutions are utilised in fields such as customer service, sales, HR, education and more.