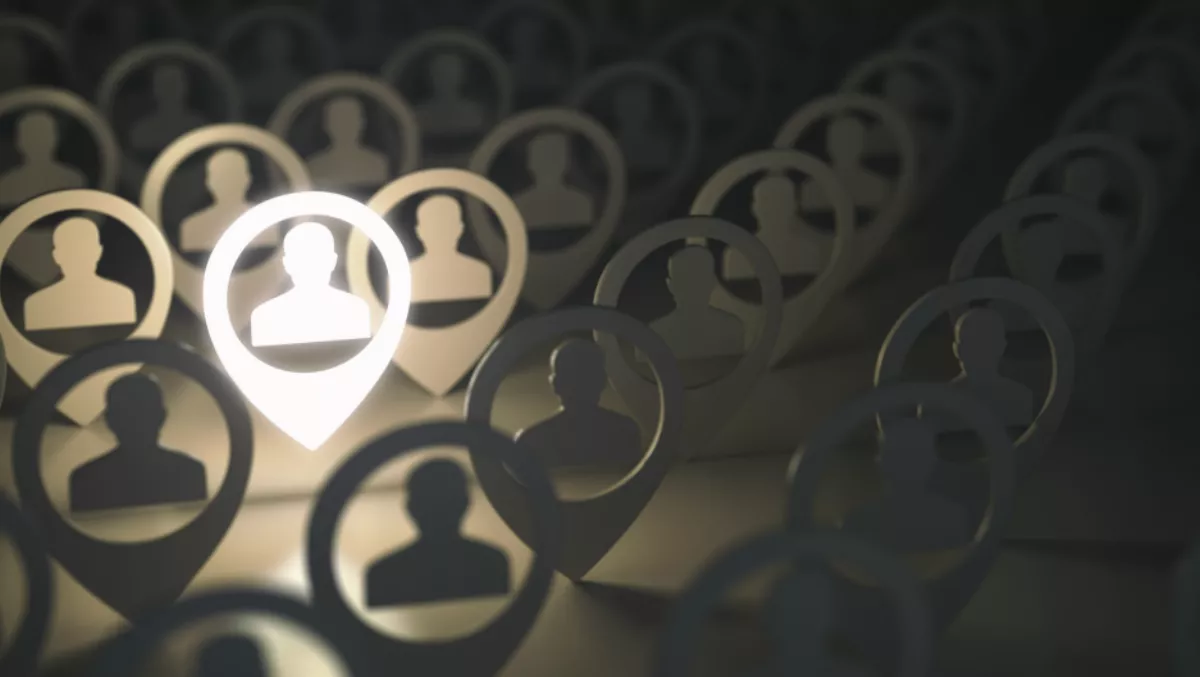 Unisys AU to provide employment support for those that serve their country
By Ashton Young,
Tue 16 Jan 2018
FYI, this story is more than a year old
Unisys Corporation Australia has made a formal commitment to those who have served their country.
After officially signing the 'Soldier On' pledge, the IT company will be providing exclusive employment opportunities to Australian service personnel and their families.
Soldier On is effectively an initiative that works side by side with those who have served and continue to serve Australia – as well as with their families – to help secure their future after the service including employment opportunities.
"The Pledge highlights Unisys' commitment to providing an 'ex-service friendly' workplace and recognition of the skills and attributes that ex-service men and women, and their families, bring to the Australian workforce. We look forward to working together," says John Bale, CEO and Co-Founder of Soldier On.
Vice president and general manager of Unisys Asia Pacific, Tony Windever says it was an easy decision to sign the Soldier On Pledge as it is a public confirmation of the company's long established culture of supporting service personnel and their families through real employment opportunities.
"Approximately 15 percent of our team who provide IT field support to clients in Australia and New Zealand are ex-service personnel or reservists," says Windever.
"We value the high level of professionalism and critical thinking they bring to the Unisys team."
Windever asserts Unisys Australia has a number of programs in place that offer exclusive employment opportunities for the service community.
"Our flexible work options allow part time defence reservists to support community events or disaster responses and undertake their military training," says Windever.
"In addition, the Unisys IT Traineeship program offers the opportunity to start or restart an IT career via on-the-job training while obtaining industry-recognised Certificate III in Information Technology."