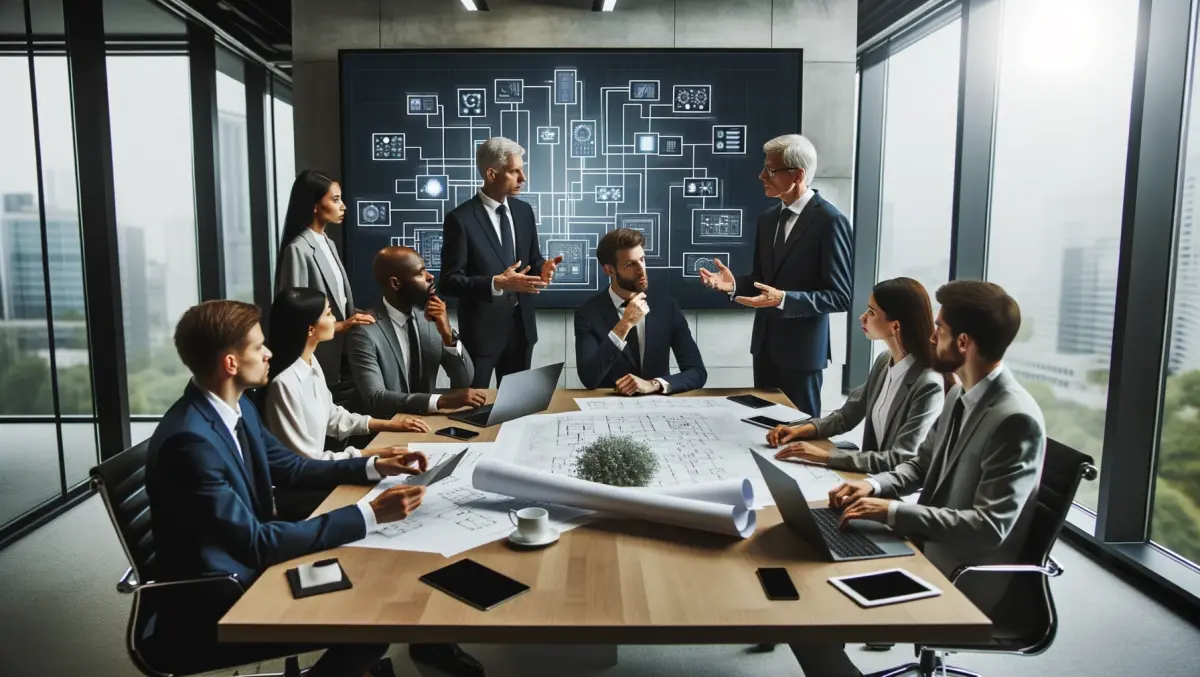 Unisys to build on Dept of Home Affairs' biometric tech to track travellers
By Ben Moore,
Tue 20 Mar 2018
FYI, this story is more than a year old
Australian Department of Home Affairs has signed a multi-year contract with Unisys Australia to design and implement the new Enterprise Biometric Identification Services (EBIS) system.
The estimated value of the contract is up to AU$44 million.
EBIS replaces the previous biometrics matching system that was also provided and supported by Unisys for the last 12 years.
This new capability will allow the Department of Home Affairs to process and analyse biometric data from 100% of travellers.
It will be used by the Department to match face images and fingerprints of people wishing to travel to Australia, including visa and citizenship applicants, against biometric watch lists to identify people of security, law enforcement or immigration interest, while simultaneously facilitating the processing of legitimate travellers.
EBIS is designed to support anticipated growth in visa applications, border clearance and applications for citizenship over the next 10 years.
The Assistant Minister for Home Affairs, Alex Hawke said that this new system will facilitate legitimate travel and protect our community from the activities of potential terrorists and criminals.
"The EBIS system will significantly increase our biometric collection and storage capability, giving us an even stronger platform to identify and protect Australia from individuals who might wish to do us harm," Hawke adds.
"It will also help us to identify and facilitate a more seamless travel experience for people who present no risk."
Traveller numbers to Australia are due to increase from 40 to 50 million by 2020.
This places pressure on border clearance staff to verify the identity of travellers and confirm they are who they say they are more quickly and more accurately to prevent delays, avoid queues and improve the experience for travellers arriving in and departing from Australia.
"We have drawn on our wealth of knowledge built working with the Australian Government, and with other clients around the world, to design a solution that quickly flags people who require further investigation while allowing legitimate travellers to efficiently pass through border clearance," says Unisys Asia Pacific vice president and managing director Tony Windever.