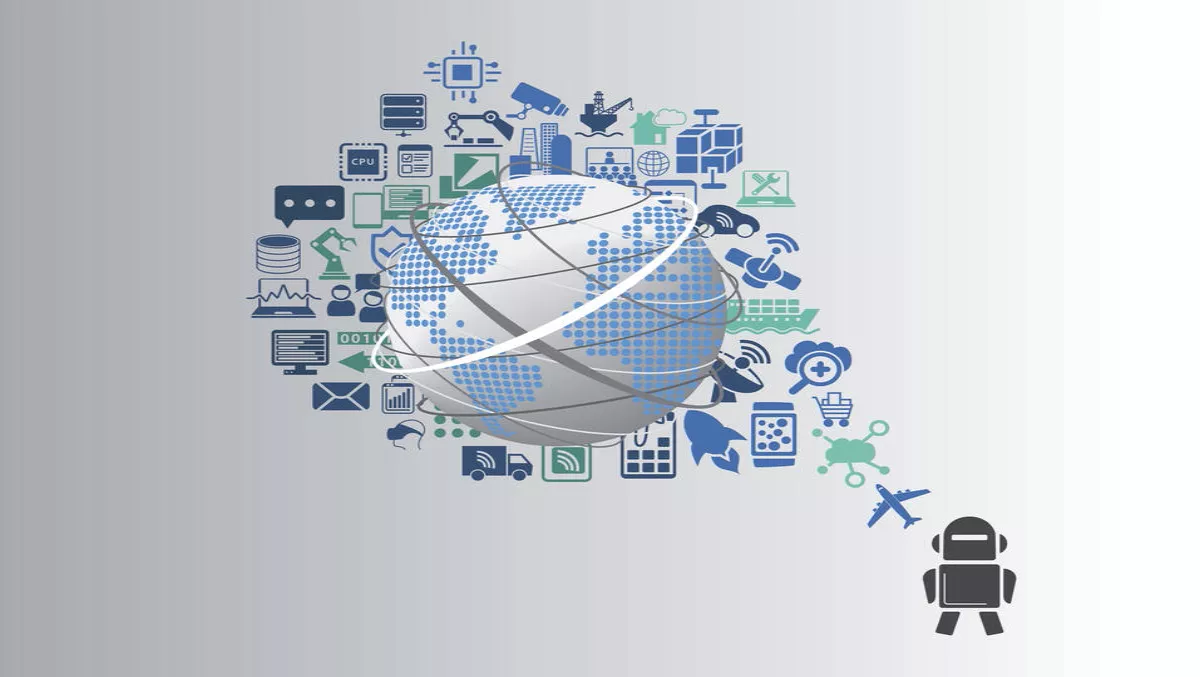 Unisys drops Machine-Learning-as-a-Service offering for global customers
By Sam Worthington,
Fri 17 Mar 2017
FYI, this story is more than a year old
Unisys Corporation has launched Machine-Learning-as-a-Service, enabling organisations to predict changes in business conditions and quickly evaluate potential responses to those changes
According to the company, its new service combines a library of machine learning algorithms with a suite of proven methodologies and processes that analyse and extract important details and insights from clients' data to generate prescriptive reporting.
"Unisys Machine-Learning-as-a-Service not only facilitates predictive analytics, it helps organisations transform and optimise their business processes.
By providing an unmatched combination of skilled data scientists and vertical domain expertise, Unisys can offer unique insight into our clients' business and how analytics can best transform them to new levels of success," says Dr. Rod Fontecilla, vice president and global lead for analytics at Unisys.
"With our new Machine-Learning-as-a-Service offering, we can give our clients a scalable platform running in the cloud or on-premise to drive business insights and mission effectiveness."
According to Unisys, Machine-Learning-as-a-Service leverages agile development principles to help clients understand and work with their data.
Unisys also implements machine learning algorithms to analyse the client's data and then develop advanced data analytics models for predicting outcomes.
"This dynamic and iterative process helps clients use early insights to drive new questions and make new predictions from their data with very little investment on their part," adds Fontecilla.
"This provides a quick and reliable way for clients to experiment before making significant investments."