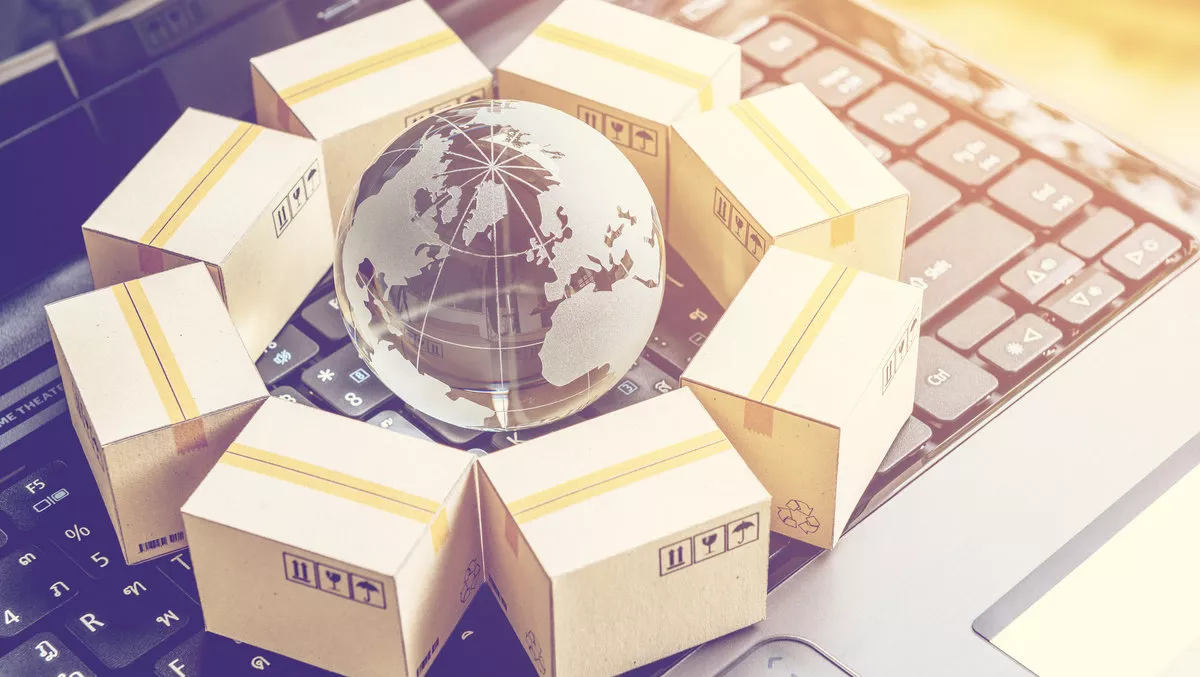 Unisys integrates PayCargo payment processing into software
FYI, this story is more than a year old
Unisys and PayCargo, a provider of electronic invoicing and settlement solutions for the shipping industry, have formed an agreement to integrate Unisys' award-winning Digistics cargo software solutions with PayCargo payment processing capabilities to deliver enhanced cargo processing to airlines, freight forwarders and importers.
Through this agreement, PayCargo payment processing services can be integrated into the Unisys operating modules of Digistics to offer clients real-time payment processing capabilities, including automated payment creation and scheduling, as well as tracking for the freight forwarder and importer and remittance validation for the airline.
These services will streamline the payment process for cargo import operations, enabling faster shipment delivery and improved cash flow for airlines.
"By adding payment capabilities into Unisys software, PayCargo gives users on both sides of the transaction visibility into billing, which will enable them to address any issues immediately and make payments more efficiently," says Paycargo chief operating officer Juan Dieppa.
"Unisys has for decades leveraged the power of the Web to allow their clients to book, manage and control air cargo transactions securely and reliably in a cloud-based, software-as-a-service model, and now payment data as well.
Launched in 2017, Digistics is an award-winning holistic and integrated modular air cargo software logistics solution that allows carriers to streamline freight management and improve their operational efficiency.
"We are excited to collaborate with PayCargo to better meet the needs of the cargo market," says Unisys vice president and travel and transportation global head Dheeraj Kohli.
"PayCargo is the only payment processor and provider of funding options that has partnered with a solution like ours. By allowing clients to integrate their capabilities into our software, we are able to provide real-time payment visibility for improved cash management -- creating a seamless, transparent and user-friendly environment for our clients to reduce their administrative costs and better manage electronic payments for their business.