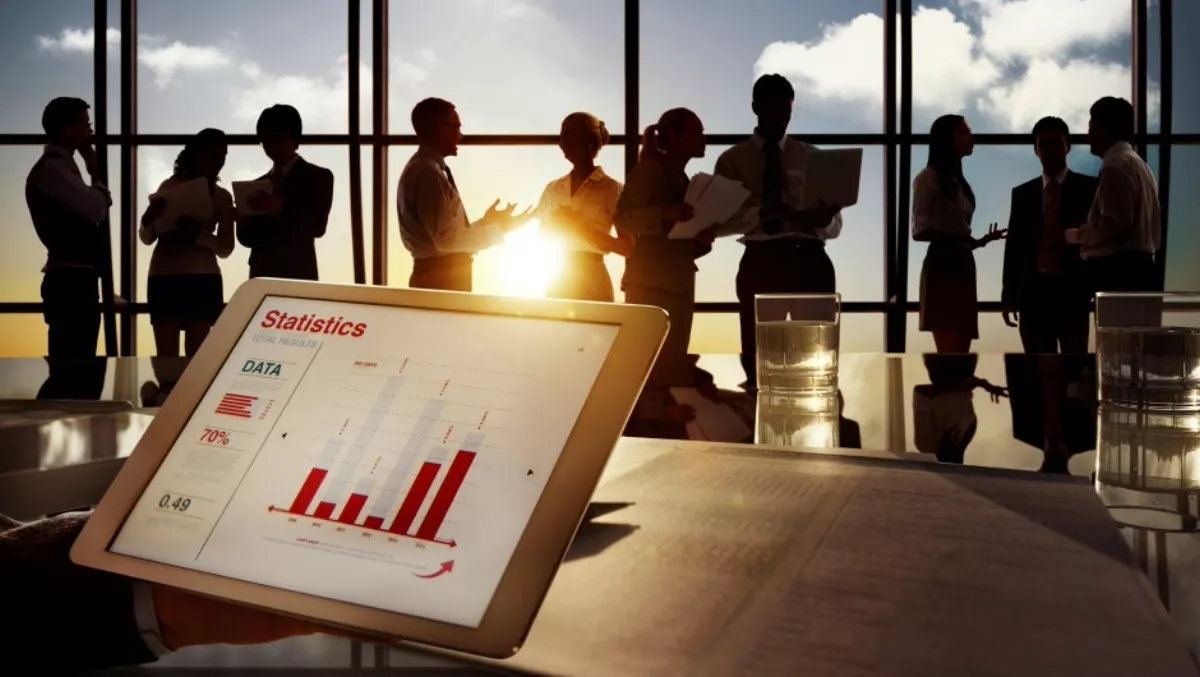 Unisys ramps up services and consulting for ServiceNow enterprise cloud
By Heather Wright,
Mon 9 May 2016
FYI, this story is more than a year old
Unisys has added new consulting and advisory services for its ServiceNow enterprise cloud platform as it seeks to drive digital business transformation.
The company says the new services will better enable clients to deploy and manage the ServiceNow enterprise cloud as a linchpin in automated, analytics-backed solutions, enabling deliver of new business and IT services and serving as drivers for digital business transformation.
The new services include launch, where Unisys installs and configures the ServiceNow enterprise cloud platform, creates a service catalogue and dynamic end-user portal for service acces, transfers operational data and trains end users and preares the support organisation; and optimisation, which reviews and benchmarks the current systems.
Management, integration and analysis – where Unisys sets up real time collection of service delivery and usage data for dashboards and reports – are also available.
Paul Gleeson, Unisys service integration and management vice president, says service management solutions are a key enabler for digital business because they aggregate and integrate key elements – service catalogue, data analytics, delivery channels and more – for successful deployment and management of a digital business model.
"In our new services Unisys applies the expertise in consulting, management, analytics and cloud implementation that we have gained in hundreds of engagements to extend the value of the powerful ServiceNow platform for our clients," Gleeson says.
"Our solutions enable organisations to integrate and manage IT assets from mobile to cloud so they can deliver increasingly automated services to their workers quickly and cost-efficiently."
The new offerings are designed to complement the Unisys platform management service for ServiceNow, which was announced previously.