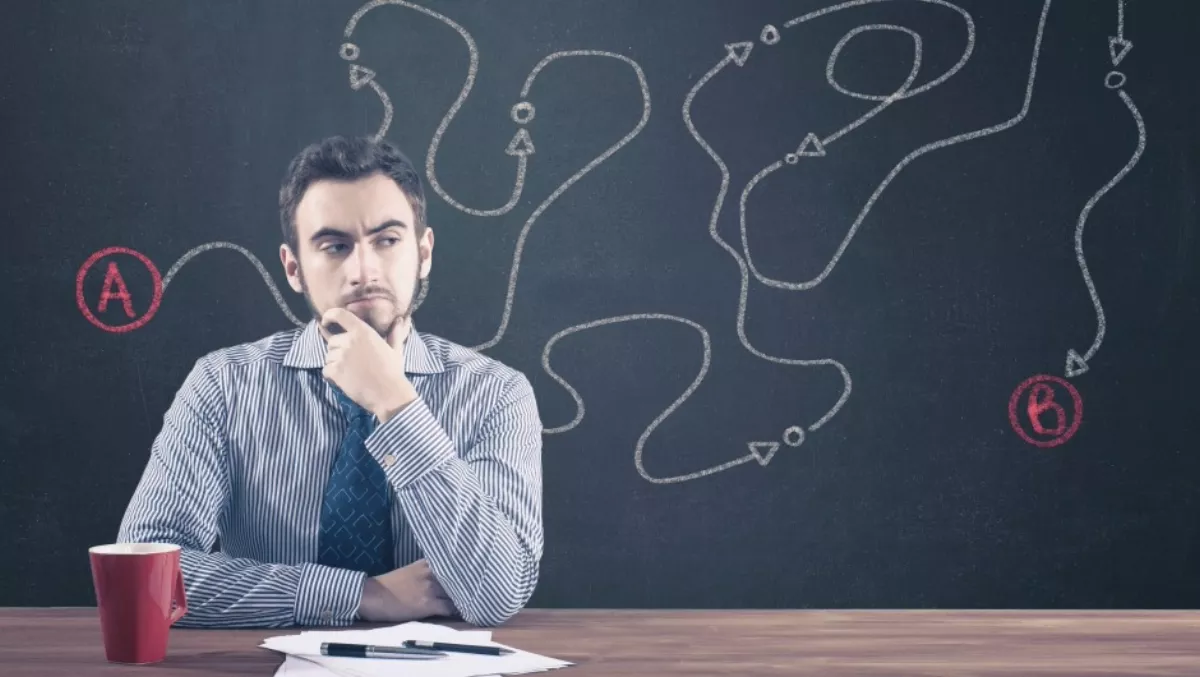 Unisys rolls out updates to flagship solutions
By Catherine Knowles,
Thu 31 Mar 2016
FYI, this story is more than a year old
Unisys has rolled out express versions of its flagship solutions - the ClearPath Forward MCP Express and OS 2200 Express.
These versions of Unisys' premier ClearPath Forward large-system operating environments run on PCs using Microsoft Windows. They are designed to help enterprise application programmers and academics expand their knowledge of the systems' functions and capabilities.
MCP and OS 2200 address critical enterprise computing requirements, from efficient caching, memory usage and file-system management to high-volume transaction processing, according to the company.
The latest releases of each operating environment, including the majority of products available in the complete software stacks, enable users to learn about those powerful enterprise-computing capabilities and consider how they might be adapted to applications developed for different operating environments, such as Windows, Linux and Apple iOS, according to Unisys.
"With MCP Express and OS 2200 Express, new generations of ClearPath Forward application programmers can develop their skills while learning key principles behind world-class enterprise operating environments," says Brian Herkalo, Unisys ClearPath Forward Solutions director.
"They can also analyse test applications without occupying valuable cycles on currently active production platforms," says Herkalo.
Requiring Microsoft Windows 7 or above, MCP Express and OS 2200 Express are available immediately at no cost. Each is subject to an annual recurring licence, which requires downloading the latest copy of the operating environment to renew usage rights.