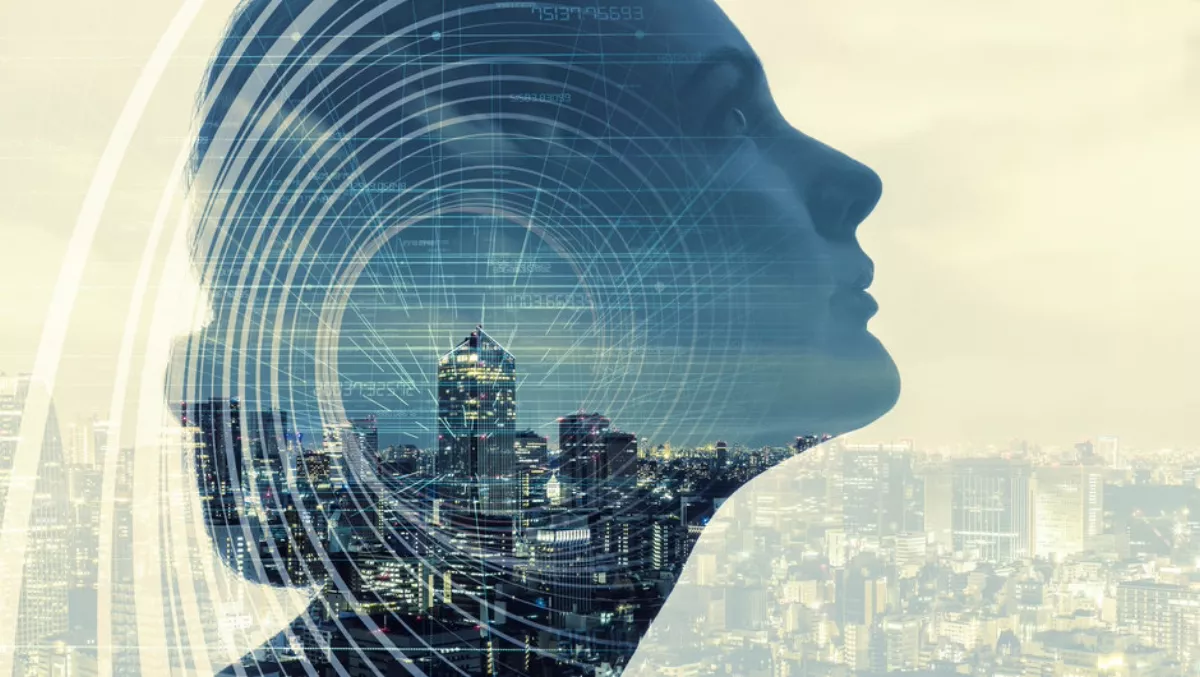 Unisys women offer advice on how to build a career in IT
Today is International Women's Day. So some of the inspiring women across the Unisys APAC and HQ teams shared their advice on how to have a thriving career in the IT industry:
1. Be brave and accept the challenge because the IT industry offers diverse opportunities for someone willing to have a go. Restarting my IT career after being a full-time mum, helped me to be more patient, understanding of other people, be more organised and adapt easily to what the task requires – Unisys New Zealand senior software engineer Noemi Thomas.
2. Be prepared to be challenged, always. Avoid minute taking, meeting scheduling and performing other administrative tasks for others. Remember that misogyny is often unconscious behaviour – hence the advice about not volunteering to minute take… - Unisys Australia client architect Emily Morgan
3. Be willing to take more challenges beyond your current assigned job role – Unisys Taiwan senior project manager Yali Tseng.
4. Never stop learning. Be curious. Discover new things that you want to learn and improve. Check the training materials within your company – but also look for opportunities to learn through experience such as on-the-job training. Make time to study at least an hour a day. Keep up to date with what is happening in the IT industry. As long as you have the passion, you can be an expert in the skill you want to achieve – Unisys Philippines Senior Delivery Associate Daisy Lopez.
5. The IT industry has pioneered flexible work models that have significantly helped women achieve career growth and yet maintain a good work-life balance. Today, IT is a critical enabler of every other industry. Aspiring women should look at constantly upskilling themselves with different industry domain expertise apart from their IT/domain skills. This combination could be very handy in building your career graph as Technology leaders even beyond the IT industry - Unisys India senior director of human resource Subhashini Sriram
6. Take chances and when you make mistakes along the way (and you will), own that mistake, fix it, learn from it and move on. Also, company change can create opportunities to work with and in different functions. Due to this experience, I have become a "connector" – I solve problems by bringing together people in the company that can help each other.
And remember you will be more productive if you take care of yourself. Develop strategies for short "time-outs" during the workday (a walk, short meditation, lunch with a colleague), as well as regular activities that let you unplug from work for longer periods of time (exercise, hobbies or other activities). Find what works for you – Unisys CTO Suzanne Taylor
7. Be a teacher. I started my career as an engineer and then a product manager and thought the world begins and ends with engineering. But after working in multiple functional areas including consulting, services and support, business development, marketing and sales for some of the most successful Silicon Valley Fortune 500 companies and startups.
I've witnessed firsthand how important communications is - both incoming and outgoing - in guiding product design, creating use cases and ultimately enabling customers to derive business benefits from technology. With the proliferation of technologies nowadays, the role of a teacher is more important than ever – Unisys CMO Ann Ruckstuhl