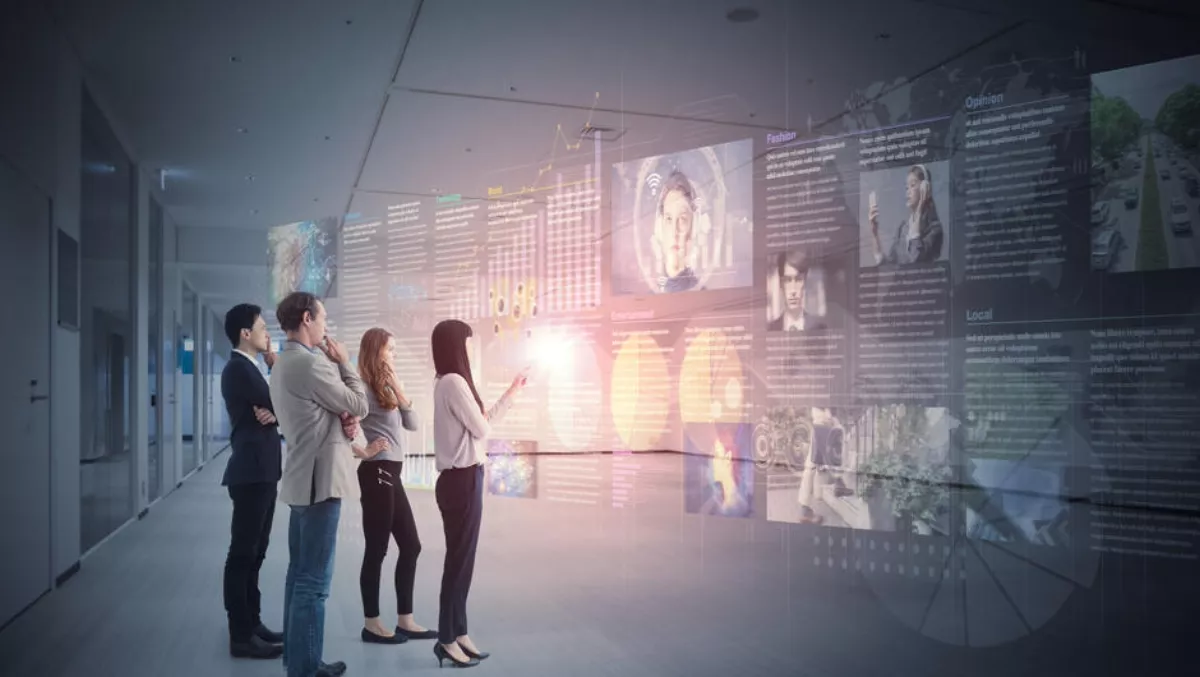 United Nations' telco union launches ICT data and report library
By Julia Gabel,
Tue 24 Apr 2018
FYI, this story is more than a year old
A new digital library has been launched this week, providing access to key global ICT data and reports to users across the globe.
The platform was developed and launched by the United Nations' International Telecommunications Union (ITU), in collaboration with the Organisation for Economic Co-operation and Development (OECD).
It includes trusted global ICT sector data sources, including:
Annual Global Cybersecurity Index – country ranking
Yearbook of Statistics - Telecommunication/ICT Indicators
High-Frequency Broadcasting Schedule
Annual Measuring the Information Society Report and accompanying ICT Development Index – country ranking
The World Telecommunication/ICT Indicators database – containing more than 180 telecommunication/ICT statistics covering fixed-telephone networks, mobile-cellular telephone subscriptions, quality of service, Internet (including fixed- and mobile-broadband subscription data), traffic, staff, prices, revenue, investment and statistics on ICT access and use by households and individuals.
The ITU iLibrary covers the full range of ICT sector topics, including: Artificial Intelligence, Climate Change and e-Waste, Cloud Computing, Consumer Information and Protection, Cybersecurity, Digital Inclusion, ICT Infrastructure and Technologies, and Internet of Things. ITU Secretary-General Houlin Zhao says the new tool is a very valuable resource to those within the ICT sector - whether they are interested in policy, standards, trends or other key aspects of the sector.
The ITU lists the key benefits of the new ITU iLibrary as:
Streamlined content discovery features supplemented by advanced search functionality.
Inclusion of all ITU publications and indicators dating back to 1975.
Access to the 2017 world telecommunication/ICT indicators database containing almost 200 telecommunications/ICT statistics and more than 230 economies worldwide.
Ability to create a personalized profile, which allows users to save content and read it later.
Zhao adds, "Policy makers, academics, companies and other ICT stakeholders around the globe will greatly benefit from the new ITU iLibrary digital platform, as it provides them with access to the widest breadth and depth of ICT related data and reporting – through a single source."