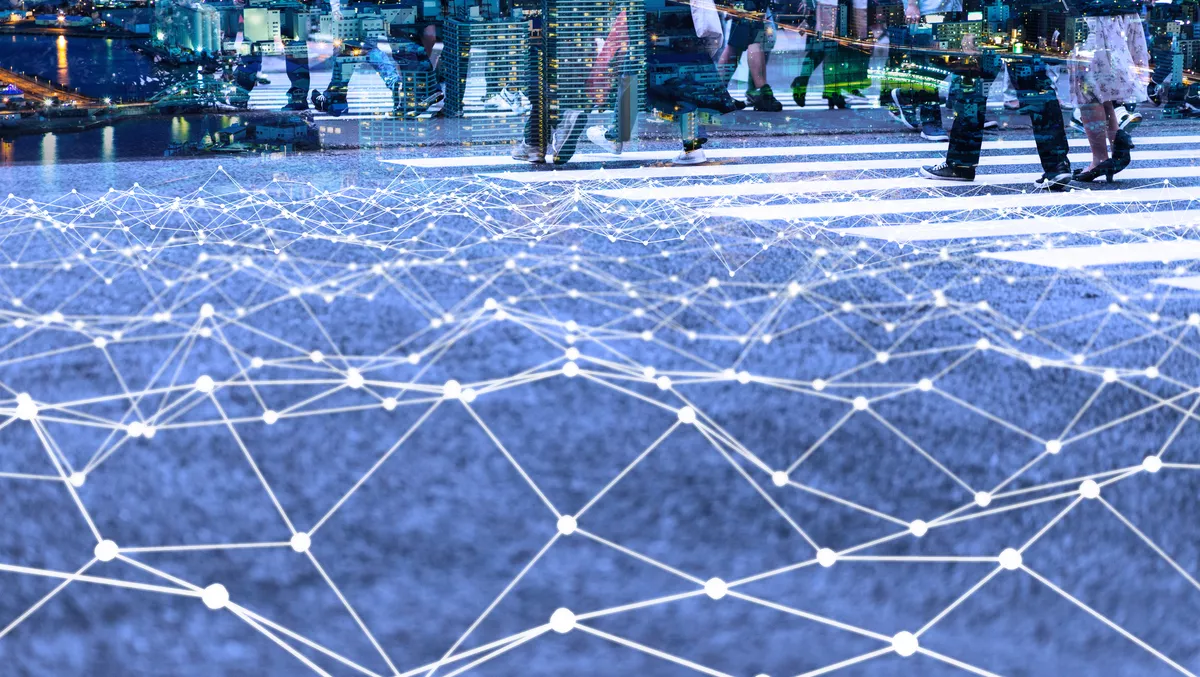 University of Melbourne uses Oracle Cloud to harness the power of IoT
Wed, 16th Feb 2022
FYI, this story is more than a year old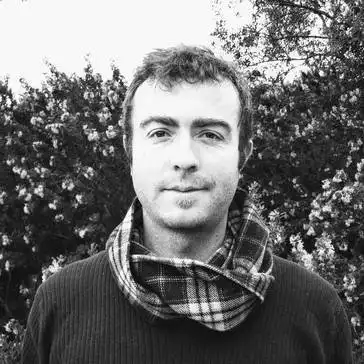 By Ryan Morris-Reade, Contributor
Oracle Cloud Infrastructure enables Australia's leading edge computing researchers to speed up development time and increase application performance and developer productivity by up to 20%, says Oracle.
Researchers at the University of Melbourne rely on Oracle Cloud Infrastructure (OCI) to tackle one of the biggest challenges of the next decade of computing: managing the massive amounts of data generated by the industrial Internet of Things.
The University says the volume of data captured from connected devices threatens to overwhelm networks and computing resources, making it impossible to extract valuable insights. It says it's addressing this challenge with project FogBus2. This open source, container-based, distributed framework integrates edge/fog and cloud infrastructures so data from cameras, ECG devices, laptops, smartphones can be collected and processed in real-time to drive insight and intelligent action in IoT applications.
"With all these billions and billions of IoT devices pushing data to the cloud, the latency would be very high, says University of Melbourne distinguished professor and director, Cloud Computing and Distributed Systems Lab, Rajkumar Buyya.
"That is where we start moving toward this model of fog computing, where we can harness the resources at the edge of the network and the cloud. As a research laboratory, it is exciting to show that our effort is functional in our own controlled lab infrastructure and works in the real world. Working with Oracle helps us demonstrate that capability."
Through the use of OCI, the research team has sped up the development time, which was reduced by 3-4 weeks, a 15-20% performance increase, and a far better response time in applications, such as video recognition and other latency-sensitive applications, helping increase developer productivity by 20%.
Using a multi-cloud approach, which enables researchers to run tests across multiple cloud environments, the team decided to incorporate OCI Ampere compute instances for its IoT data processing capabilities. While FogBus2 is designed to run on any database, the University chose to standardise on Oracle Autonomous Database, which is deployed both in the core and at the edge to profile network information, including latency availability of hardware resources and required response times. The Autonomous Data Warehouse also provided the team with the ability to scale to cope with sudden bursts of traffic and easily integrate data of all types.
FogBus2 also uses Oracle AutoML to prioritise resources, determining whether processing should occur at the edge or core of the network. This ability to self-select the best algorithm to deliver results from a library and then self-iterate has freed up the researchers to build their own machine learning algorithms, enabling them to spend more time analysing and visualising data.
Edge computing provides tremendous opportunities for innovation in every industry," says Oracle Asia-Pacific senior vice-president for customer strategy, insight and business development, Chris Chelliah.
"This research is really exciting as the effort is not just about creating a controlled lab test environment, but one that all industries can use, from manufacturing to mining and even retail. It also underscores the significance of using the right cloud for the job. For enterprises seeking to optimise their cloud infrastructure capabilities and spending, a multi-cloud configuration brings the flexibility, service or function that your organisation needs and can't fulfil elsewhere and can be deployed in a way that works with your existing environment."