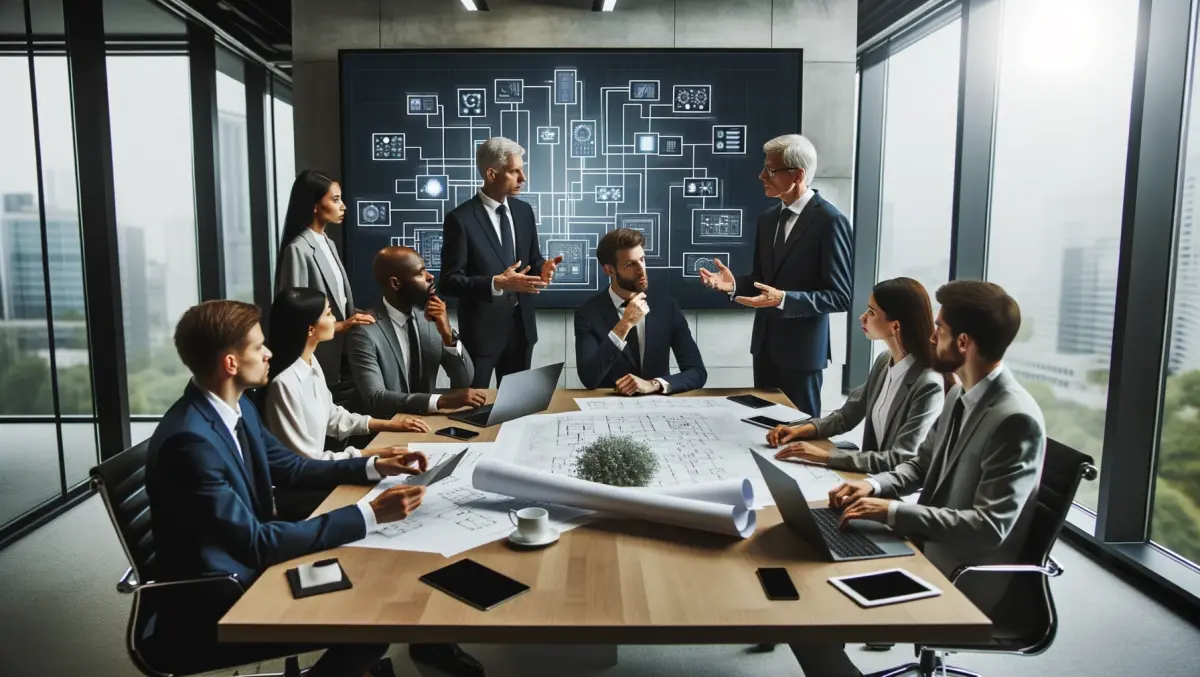 University of Sydney unveils new AI-ready supercomputer
FYI, this story is more than a year old
The University of Sydney (USYD) has unveiled its next generation 'Artemis 3' supercomputer, built in an effort to power a greater capacity for research and academia.
The $2.3 million High-Performance Computing (HPC) system has been provided by Dell EMC, leveraging the company's PowerEdge C4140 server technology.
The system has an rPeak performance of 1 petaflops and an rMax of 700 teraflops, with Dell EMC assuring that the increased performance will allow for faster processing of data to provide answers to scientific questions 'previously beyond reach'.
It follows the development of the University's 'Artemis 2' HPC platform, which the university says still has a world-class capacity for processing singular data sets and will continue to be used.
USYD director of strategic ventures Jeremy Hammond says the new supercomputer is needed as the University's research continues to grow in computational intensity.
"To stay ahead of the volume and velocity of data being generated by scientific instruments and sensors, researchers need high-performance computing (HPC) technology to collect and process data faster, in real-time, or thanks to artificial intelligence (AI) algorithms, with minimal human interaction," Hammond says.
Much of the role of the supercomputer is supporting the work of the multi-million dollar UBTECH Sydney Artificial Intelligence Centre, announced last year.
Led by Professor Dacheng Tao, the centre is a multidisciplinary effort to solve some of the major challenges in AI and robotics.
USYD deputy director for Sydney Informatics Hub Geraint F Lewis says, "The addition of advanced deep-learning capabilities to our Artemis supercomputer – thanks to the Dell EMC PowerEdge C4140 – is a mission-critical dimension of our research infrastructure."
"With a greater number of research problems being data-driven, or more accessible because there is data, our researchers will be able to investigate questions that were previously unanswerable."
Artemis 3 will support a range of projects at The University of Sydney, including those in established fields such as geophysics and cosmology, as well as rapidly growing areas of genomics and proteomics.
It will also be used in emerging areas that tackle questions answerable by Big Data, such as economics, transport logistics and medical imaging.
Use of Artemis 3
Dell EMC says the Artemis 3 system will support research that runs the gamut from highly academic to extremely practical.
In the past, historic Artemis systems have performed a multitude of activities, from helping trace the evolution of matter over the history of the universe, to optimising the transport network in global cities, including Sydney.
As well as helping find practical solutions to key health and infrastructure problems in Australia, the system ensures the university remains a global research leader.
It supports accelerated computing on NVIDIA Tesla graphics processing units (GPUs) for high-performance needs, which Dell EMC says is a vital capability for AI and ML deployments.
Artemis 3 is also suitable for use by both undergraduate students and professors, which the University says is important for fostering quality graduates.
Hammond adds, "By exposing our undergraduate and postgraduate students to supercomputing, we provide them with the skills to support and shape the knowledge-based economy essential for Australia's technological future."
A Partnership in AI
While Dell EMC was chosen by the University following a competitive selection process, the two organisations have an existing relationship that made Dell EMC an attractive choice for USYD.
"As we've built up our capacity to operate and deliver high-quality HPC, Dell EMC has become a trusted partner," Hammond says.
"The company has supported us in our pursuit of becoming a renowned HPC centre and worked closely with our team to put together a supercomputer that meets our diverse needs."
Artemis 3 is built on the Dell EMC's 14th generation PowerEdge HPC platform and contains:
49 x PowerEdge C6420 nodes (2,352 x86 compute cores, and 9TB memory)
27 x PowerEdge C4140 nodes (552,960 CUDA cores, and 69,120 Tensor Cores for AI training)
700TB Lustre Storage
"Informatics and supercomputing represent a revolutionary shift in the academy, and the performance and flexibility of the Dell EMC PowerEdge C4140 makes it a perfect resource for our extremely talented researchers and students," Hammond continues.
"These transformational computing platforms ensure our initiatives in translational data science, the biomedical sciences, advanced engineering, and humanities and social sciences, are making a lasting impact on communities and the industry, both locally and globally."
Related stories
Top stories