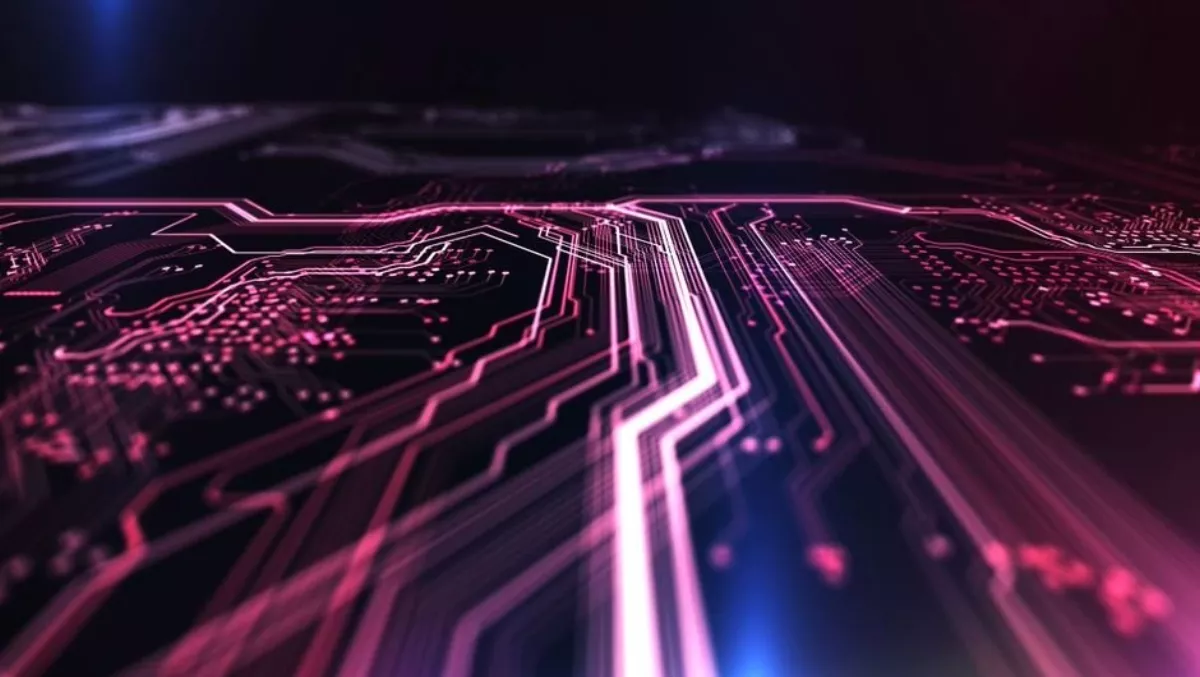 UNSW partners with Adobe to transform its digital ecosystem
Mon 10 Dec 2018
FYI, this story is more than a year old
Adobe has announced a partnership with UNSW Sydney that will see Adobe Experience Cloud implemented across the University's global digital ecosystem.
The partnership with Adobe is part of a five-year overhaul of UNSW's digital ecosystem designed to boost its reputation as a top 50 global university through improved integrated marketing capabilities and communications with students, researchers, faculty and alumni.
The partnership will transform UNSW's fragmented and complex digital ecosystem into a single-view platform to improve digital experiences for stakeholders.
UNSW aims to boost its existing set of marketing, web, and media analytics tools. It will consolidate 2,200 websites which use 12 different content management systems, plus hundreds of social media handles, to generate audience insights across the customer journey.
"Over the years, we've expanded our digital ecosystem in an effort to communicate our many services to various audiences and stakeholders without prioritising user experience and audience insights," says Martin Hoegh-Guldberg, Head of Digital Experience, UNSW.
"To be a top-ranked university, we need to offer intuitive and personalised experiences to our audiences to remain globally competitive and keep pace with the digitally transforming landscape."
"The key to this is creating a consistent and meaningful experience for all and the Adobe platform will provide this."
Driving engaging experiences
The partnership will transform the way UNSW engages with its community across campuses and beyond, personalising communications and services to lift reach and engagement.
Adobe Analytics will analyse web traffic, and anonymous data based on browse behaviour and preferences of a diverse student, academic and staff base.
This will enable UNSW to design, execute, manage and optimise cross-channel campaigns that deliver personalised and engaging experiences to meet the rapidly evolving expectations of new digital native audiences.
"At Adobe, we understand the important role technology plays in enhancing student experiences in today's competitive landscape," said Suzanne Steele, Managing Director of Adobe Australia and New Zealand.
"We are delighted to partner with UNSW to address the evolving needs of students by driving more engaging, rewarding, and satisfying experiences."