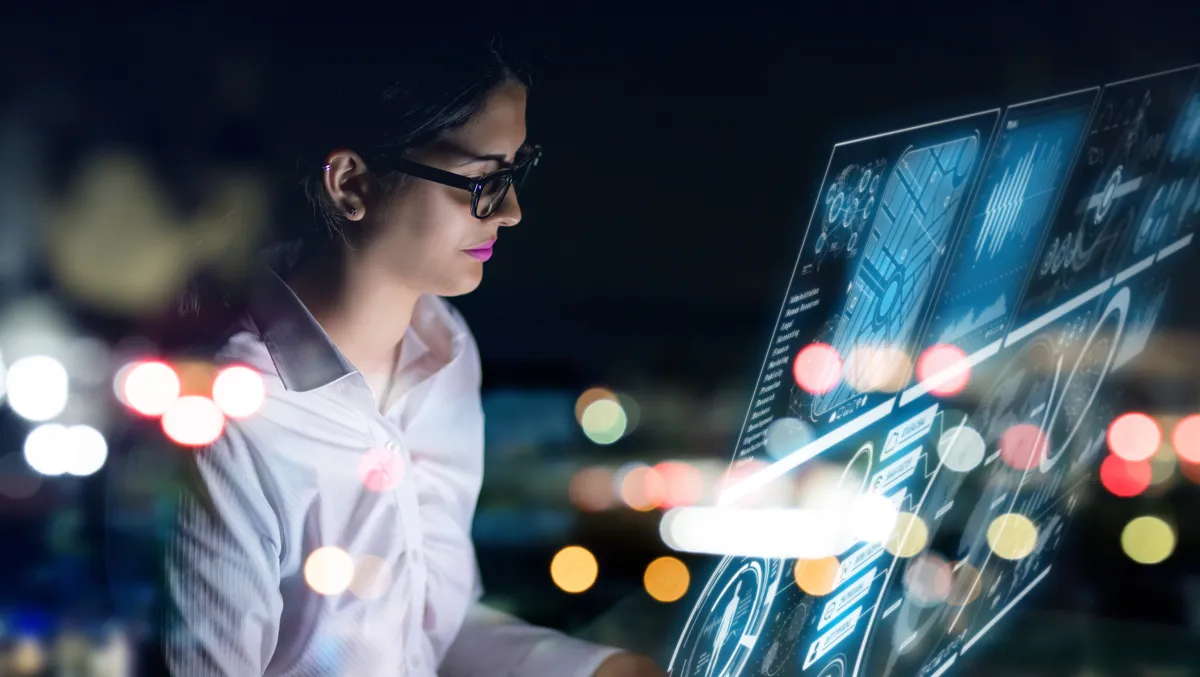 Upbound empowers internal developers with managed control planes tech
Wed, 12th Apr 2023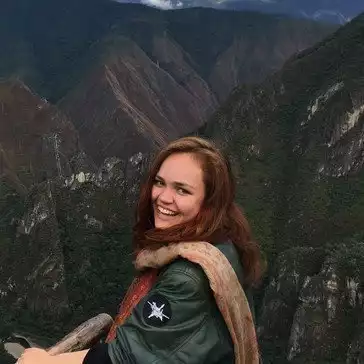 By Catherine Knowles, Journalist
Upbound, the control plane company behind the open source project Crossplane, has announced the general availability of its managed control planes technology, enabling platform teams to power their internal developer platforms at scale.
Bassam Tabbara, CEO and Founder, Upbound, says, "Many organisations find themselves embarking on similar journeys: building 'golden paths', 'launch zones', or 'cloud infrastructure self-service'.
"These organisations are all building their own internal platforms above the clouds, and they're using Crossplane to power them. The release today unlocks unparalleled scale and management of these control planes."
With a growing enterprise customer base, Upbound aims to enable teams to scale to tens of thousands of resources with confidence while getting centralised control of all cloud infrastructure including any cloud service provider and any cloud native tool.
Ulrich Strk, Director Enterprise IT and Cloud Platforms, Deutsche Kreditbank AG, comments, "Upbound's managed control planes eliminate the burden of having to scale and manage Crossplane. These control planes are able to handle 100x more resources. We're excited to be part of this technology."
Every cloud provider standardised a decade ago on using control planes to power their cloud platforms. Now companies are taking advantage of the same concepts to run their own internal developer platforms. Instead of pushing and praying, control planes ensure that resources are continuously reconciled all on top of automatically generated and managed APIs for frictionless developer interaction, the company states.
Created in 2018 and maintained by Upbound, Crossplane is a cloud native computing foundation (CNCF) incubating project that allows users to build control planes without needing to write code. Crossplane has become the de-facto way for teams to build their own control planes. Thousands of engineering teams have used Crossplane to manage their internal, multi and hybrid cloud solutions.
As the first end-to-end experience built around the open source Crossplane project, Upbound's architecture simplifies the build, deployment, and operational aspects of a cloud platform by including:
Fully managed control planes: A managed Crossplane control plane. Upbound auto-scales as more resources are added, reaching up to 100x more resources than a typical open source deployment of Crossplane today. Upbound automatically manages major and minor upgrades of core components on behalf of the user and offers backups with automatic snapshotting of platform state for disaster recovery.
Seamless git integration: Every control plane that runs on Upbound has a configuration whose source is defined in a git repo. With git-synced configurations supported on GitHub, platform teams can iterate on the definitions of their control plane's APIs right in their git repo and push them to their control plane, all without needing to manage the build or deployment pipeline.
Upbound Console: With both an Operator Console and Control Plane Portal, platform teams have a single view of control planes managed and developers have a self-service experience. This leads to increased efficiency and shorter development time.
First Run Experience: Teams get started fast by bootstrapping a cloud platform in minutes and authenticating to external services with OpenID Connect (OIDC).
"Day-two" operations made easy: Platform Operators view control plane usage, manage operations, debug API calls flowing through their users' control planes, and integrate with logging and monitoring solutions.
The building blocks that platform teams require to craft their cloud platforms with Crossplane can be found, used and added in the Upbound Marketplace.
Martin Geber, Associate Director Global Hybrid Cloud at Accenture, comments, "Businesses want to speed up their software delivery processes. With its enterprise-ready Crossplane expertise, we're working with Upbound to enable customers to achieve more efficiencies and build in a better, safer and more agile way without compromising compliance requirements."