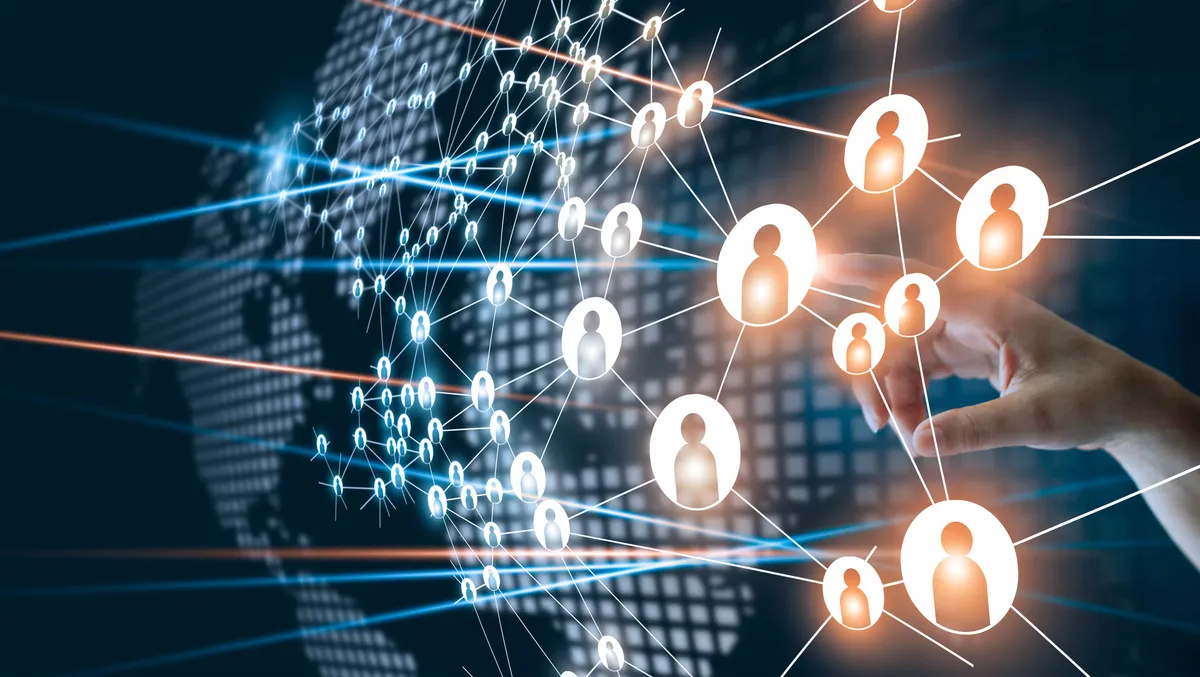 Upskilling Your Workforce for a Cloud-Based Future
Thu, 9th Feb 2023
Business leaders and analysts alike all agree that change is the new normal. Because of this, more technology leaders realise change management and agility to be critical parts of their strategy.
Many industries remain uncertain as the world continues grappling with external forces that challenge the norm and force change among us all.
Despite the headwinds, more are facing the storm head-on. McKinsey reports that more organisations have accelerated their migration to the cloud, with the momentum to build into the future. This is an important first step to remaining competitive in a world that demands relentless innovation.
While the journey can be tumultuous, the results pay off in the end. By building new competencies, organisations across industries realise the benefits that come with the cloud: scale, cost-saving, and efficiency.
Companies rely on cloud computing to accelerate digital transformation and much more:
Deliver new products and services by successfully migrating infrastructure and apps from on-prem to the cloud.
Realise new operating models by architecting their cloud environment to scale with business demands and operate with minimal downtime and security issues.
Reimagine user experiences by driving business innovation across product, marketing, sales, service, and operations that take advantage of ongoing advances in cloud computing.
Transform their sales and service by aligning cloud computing initiatives with their company's mission-critical priorities.
What often stands in the way of realising these benefits are afflictions many in IT face: talent shortages, high turnover rates, and skills gaps.
According to Skillsoft's 2022 IT Skills and Salary survey, 68% of IT decision-makers in cloud roles — those who manage teams and budgets at work — report skills gaps on their teams. And yet, this isn't the greatest challenge. Retention tops their list of issues, with recruitment close behind and developing stronger teams following.
This group of leaders often can't find people with the skills they need, or they struggle to retain their talent. When organisations lose skilled workers, the impact is felt on the team and the bottom line. Of these decision-makers, 35% say certified staff add AUD$45,000 or more in value to their organisations over non-certified staff.
For these reasons, most (61%) plan to train their existing teams, as many realise they can't hire their way out of skills gaps. Only 18% say they plan to hire outside staff to overcome skills gaps, and even fewer (13%) plan to enlist third parties for help.
Leaders see the power of investing in their staff to improve retention, grow their teams and develop skills. By doing so, they can set plans to run their entire organisation from the cloud. But first, they must chart their course.
IT leaders are looking for experiences to embrace the cloud and adapt to fast-evolving technology needs. To arrive at meaningful opportunities, IT leaders must take a series of steps to migrate to the cloud and allocate resources to support these efforts:
Migrate infrastructure and apps to the cloud. This will make scaling the organisation less complicated over time, including during acquisitions, new technological investments, or adding staff.
Architect their cloud environment in a way that can scale with business demands and operate with minimal downtime and security issues. Many organisations rely on multiple cloud providers today, often with a blend of private and public hybrid solutions. A sustainable architect becomes even more important for long-term scale and efficacy.
Remain adaptable and respond to cloud advances. This will help the organisation and its employees become more agile and able to take on change or mitigate emerging threats.
Align cloud computing initiatives with the company's priorities. In many ways, a leading reason to leverage cloud computing is to improve efficiency. That could be in the form of productivity, cost-savings, availability and elasticity. Whatever your organisation's goals are, it is important that the cloud supports them.
To be successful in the cloud, organisations must be flexible and agile in their approach and ensure their internal organisational structures are aligned. Only then can they reap the full benefit.