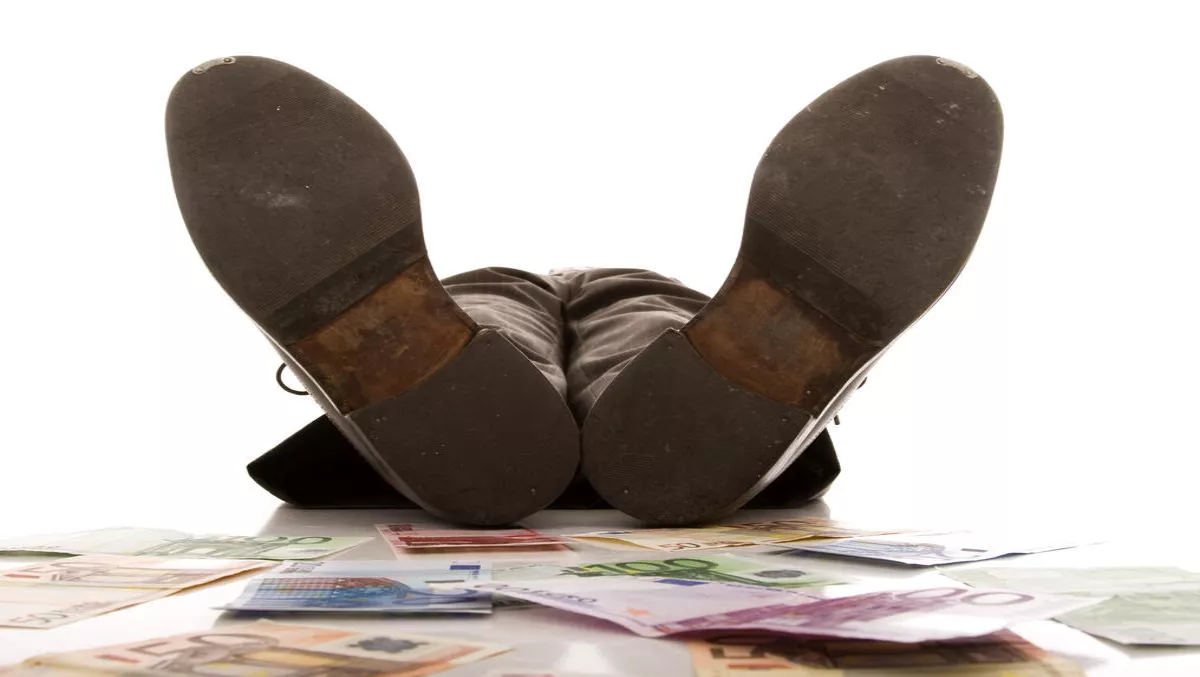 US tech leaders say Trump's election would kill innovation
FYI, this story is more than a year old
US tech sector leaders have come out swinging, showing in no uncertain terms that Donald Trump's US Presidency election would be a huge blow for the ICT industry.
In an open letter, Katie Jacobs Stanton, CMO of ColorGenomics, detailed how Trump would be a "Disaster for innovation".
Stanton says that Trump's vision is the opposite of what the tech sector stands for, as he stands against the flow of information, people, global transformation and growth.
Stanton says that America's cultural diversity promotes creative potential, citing that 40% of Fortune 500 companies were founded by immigrants. Trump has openly spoken about his resistance to immigration and racial stereotypes, and Stanton says "He has promised a wall, mass deportations, and profiling".
Stanton also claims that the internet promotes the open flow of ideas, which is the seed of innovation. "Trump proposes "shutting down" parts of the Internet as a security strategy — demonstrating both poor judgment and ignorance about how technology works," Stanton says.
Trump also takes a hard line on press criticism, saying that he will revoke press credentials and punish media platforms, Stanton continues.
Government's role in a digital economy is important through investment in infrastructure and education, however Trump has contradictory policies.
"His reckless disregard for our legal and political institutions threatens to upend what attracts companies to start and scale in America. He risks distorting markets, reducing exports, and slowing job creation," says Stanton.
"We stand against Donald Trump's divisive candidacy and want a candidate who embraces the ideals that built America's technology industry: freedom of expression, openness to newcomers, equality of opportunity , public investments in research and infrastructure, and respect for the rule of law," Stanton continues.
The US tech sector should focus on an optimistic, inclusive and innovative country that will transform leadership and prosperity, Stanton concludes.
Ninety four IT professionals that have endorsed the open letter, including Peter Jacobs, executive chairman of Qualcomm, Ben Keighran, former design lead at Apple, Vinod Khosla, co-founder, SUN Microsystems, Mike Olson, Founder, chairman and CEO of Cloudera, Reshma Saujani, founder of Girls Who Code, Daniel J. Weitzner, principal research scientist, computer science and artificial intelligence lab, Massachusetts Institute of Technology and Steve Wozniak, co-founder of Apple.
Related stories
Top stories