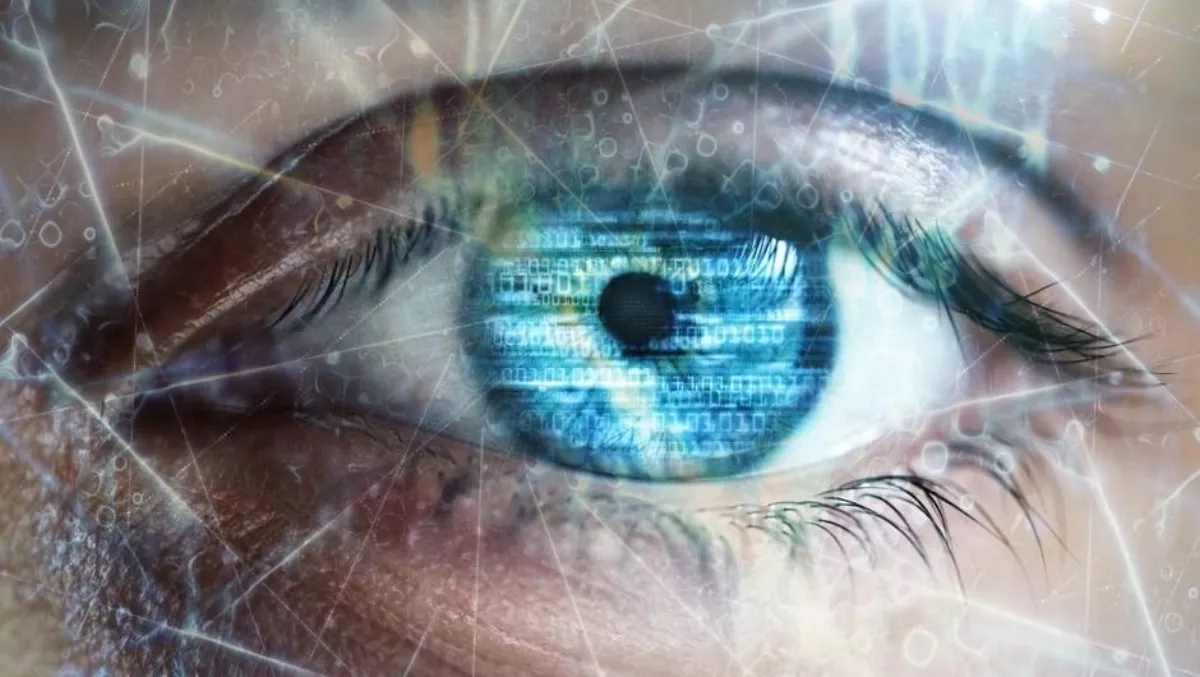 Using AI and machine learning to protect data
FYI, this story is more than a year old
Veritas announced the launch of Veritas Predictive Insights, a solution that utilises artificial intelligence (AI) and machine learning (ML) algorithms to deliver always-on proactive support.
Veritas Predictive Insights' cloud-based AI/ML Engine monitors system health, detects potential issues and supposedly creates proactive remediation before problems can occur. Predictive Insights also enhances Veritas product availability and customer satisfaction by helping businesses reduce unplanned downtime, ensure faster time to fault resolution and reduce overall total costs of ownership.
Ever-changing business requirements are placing a stronger emphasis on storing, managing, accessing and protecting data. But businesses must also complete these tasks while ensuring the least possible downtime, avoiding unplanned maintenance and ensuring service level agreements (SLAs) are met.
This latest offering from Veritas supposedly addresses the growing concern from customers to simplify their data and infrastructure management while reducing the risks and costs associated with downtime and access to critical business data.
"Having consistently available IT systems is increasingly important to organisations that are responsible for managing, analysing and protecting more and more data points every day," said David Noy, vice president and general manager, Product Management and Alliances, Veritas.
"This new technology harnesses the power of AI and continuous ML models to provide predictive analytics to IT staff. Administrators can then proactively support and remediate a wide range of potential issues before they occur, react much quicker and allow for less costly resolution."
Howard Fyffe, managing director, Australia and New Zealand, Veritas added, "AI and ML technologies are already disrupting and accelerating business transformation for our ANZ customers here.
"The Australian government has also earmarked $29.9 million over the next years to invest in AI and ML capabilities and support digital innovation across various sectors. With Veritas Predictive Insights, our customers are empowered to extract insights from the data that are so rich and predictive in nature and take preventive action to reduce the negative impact of unplanned downtime."
Providing analytic insights into a range of potential issues
Veritas Predictive Insights provides prescriptive support services, such as proactive maintenance, performance and capacity forecasting, as well as compliance determination. The services are driven from the power of AI and continuous ML models that utilise years of collected data points from tens of thousands of Veritas customer installations.
Combined with real-world input from service personnel, the Veritas AI/ML Engine supposedly delivers predictive insights about a customer's environment, resulting in proactive recommendations and actions to improve their business operations.
When a customer enables the auto-support feature on a Veritas appliance, telemetry is continuously collected and processed by the AI/ML Engine, generating a System Reliability Score (SRS) for each appliance.
The information generated is visible in a dashboard and can be used by Veritas appliances services personnel and is also accessible to customers. Based on the SRS and the details behind it, the support and customer teams can take proactive actions as identified by the analytics.
This could include a notification to install a patch to dispatching service personnel or making prescribed, on-site services.
Related stories
Top stories