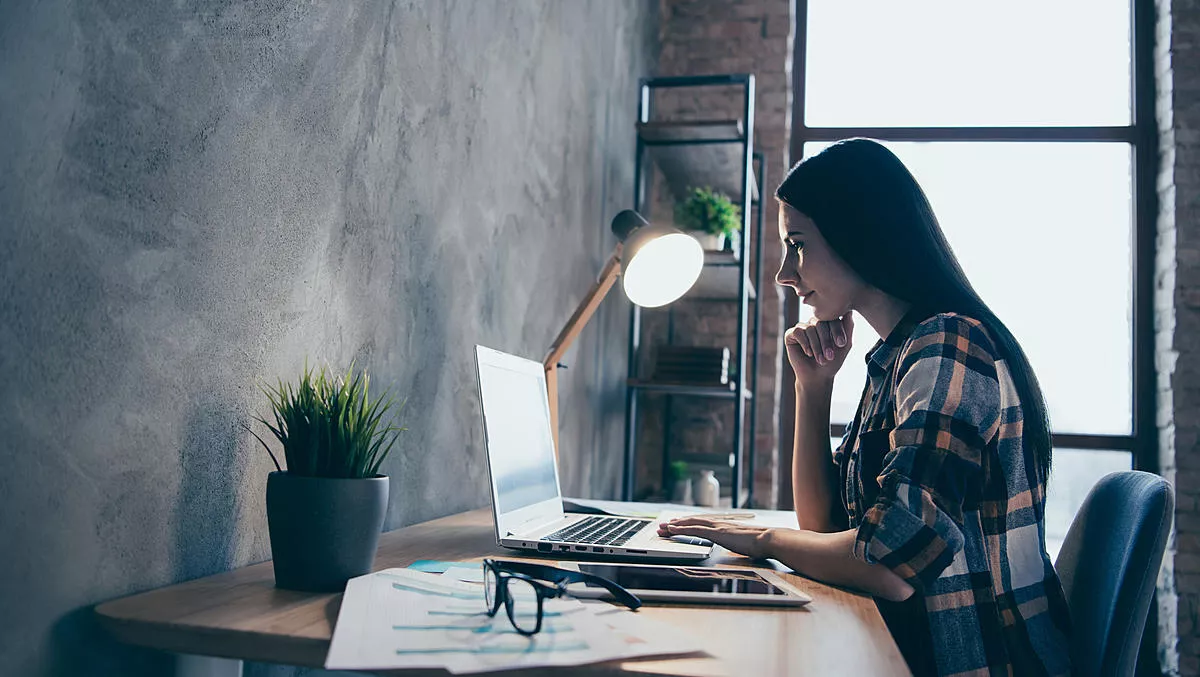 UTS & Institute of Data open virtual industry placement program
FYI, this story is more than a year old
Australians are being urged to upskill in fields such as cybersecurity and data science, both of which are projected to grow this year, according to LinkedIn data.
The encouragement is particularly timely as much of the workforce faces reduced hours or redundancy, with many out of jobs completely.
Organisations will also be required to pivot to ensure economic recovery – and with organisations relying on data – and skilled analysts to make use of it – the need for talent will not abate
The Institute of Data says that many organisations won't be particularly experienced in hiring skilled staff they've never met.
"In order to protect your data and use it, you need people with practical skills. Where do you find them? How do you manage and direct them? For many businesses, data is too daunting and they give up, putting them at risk of getting left behind. Other employers are finding that not enough people are coming through the education system with the practical skills required to do the job," says Institute of Data executive director Andrew Campbell.
The Institute of Data and University of Technology Sydney (UTS) have launched a new upskilling and recruitment program that helps people and businesses come together, in a process that is conducted entirely through remote learning.
The Virtual Industry Placement (VIP) program is part of the UpSkill Now! Program and will assist with upskilling and integration of candidates into the distributed workforces of Australian-based data-led businesses in sectors such as finance, FMCG, health, eCommerce, construction, mining, agriculture, and retail.
Individual participants must be enrolled in an eligible Institute of Data - UTS course before they can apply for a virtual industry placement.
Each participating organisation will have its own remote working program with tasks and projects that replicate the experience of working for that company. Placement programs can range from a few days to a few months.
The Institute of Data says participants will gain practical experience, improve their skills, get a feel for company culture, and can include the placement on their resume.
Participating companies gain a pool of candidates and can assess the completed tasks to gauge suitability for employment.
Participating organisations include Q1 Group, a specialist cybersecurity consulting firm. The company's cybersecurity and teschnology risk general manager Richard Beaumont says that the company expects a 'surge in demand' for its services.
"Our clients are major institutions across banking, financial services, telecommunication and consulting sectors. The shift to a digital-first provision and acquisition model by many businesses will be a catalyst for change across many industries that are behind the curve. Our biggest challenge in meeting this demand is finding the experts we need to service our clients," says Beaumont.
"It's a problem that is often written about, but never seems to garner any real action… we've taken a direct approach to solving the skills shortage in our industry. Cybersecurity consultants and specialists will be in short supply - especially those with the right mix of technical skills and experience along with the ability to work in a demanding team environment. We're looking forward to building these skills and quality amongst the interns and to scaling up to meet the coming demand for our services.
The VIP program is now open for applications.