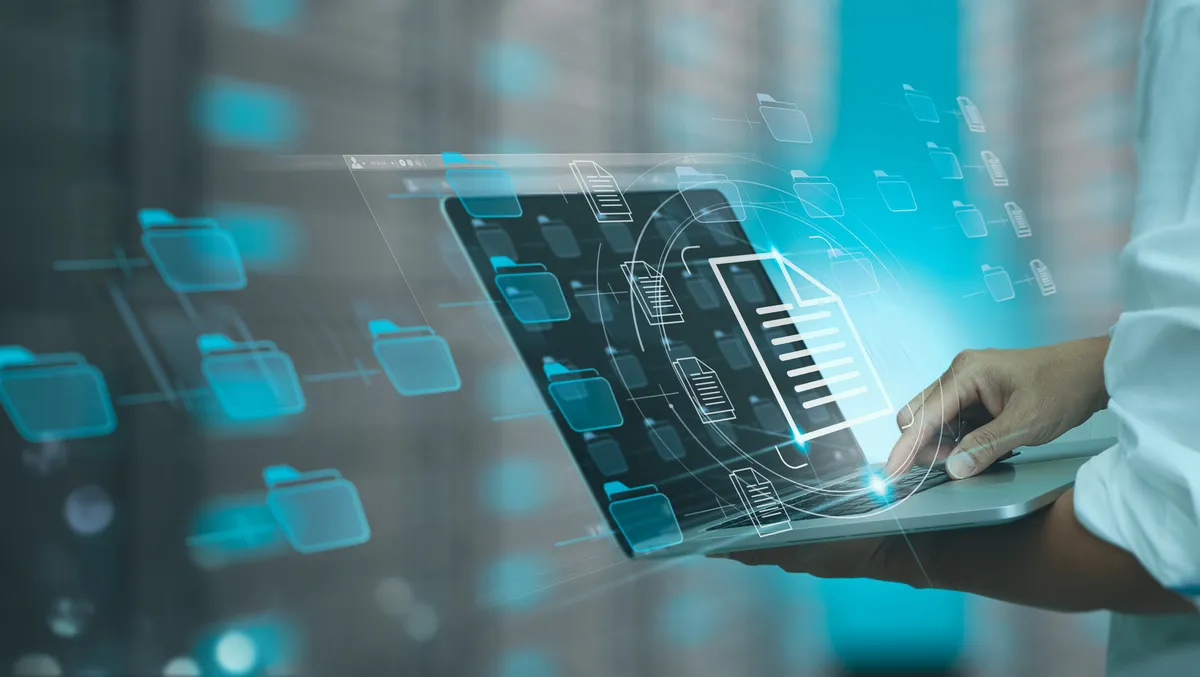 UTS switches to Rimini Street for database security and management
FYI, this story is more than a year old
The University of Technology Sydney (UTS) has announced that it has switched maintenance, support and security management of its Oracle database and technology platforms from Oracle to Rimini Street.
This new switch was made to help streamline operations and improve service quality, with UTS now reported to have slashed wait times for support requests and enhanced service quality on its Oracle system.
This, in turn, has been said to help ease the workload on UTS' IT team, which was previously preoccupied with keeping systems afloat in a rapidly scaling up environment and had little time to focus on growth.
Besides the core changes, Rimini Street is also helping the University manage the ongoing IT skills shortage and rapid transition to hybrid learning while providing security for its database and advanced application middleware.
UTS faced a number of challenges during the pandemic, including a massive shift to online learning and remote work and a growing IT skills shortage. They also reported that maintaining their Oracle database was leading to a drain on IT budget and internal resources.
There were also security concerns, with the rapid move into the hybrid workspace also opening new avenues for cybersecurity attacks and breaches.
"UTS, like all universities in Australia, has had to rapidly transition to an almost exclusive online service delivery. Budgets are tightening across the board, but the quality-of-service delivery expectations remain the same or higher," says Rimini Street group vice president and regional general manager, Australia, New Zealand and Oceania Daniel Benad.
"Students can now log into their online classes from almost anywhere in the world which adds a new layer to what is required from the IT team. Fast, reliable, and secure systems are needed to keep up with the changing world.
UTS Head of IT Operations Brian Kelly confirmed the success of the change, saying that UTS needed to change the way they approached operations due to the rapidly evolving tech climate.
"We've had to really maximise the resources we have to keep our IT services growing and improving. UTS is relatively new to the hybrid working and learning space, and it's important to be mindful of risks from such a rapid transformation. We had to undergo numerous lengthy upgrades to keep our system secure from known flaws," he says.
"Rimini Street gives us high-quality support for these business-as-usual activities without breaking our budget. Being able to be flexible with what senior ICT staff we hire means we're putting a microscope on what our team actually needs, rather than allowing necessity to dictate it.