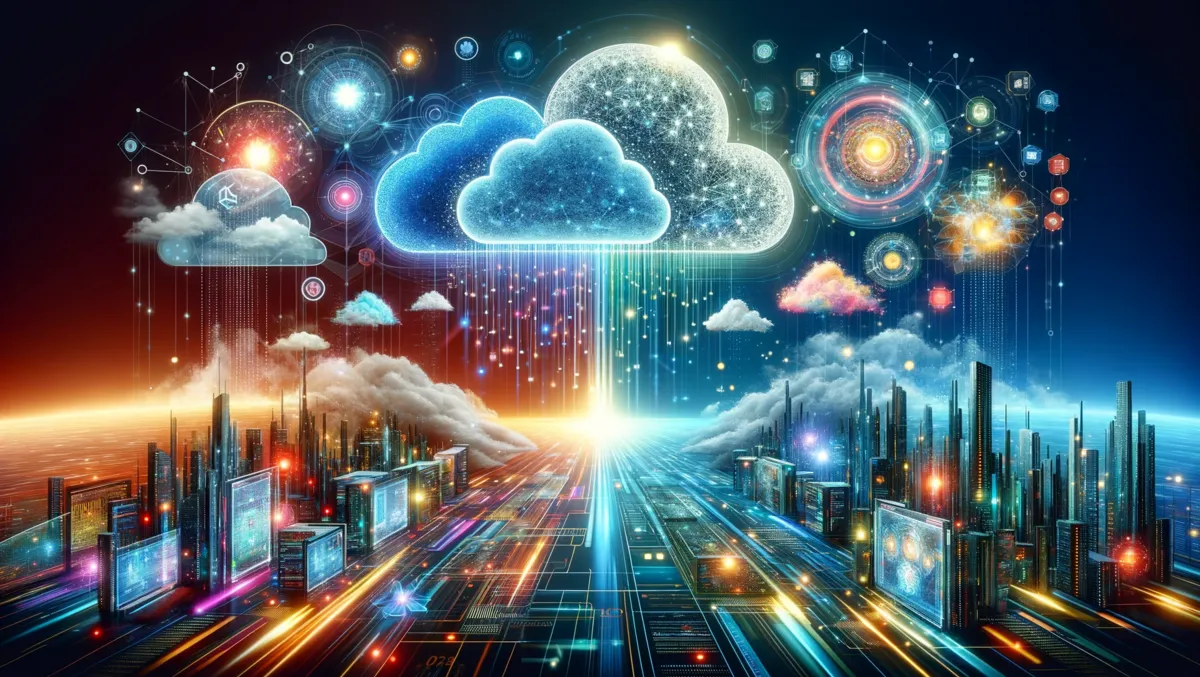 Valtech launches connector bridging Salesforce Commerce Cloud and Optimizely for retailers
Fri, 13th Oct 2023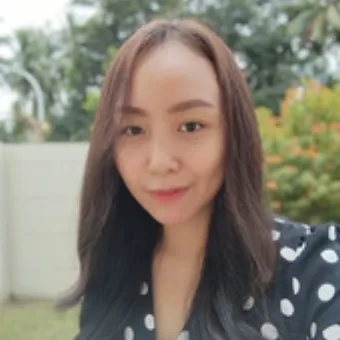 By Imee Dequito, Editor
Valtech, the global business transformation agency, has announced the development of a pioneering connector bridging Salesforce Commerce Cloud and leading experimentation and digital experience platform, Optimizely. This game-changing innovation came from Valtech's collaboration with a prominent global fashion footwear brand. It primarily targets businesses within B2C retail commerce, granting them the facility to seamlessly synchronise products, catalogues, content and additional pertinent information across both platforms. In doing so, the connector eliminates the need for manual data transfers and ensures real-time data consistency. These benefits expedite the project completion time from start to finish within 60 days, thus leading to a faster time-to-market. Furthermore, it offers brands the potential to deliver more personalised e-commerce experiences.
In a current trading climate where personalisation is key, the connector devised by Valtech is all the more significant. As indicated in Salesforce's 'State of the Connected Customer' report, over half of customers (52%) now expect offers to be continually personalised, making the customisation of client experiences a primary concern for the majority of retailers (56%). The innovative connector grants businesses access to advanced CMS, experimentation, targeting and personalisation capabilities. This will optimise their websites or apps, enhance customer experiences and bolster business outcomes.
Speaking about the current situation for businesses within B2C retail commerce, and their new partnership with Optimizely, Janaka Fernando, Director of Optimizely Practice at Valtech, said: "Businesses are reaching a marketing and merchandising dead-end, encountering barriers regarding personalisation and experimentation, and dealing with lengthy upgrades or migrations of existing Commerce Cloud implementations. We launched this connector to help businesses maintain pace with these changes and truly elevate their customer experiences. Our partnership shows that when industry technology players work together, they enable an exciting future for experience innovation."
The connector's primary benefits can be consolidated as such: it enables merchandising opportunities, provides a richer and more adaptable digital experience management, allows businesses to personalise their engagement through real-time customer segments and accelerates time-to-market. Once implemented, it can synchronise a typical product catalogue of 4500 products in just five minutes, ensuring it remains up to date for marketers to focus on merchandising. Performance-wise, content from Optimizely to Salesforce Commerce Cloud can be loaded in milliseconds, optimising performance and offering real-time personalisation using ODP segments to clients, all with zero performance costs.
Aniel Sud, Chief Technology Officer at Optimizely, lauded Valtech's work, saying it "seamlessly unifies two powerful platforms, offering our joint customers an unparalleled blend of capabilities. Valtech has created an exceptional opportunity for Salesforce Commerce clients, addressing challenges related to customer data activation, personalisation, experimentation, and marketing agility, while harnessing the added value of Optimizely."