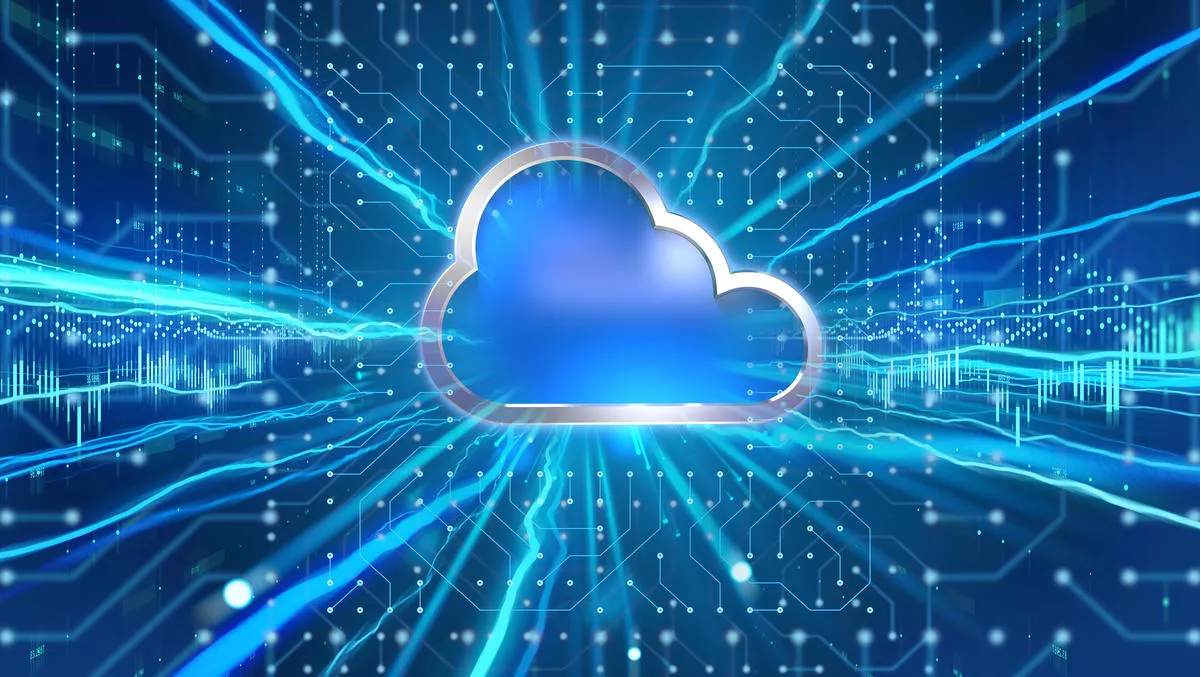 Varnish Cache now available on DigitalOcean
FYI, this story is more than a year old
DigitalOcean has announced that Varnish Cache, an HTTP accelerator designed for content-heavy sites, is now available as an app on the DigitalOcean marketplace.
DigitalOcean says the pairing of the two companies will make it easier to deploy Varnish's powerful caching, web acceleration and origin protection technology at the front of websites, APIs, applications or media servers.
Developers can now leverage pre-configured Varnish Cache instances, allowing for easy deployment of Varnish onto VMs or Kubernetes clusters.
DigitalOcean simplifies modern app creation and makes it easy to spin up applications on cloud infrastructure, with a 'no DevOps required' experience.
Varnish Cache in the cloud
As a web cache and reverse proxy used by millions of websites to speed up content delivery, Varnish Cache can offload content delivery using its reverse HTTP proxy technology. This also allows for reduced backend server load by up to 99%, as well as sped up content delivery.
It can also speed up a website by up to 1000%, by caching (or storing) a copy of a webpage the first time a user visits. Varnish Cache 6.0.6 is the latest LTS release.
Organisations and developers looking to accelerate content delivery and protection of the servers from high traffic can leverage Varnish Cache in the cloud — without investing in hardware infrastructure or managing deployments.
It makes it cost-effective and straightforward to benefit from:
High-performance, scalable internet operations — Varnish technology channels the power of caching to deliver performance, scalability and reliability for fast and flexible web and API content delivery.
Last-minute resilience and stability — Deploy Varnish Cache within minutes and handle last-minute traffic spikes and dynamic demand with ease.
Versatility — Manage your APIs and multiple Varnish instances easily, offload your backend, build your own CDN, set up POPs in strategic locations or use Varnish as an origin shield.
Varnish Cache and Varnish Enterprise are also available across Azure, Amazon Web Services, Google Cloud and Oracle Cloud marketplaces.
Why Digital Ocean and Varnish Cache are a great match
There are many good reasons to use Varnish Cache on DigitalOcean's platform-as-a-service, but here are just a few:
Get started in seconds — Spin up a Varnish Cache instance in 55 seconds on Digital Ocean.
Stay online — Easy to load balance and resize caches to meet any traffic demand.
Predictable pricing — Only pay for the resources you use
Developer-friendly — Build more and spend less time managing your infrastructure with the easy-to-use control panel.