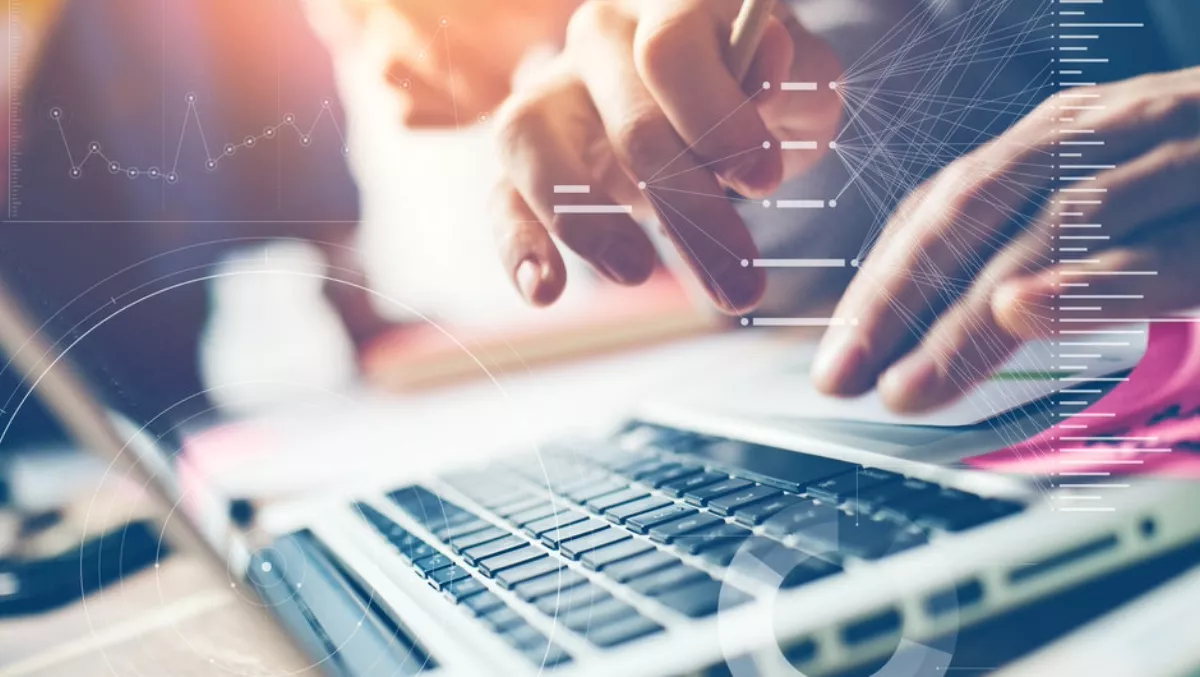 Veeam achieves backup certification for SAP HANA
FYI, this story is more than a year old
Veeam Software announced Veeam Plug-in for SAP HANA, an SAP Certified Integration for SAP HANA.
With this latest release, Veeam provides an SAP-certified backup and recovery solution, allowing enterprise customers to seamlessly integrate native SAP HANA backup with the industry-leading Veeam Backup - Replication solution, further strengthening the enterprise-readiness of the Veeam Availability Platform.
SAP HANA is a database platform that processes transactions and analytics for many enterprise workloads such as SAP S/4 HANA, SAP BW Data Warehouse, and SAP Business ONE today; it is critical that enterprises always maintain access to these databases.
Veeam EVP Ratmir Timashev says, "This latest release brings Veeam's history of innovation, ease of use and reliability to business-critical enterprise applications.
"In addition to the new major enhancements in Veeam Availability Suite 9.5 Update 4, we've also included an SAP-certified backup and recovery solution.
"Now SAP HANA enterprise customers can take advantage of Veeam's backup solution for their performance-sensitive environments, leading to lower management overhead with a more intuitive, integrated and seamless solution to address the business-critical demands required for application and data Availability.
In addition to the new plug-in, Veeam provides disaster recovery support for applications including SAP S/4 HANA, SAP BW Data Warehouse, and SAP Business ONE; supported environments include:
• Support for VMware-based workloads with outstanding features like Instant VM Recovery and DataLabs for copy data management, and Storage Integrations including HPE 3PAR, NetApp AFF, Pure FlashArray and Dell EMC Unity;
• Support for Hyper-Converged Infrastructure systems like Cisco HyperFlex, NetApp HCI, Nutanix AHV and others;
• Protection of physical servers and cloud-based workloads such as Microsoft Azure, Azure Stack and Amazon EC2.
Fraport AG executive IT consultant Thomas Langner says, "We chose Veeam's Plug-in for SAP HANA to secure our data because it fully supports the SAP HANA.
"Furthermore, now we only need to use a single backup product, with a higher level of integration, at our Frankfurt data center which serves Fraport operations worldwide.