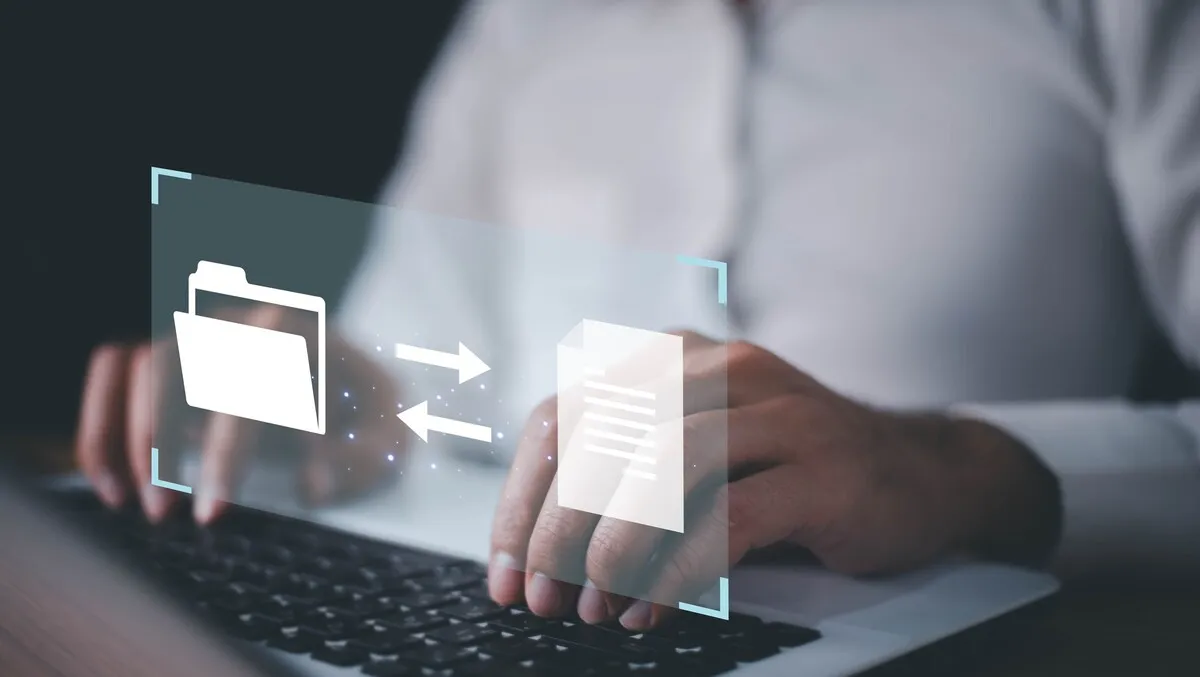 Veeam launches backup-as-a-service for Microsoft 365 and Azure
Tue, 10th Oct 2023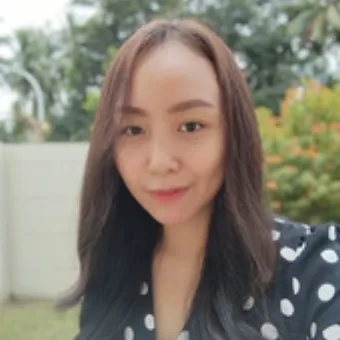 By Imee Dequito, Editor
Veeam, the global leader in Data Protection and Ransomware Recovery, has today announced Backup-as-a-Service (BaaS) for Microsoft 365 and Microsoft Azure. The two new offerings combine the resilient capabilities of Veeam's backup and restore services with the ease of use of BaaS, enabling companies to simplify the management of their backup operations.
The offerings are being brought to companies via Cirrus, a Software-as-a-Service (SaaS) data protection platform, powered by Veeam and made available to the international market through the Microsoft Azure marketplace in a successful 12-month roll-out. The aggressive deployment made history, setting Cirrus by Veeam apart as an unprecedented endeavour by an Australian tech company.
Dan Pearson, Chief Technology Officer at CT4, praised the collaboration, saying, "Cirrus was built on the back of the requirement for a simple, cost-effective, easy to use SaaS delivered data protection platform. Utilising the power of world's #1 data protection and ransomware recovery software from Veeam, the Cirrus team managed to go where no other Australian tech company had been in this aggressive timeframe." Pearson further highlighted that the partnership forms the foundation of the successful introduction of the service and will contribute to the future success of both Cirrus and Veeam.
Veeam's new BaaS offering, Cirrus by Veeam, has been designed to bring flexibility to the administration of backup operations, simplifying management with the reassurance of Veeam's industry-leading technology. This robust yet user-friendly service is available as of today for Microsoft 365 and Microsoft Azure customers and could revolutionise how businesses approach data protection and recovery.
Targeting increased flexibility in deployment, Veeam plans to launch an enhanced version of the BaaS offering in Q1 2024. The new version will be available through Veeam service providers, the Microsoft Azure marketplace, and Veeam's online store. In addition to the BaaS offerings, users of Veeam will soon have a range of new services to choose from, including Cirrus by Veeam, which offers an intuitive SaaS experience without requiring the customer to manage infrastructure or storage.
Veeam will soon be expanding these offerings to additional routes-to-market with a new, fully integrated BaaS offering to be released in early 2024. For more information on current offerings, registration is now open for the VeeamON Resiliency Summit, which will help organisations prepare for security incidents and conquer ransomware threats.
Speaking about the market response, Phil Goodwin, Research Vice President at IDC, explained how Veeam's new BaaS offering is well-positioned, saying, "Cloud-based as-a-service delivery for data protection products has become the preferred method of utilising them. IDC forecasts the data protection as-a-service market will grow at a 19.2% CAGR to a total of $21.4 billion by 2026. Veeam's new BaaS offering for Microsoft 365 and Microsoft Azure gives the company an immediate entry into this fast-growing market. It expands Veeam's reach in the market and will ultimately give customers more options and flexibility in using Veeam's portfolio of products."