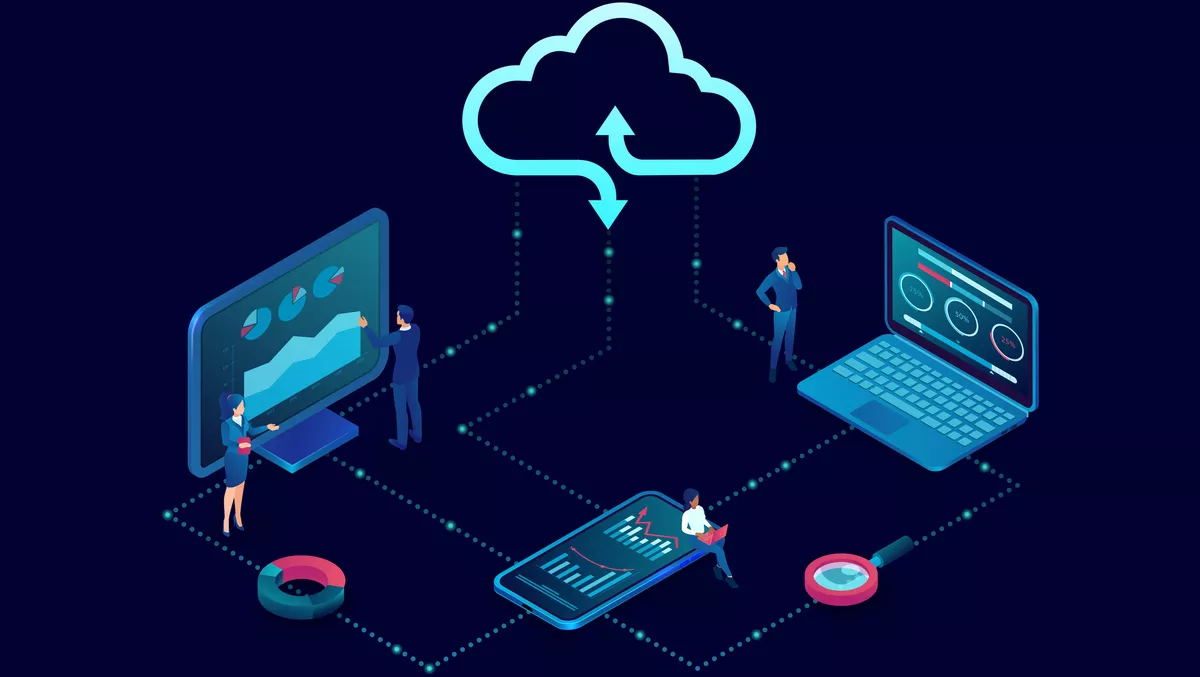 Ventana Research names IBM Planning Analytics with Watson an Exemplary Vendor
Mon, 7th Mar 2022
FYI, this story is more than a year old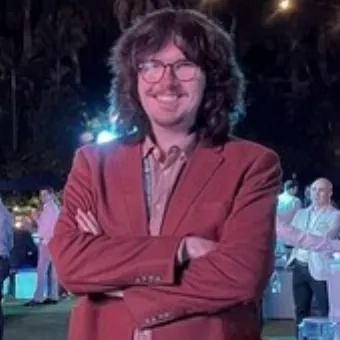 By Zach Thompson, News Editor
With two decades of dedicated, in-depth market research studies under its belt, Ventana Research focuses on expanding the strategic value that organisations place on business planning.
The Business Planning Value Index 2022 is one of many results of Ventana Research's industry-leading expertise and is the culmination of a year of scrupulous market and product research by the company.
Ventana Research's Value Index is founded on an understanding of business drivers and needs, meaning it's designed to provide a balanced perspective of vendors and products. This marks a valuable change from many other IT analyst firms that rank vendors from an IT-only viewpoint or consider futures or vision over what is available in the products today.
The Value Index focuses on how well each vendors' offerings meet buyers' requirements and structures how the research is conducted to replicate an RFI/RFP process. This makes it a one-stop shop for all vital business planning criteria, considering the need to evaluate, select, utilise, and maintain technology and relationships with vendors.
This is done by honing in on seven key categories. Five are product-experience related: Usability, Manageability, Reliability Capability, Adaptability, and the other two are customer-experience related: Vendor Validation, Total Cost of Ownership and Return on Investment (TCO/ROI).
Putting business needs first, Ventana Research combines the individual areas of each category (for example, functionality, which comes under Capability) with the company's Value Index research process and blueprint, linking the personas and processes for business planning to an organisation's requirements.
This approach is cost-effective and minimises the risk of making a decision that is bad for the business. Using the Value Index will enable an organisation to achieve the efficiency and effectiveness needed to use business planning software.
Ventana Research believes the purpose of business planning is not simply to create a plan; it is to make better decisions. Therefore, planning and budgeting software should make the process faster, more agile, less burdensome and more intelligent so that managers can make better decisions more consistently.
This year, IBM Planning Analytics with Watson has been named an exemplary vendor and ranked first in the Business Planning Value Index 2022.
Available as a cloud application, IBM Planning Analytics is designed to bring together operational and financial budgeting and planning to support a high-participation collaborative approach in the implementation of an ambitious company vision.
Ventana Research has named IBM an Exemplary Vendor, ranking first overall in this Value Index evaluation.
Additionally, the company ranked second in Product Experience, where it has been designated as a Value Index Leader in Capability and Usability.
It also ranked second in Customer Experience and was a Value Index Leader in TCO/ROI.
IBM's overall performance was impacted by its lower ranking in Adaptability, which represents 15% of the weighting in the overall Value Index.
Ventana Research's assessment has found that IBM could perform better in Adaptability, where it ranked sixth, by improving the depth of its user-specific integration with mobile devices and application integration for sharing information.
"Well done IBM! The value our customers realise with IBM Planning Analytics solutions is well evidenced." Corplan - Cortell's Matthew Hill says.
For more information about IBM Planning Analytics, contact Cortell Australia or Corplan New Zealand.