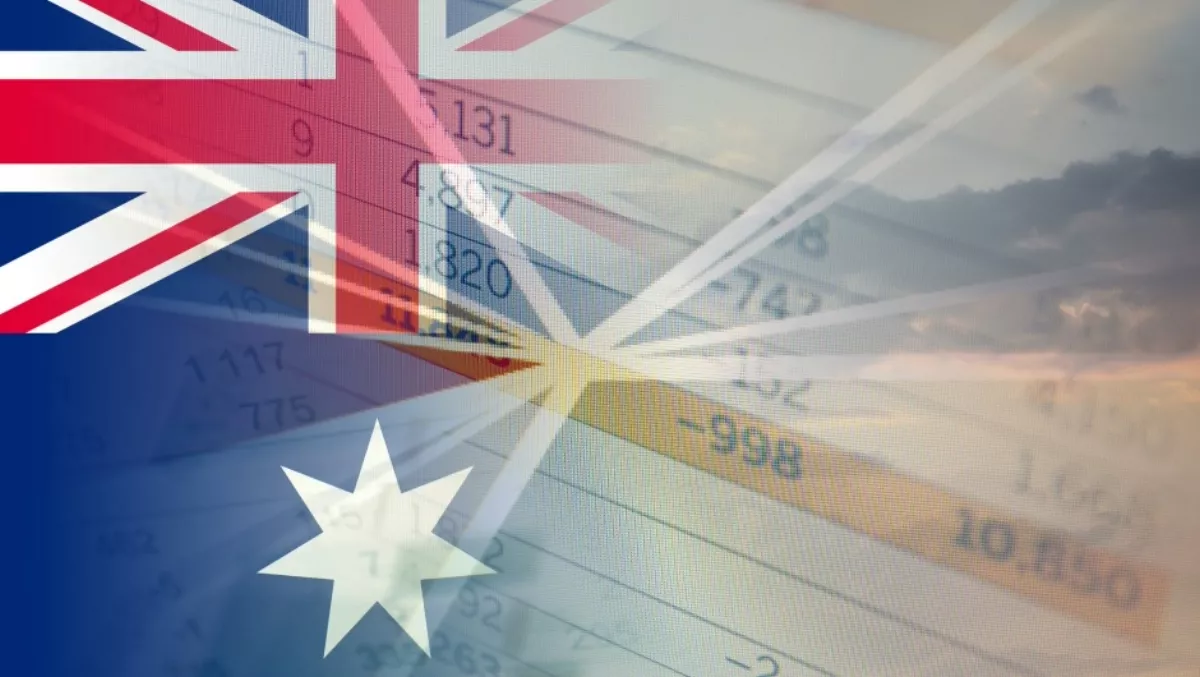 VentureCrowd offers FRN bond access to wholesale investors
FYI, this story is more than a year old
Crowdfunding for wholesale investors has just opened up a new investment opportunity, as VentureCrowd sets out to offer its services through Australian blue chip corporate bonds.
The new Artesian Australian Corporate Bond Fund offers investment in Australian dollar corporate bonds in a diversified fund. These bonds are managed by Artesian and primarily used floating rate note (FRN) securities to counter risk applied from interest rates.
The company says that while interest rates are currently low, the fund will cater to fixed income investors by alleviating the risk from the eventual rise in interest rates.
The company says that the Fund will also offer fixed rate securities, its main focus is on its FRN securities while interest rates are still in flux.
Artesian's 10-year experience in managing fixed income funds, in conjunction with its networks and ability to ride out volatile bond markets, hopes to gain returns above the RBA cash rate +1.75% to 2.75%.
Artesian Managing Partner, Matt Clunies-Ross, says "The corporate bond market has historically been inaccessible to individual investors, involving high costs to invest and settle, and paying significant amounts in management fees or brokerage.
We looked to create a corporate bond fund that gives Australians the potential opportunity to earn regular income from exposure to a diversified portfolio of blue chip Australian companies. We've lowered the barrier to entry for investors."
According to VentureCrowd, it has a successful background in corporate crowdfunding, and is using a method which aims to give individual wholesale investors similar opportunities to what would traditionally be offered only for institutional investors.
VentureCrowd says that it is aggregating demand from potential fund investors, which means they can keep individual control of their bonds while the Fund's portfolio is being built.
Rob Nankivell, VentureCrowd CEO, says "We wanted to offer a unique, alternative, boutique credit fund to investors accessing investments and diversification that would not normally be available to individual investors.
Our investors need a pool of liquid assets they can draw upon when high-return alternative investment opportunities arise, like startups and property. We see the credit portfolio as a potential way to generate regular income at the same level and fee structure as institutions. VentureCrowd has significantly lowered the barriers to entry, allowing eligible investors to truly diversify their portfolio on the platform."
VentureCrowd launched in late 2014 and has raised over $14 million for Australian companies and startups. It specialises in investment opportunities for wholesale investors.
According to VentureCrowd, investments start at $25,000 and offer a diversified portfolio. Interested investors can register online through VentureCrowd's website.
Related stories
Top stories