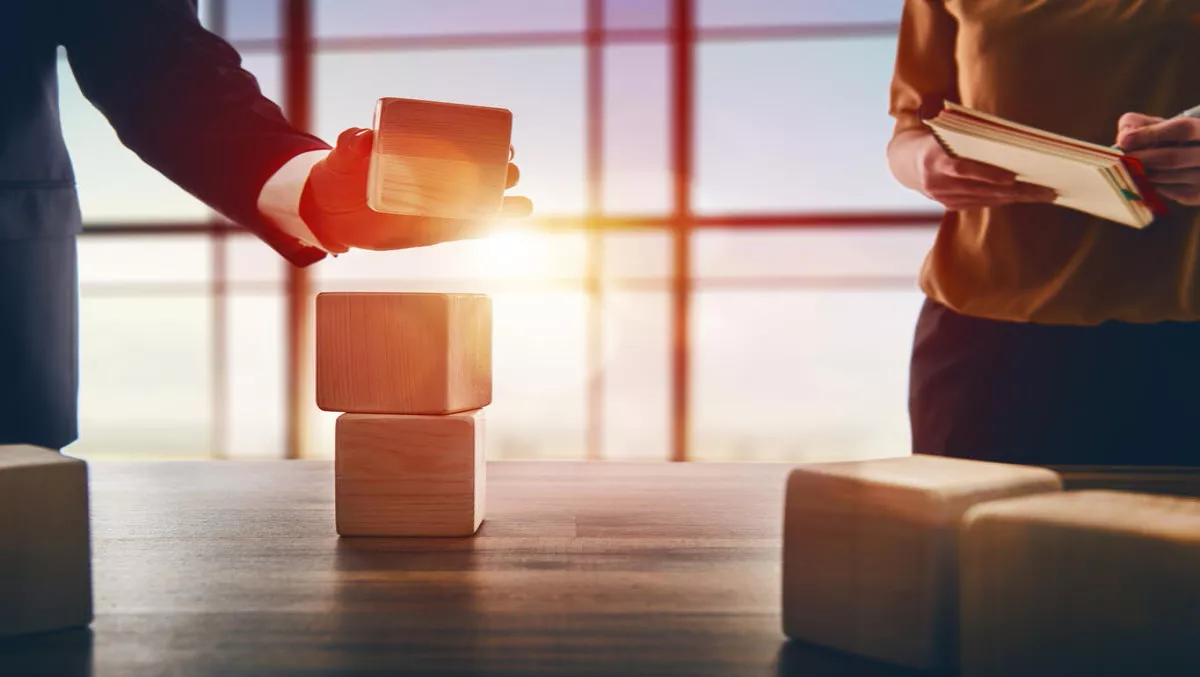 Veritas & AWS team up with new collab, channel partners align
By Sam Worthington,
Thu 16 Feb 2017
FYI, this story is more than a year old
Veritas Technologies and Amazon Web Services (AWS) have teamed up to deliver Veritas 360 Data Management capabilities to enterprises leveraging AWS infrastructure.
"Our customers are consistently looking for ways to run their existing on-premises services across their AWS deployments," says Bill Vass, Vice President, Storage Services, AWS.
"Many enterprises today rely on Veritas technologies for application resiliency, performance, and disaster recovery. These customers will now have even greater opportunities to reduce costs and increase productivity while accelerating their journey to the cloud."
The collaboration includes technology integrations between Veritas 360 Data Management solutions and AWS.
"Veritas 360 Data Management for the cloud gives customers powerful, simple and highly cost effective ways to quickly drive greater business value from the cloud," adds Mike Palmer, Executive Vice President and Chief Product Officer, Veritas.
"Enterprises leveraging Veritas on AWS as a part of their hybrid IT strategy can utilise data management capabilities to help boost application performance, maintain business continuity with improved resiliency, and optimise their investment in AWS infrastructure."
DcVAST is a channel partner and customer of Veritas and Vice President David Cintron says this announcement accelerates the cloud initiative for their mutual customers who are already using NetBackup, InfoScale and other Veritas technology, and at the same time also deploying on AWS.
"The new alliance with Veritas and AWS allows channel partners like us to broaden our conversation with customers to help them optimize application performance, enhance disaster recovery and seamlessly move their data to the cloud."