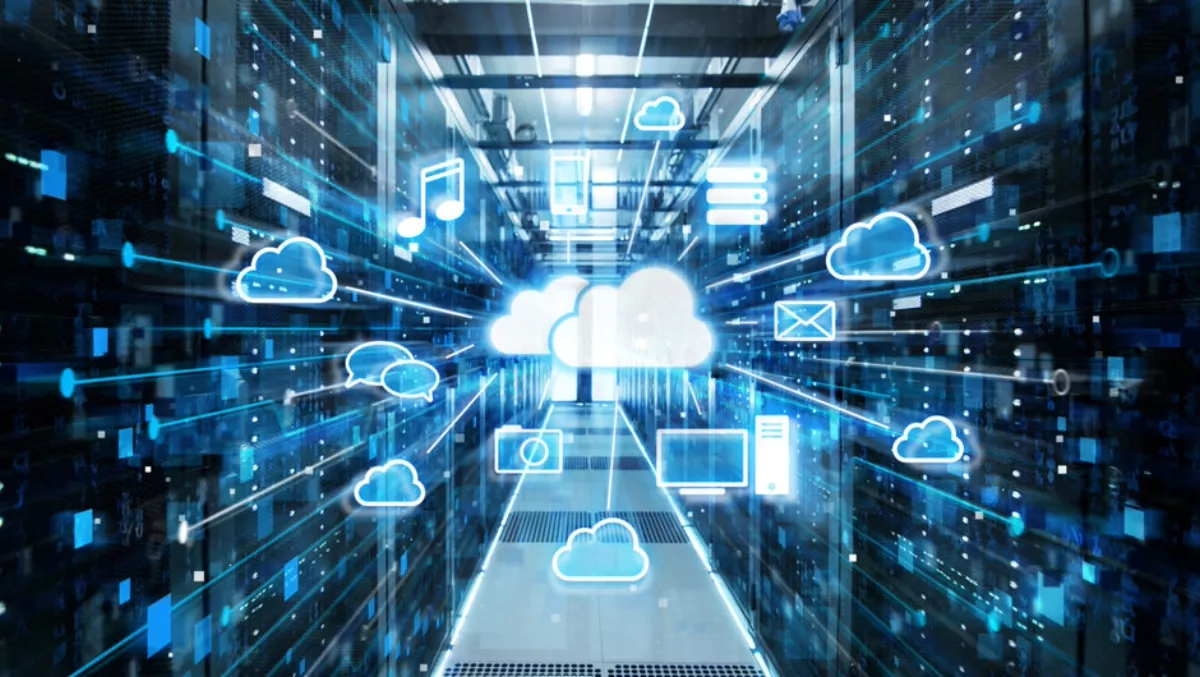 Veritas Backup Exec certified for Microsoft Azure and Windows Server 2019
Mon, 4th Mar 2019
FYI, this story is more than a year old
Veritas Technologies announced that its unified data protection solution Veritas Backup Exec has obtained certification for Microsoft Azure and Windows Server 2019.
The latest version of Veritas Backup Exec will empower organisations of any size to tailor their data protection with trusted and seamless support, wherever their data resides, be it on physical or virtual machines or in the cloud.
Disaster Recovery is the last line of defence in today`s dynamic digital world as it enables organisations to quickly restore their data and critical applications in the case of an IT disaster, ransomware attack or data loss.
To avoid massive financial losses and reputational damage, organisations need to recover their business-critical infrastructure to the latest point as fast as possible, wherever the applications and the data reside.
Day one support for Microsoft Windows 2019
Veritas Backup Exec is one of the first data protection solutions in the industry to achieve certifications for Microsoft Azure and Windows Server 2019, giving customers full coverage from day one of its general availability across cloud, virtual and physical deployments.
With this unified data protection solution, organisations of any size can now centrally manage and tailor the protection needs of their applications and modern workloads.
For business critical systems, Veritas Backup Exec supposedly adds an extra layer of protection by leveraging the cloud-based disaster recovery service Azure Site Recovery (ASR) from Microsoft.
Veritas Backup Exec uses its integrated feature Instant Cloud Recovery to smoothly interact with this service and automatically create and update off-site replicas of critical virtual machines within ASR.
When a critical system failure occurs on premises, Veritas Backup Exec customers will be able to quickly execute a failover to Azure. To further optimise their backup processes and costs, customers can also run tests of their disaster recovery routines for full confidence.
All backup and restore operations are supposedly simple to configure and manage through the central graphical user interface of Veritas Backup Exec. This aims to help organisations reduce the complexity of all their backup and recovery tasks.
Veritas ANZ MD Howard Fyffe says, "Data is the DNA of businesses today. As our reliance on information continues to grow in this data-driven economy, organisations must set in place the right strategies to ensure business-critical infrastructure is recovered and restored in a swift manner – or risk unnecessary financial losses and reputational damage.
"The extended partnership between Veritas and Microsoft will enable customers to tailor their data protection seamlessly, whether they are on physical premises, virtual machines or in the cloud, ultimately ensuring maximum uptime.
"Veritas and Microsoft are working together so that customers can protect their critical business applications across on-premises, private and public clouds. Customers will also benefit from Veritas` long term strategy to broadly support any upcoming new workload in the future.