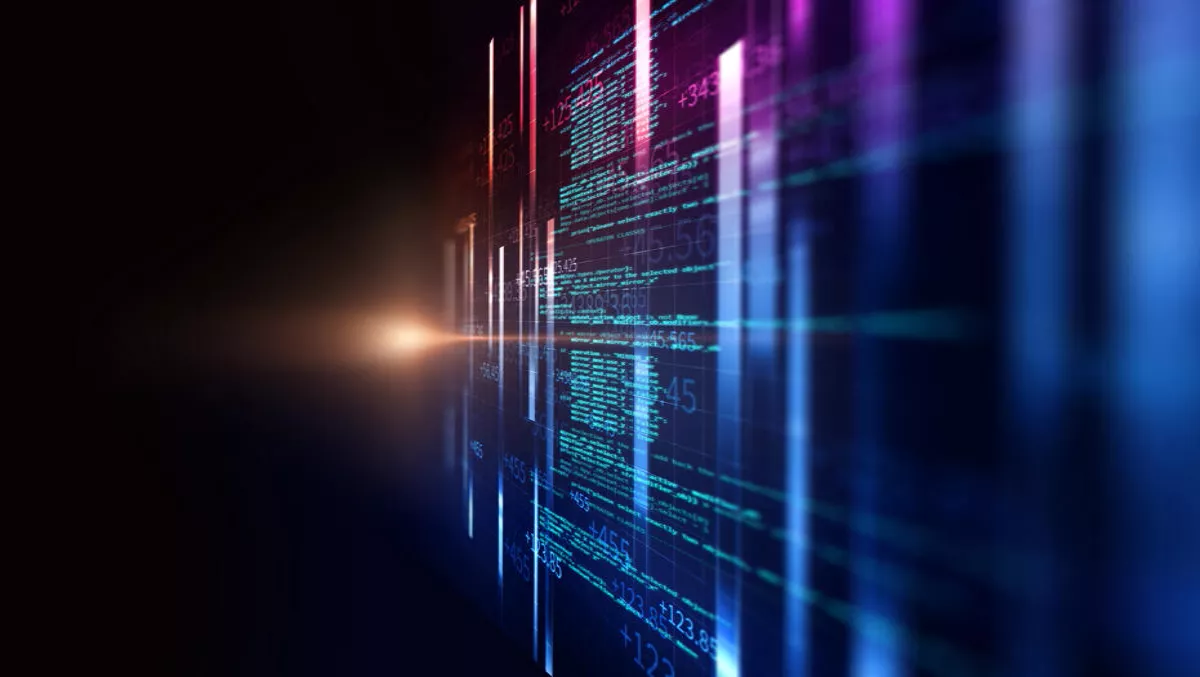 Veritas a 'Leader' in Magic Quadrant for Enterprise Information Archiving
By Patrick Martlew,
Tue 7 Nov 2017
FYI, this story is more than a year old
Multi-cloud data management company Veritas Technologies has been named a leader in Gartner's 2017 'Magic Quadrant for Enterprise Information Archiving'.
It marks the 14th appearance for the company since the report was first published.
The report holds Veritas subject to a range of criteria including completeness of vision based on market understanding, marketing strategy, sales strategy, offering (product) strategy, business model, vertical/industry strategy, innovation, and geographic strategy, and ability to execute.
Veritas believes the recognition shows their continued leadership in archived data through Veritas Enterprise Vault and Veritas Enterprise Vault cloud.
Mike Palmer, Veritas executive vice president and chief product officer says, "For Veritas Technologies to be named a leader for the 14th time in the Gartner magic quadrant for enterprise information archiving is an enormous achievement for us."
"In the age of broad regulatory compliance around data retention, Veritas is fully committed to helping our customers improve the management of their fastest growing data—email, documents and image files that can expose them to potentially harmful security vulnerabilities and unintended personally identifiable information leaks."
The report says the 'leader' category is reserved for organisations that have the highest combined measures of ability to execute and completeness of vision.
It says leaders must have the most comprehensive and scalable products and a proven track record of financial performance and an established market presence.
The report states, "In terms of vision, they are perceived as thought leaders, with well-articulated plans for ease of use, product breadth and how to address scalability."
"For vendors to have long-term success, they must plan to address the expanded market requirements for EIA, including support for multiple content types, support for the cloud, solid relevant e-discovery functionality and a seamless user experience," it says.
"Leaders not only must deliver to current market requirements, which continue to change but also need to anticipate and begin to deliver on future requirements."
Veritas has also been named a leader in the magic quadrant for 'Data Centre Backup and Recovery Solutions, and was recently named a leader by Forrester in 'Data Resiliency Solutions'.