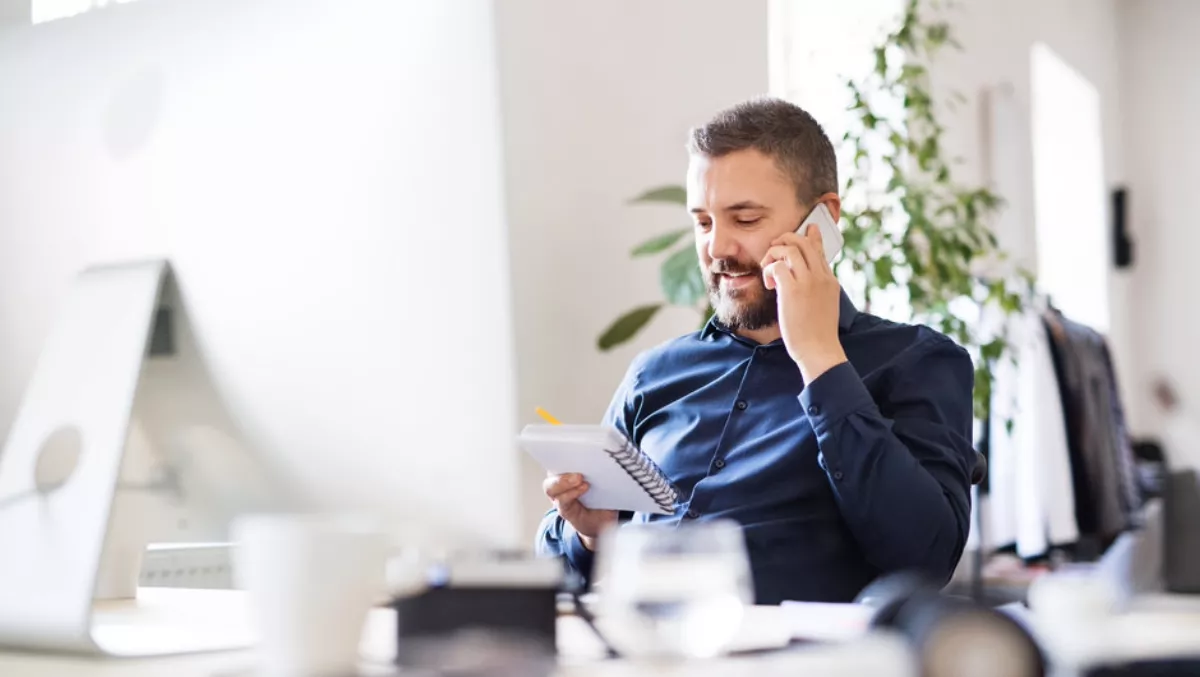 Verizon to provide integrated connectivity for Microsoft Teams users
FYI, this story is more than a year old
Verizon has announced a new collaboration service which will enable the company's network customers to integrate their voice infrastructure to a Microsoft Teams environment across 80 countries.
The service leverages Direct Routing and Verizon's SIP Trunk connectivity, giving users access to Microsoft Teams' collaboration features including calling to and from traditional phones, VoIP, or mobile phone lines. Powered by Verizon's Session Border Control as a Service (SBCaaS), the virtualised, cloud-based service reduces the need for organisations to invest in additional hardware.
Microsoft Teams is a unified communications platform that combines persistent workplace chat, video meetings, file storage (including collaboration on files) and application integration.
The service is built on Office 365 Groups subscription office productivity suite and features extensions that can integrate with non-Microsoft products.
The company recently announced that its Teams platform is now being used by 500,000 organisations worldwide including 91 companies in the Fortune 100.
Verizon SVP Shawn Hakl says, "Enterprises are always looking for tools and solutions for better productivity and collaboration.
"By integrating Verizon's SIP Trunking into Microsoft Teams, users get the best of both worlds. They are able to have reliable communication services from Verizon, seamlessly integrated into their Microsoft Teams collaboration software.
Frost - Sullivan industry analyst Michael Brandenburg says, "Innovation has always been a hallmark of Verizon's VoIP and SIP Trunking services.
"Integrating Microsoft Teams Direct Routing with Verizon's VoIP and SIP Trunking, either on-premises or in the cloud with SBCaaS is a game changer in terms of enabling flexible deployment options for customers."
"With Verizon's global coverage and quality, we see this as a compelling solution for enterprises using Microsoft Teams for voice calling.